Gamification for student engagement: a framework
Rivera, Errol Scott; Garden, Claire Louise Palmer
Authors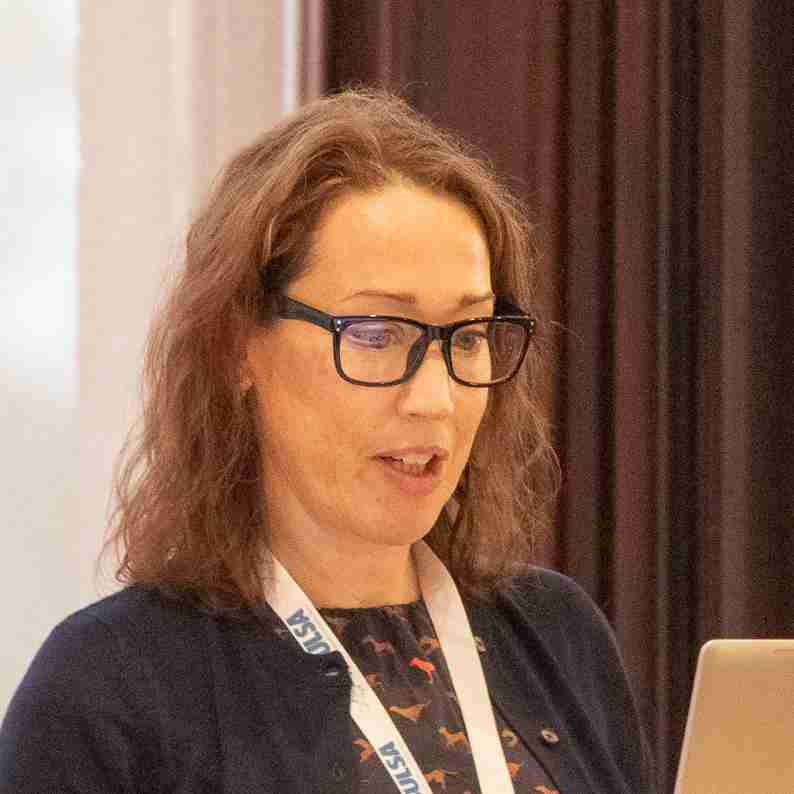 Abstract
Gamification, the application of game elements to non-game situations, has gained traction in education as a mechanism for improving motivation and/or learning outcomes. Although it is widely accepted that gamification enhances these aspects of engagement in business and education settings, there is equivocal supporting evidence. Research has emphasised behavioural responses to gamification, although there is some evidence that gamification can support deeper cognitive and affective aspects. It continues to remain unclear how gamification influences student engagement and leads to learning, a significant gap in the literature to date. In this conceptual article, we fill the gap between practice and theory through the synthesis of student engagement and gamification literature into a new Gamification for Student Engagement Framework. The provisional Framework should, for the first time, enable practitioners to systematically design gamified learning experiences, through the purposeful selection of game attributes according to the desired student experience, and consequence of, engagement. Although we focus on learning outcomes, the Framework has the potential to improve others such as student satisfaction and wellbeing across many settings and disciplines. It can also be used to gather much needed empirical evidence about the effectiveness of the approach on desired outcomes.
Files
Gamification For Student Engagement: A Framework (1.6 Mb)
PDF
Publisher Licence URL
http://creativecommons.org/licenses/by-nc-nd/4.0/
Copyright Statement
This is an Open Access article distributed under the terms of the Creative Commons Attribution-NonCommercial-NoDerivatives License (http://creativecommons.org/licenses/by-nc-nd/4.0/), which permits non-commercial re-use, distribution, and reproduction in any medium, provided the original work is properly cited, and is not altered, transformed, or built upon in any way.
You might also like
Downloadable Citations