Ground Control and Cloud Booths: Using Dante to break geographical barriers to music production
Ferguson, Paul; Hook, Dave
Authors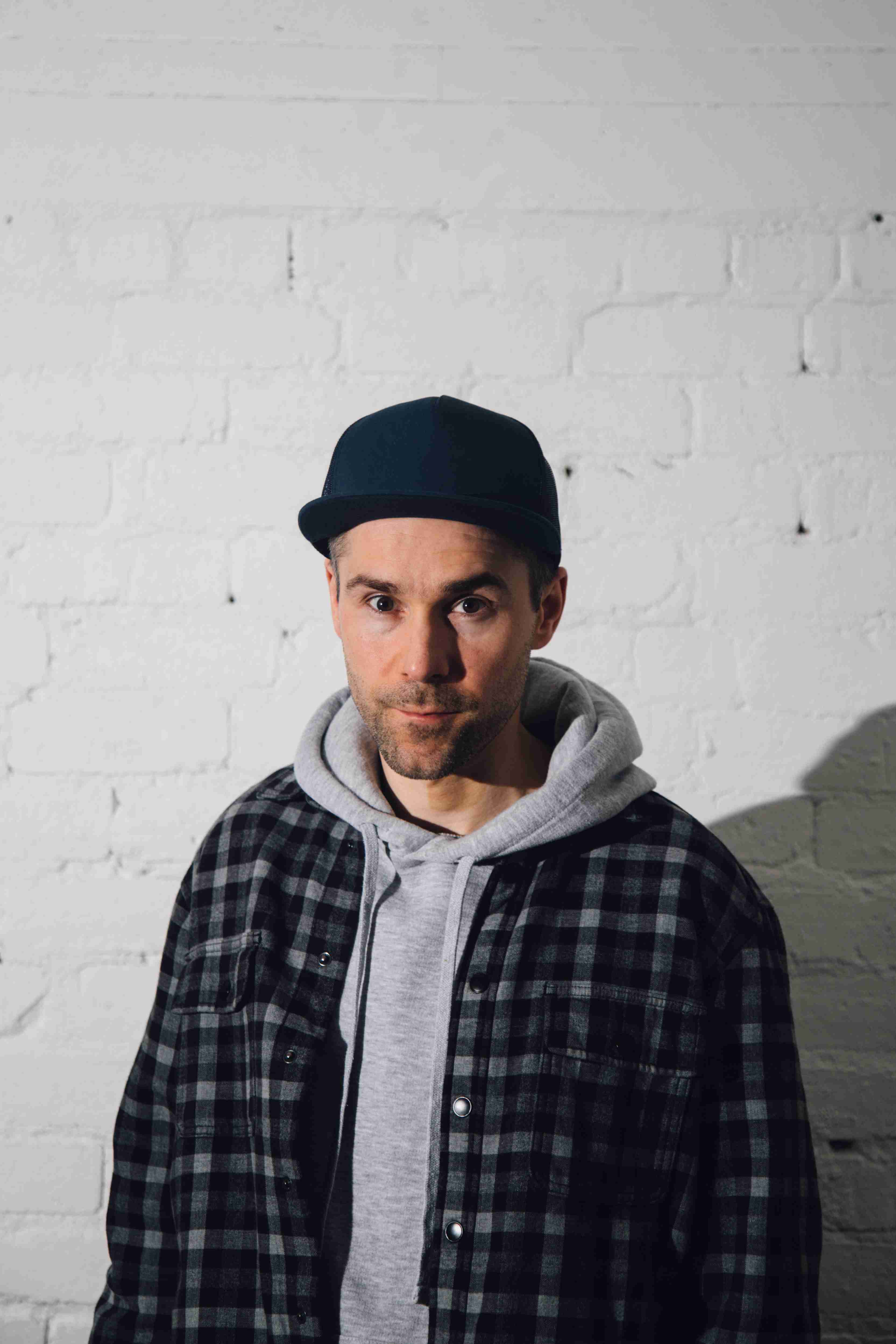 Contributors
Russ Hepworth-Sawyer
Editor
Abstract
In January 2013 the authors became early adopters of Focusrite RedNet. The RedNet Dante-based audio-over-IP interfaces gave their studios and performance areas very flexible connectivity and this was presented at the first Innovation in Music conference in 2013.

Since then, the use of networked audio in live sound, broadcast and installation has become widespread. Typically, this is through technologies such as Dante and Ravenna and their use is usually restricted to a Local Area Network (LAN) found within a building or venue.

To reach beyond the local network, the authors have previously championed research into the use of tools such as the LoLa video streaming system to connect UK artists with artists in Europe and the USA. This research within the academic community has demonstrated the potential for real-time rehearsal, performance and teaching and now raises the question "is this something that the music industry will ultimately be able to do with our commercial audio-over-IP products and integrate into our production workflows?"

To answer this, the authors will discuss how recent advances in Dante could be used to allow us to connect over much greater distances when coupled with increases in internet connection speeds. They will also look at how real-time networked audio can supplement AVID's cloud-based Pro Tools project workflow to allow real-time music production over large distances.
Citation
Ferguson, P., & Hook, D. (2021). Ground Control and Cloud Booths: Using Dante to break geographical barriers to music production. In R. Hepworth-Sawyer, R. Toulson, & J. Paterson (Eds.), Innovation in Music: Future Opportunities (89-105). Abingdon: Routledge
Files
Ground Control And Cloud Booths: Using Dante To Break Geographical Barriers To Music Production (10 Mb)
Document
You might also like
Downloadable Citations