Cross layer neighbourhood load routing for wireless mesh networks.
Zhao, Liang; Al-Dubai, Ahmed; Min, Geyong
Authors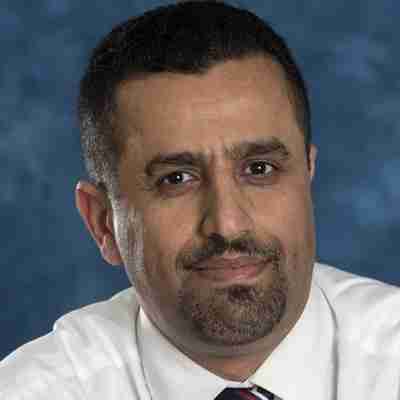 Abstract
Wireless Mesh Network (WMN) has been considered as a key emerging technology to construct next generation wireless communication networks. It combines the advantages of both mobile ad-hoc network (MANET) and traditional fixed network, attracting significant industrial and academic attentions. In WMN, the load balancing becomes a hot topic in enhancing the QoS provision as a load balanced WMN exhibits low delay and high quality communications. Although there are a number of proposals on using load-aware routing metrics in WMN, the neighbourhood load has not been considered within the context of load balancing and QoS aware WMNs. In this paper, we propose a Neighbourhood Load Routing scheme to further improve the performance of the existing Routing protocol such as AODV in WMN. We have conducted extensive simulation experiments. Our results confirm the superiority of our proposed scheme over its well-known counterparts, especially in grid topologies.
| | |
| --- | --- |
| Conference Name | 2010 IEEE International Symposium on Parallel & Distributed Processing, Workshops and Phd Forum (IPDPSW), |
| Start Date | Apr 19, 2010 |
| End Date | Apr 23, 2010 |
| Online Publication Date | May 24, 2010 |
| Publication Date | May 24, 2010 |
| Deposit Date | Jun 24, 2010 |
| Publisher | Institute of Electrical and Electronics Engineers |
| Peer Reviewed | Peer Reviewed |
| Pages | 1-7 |
| Book Title | Proceedings of IEEE IPDPS 2010 |
| ISBN | 978-1-4244-6533-0 |
| DOI | https://doi.org/10.1109/IPDPSW.2010.5470790 |
| Keywords | Wireless Mesh Network; load balancing; neighbourhood; routing metric; |
| Public URL | http://researchrepository.napier.ac.uk/id/eprint/3766 |
You might also like
Downloadable Citations