This pervasive day: creative Interactive methods for encouraging public engagement with FET research
Helgason, Ingi; Bradley, Jay; Egan, Callum; Paechter, Ben; Hart, Emma
Authors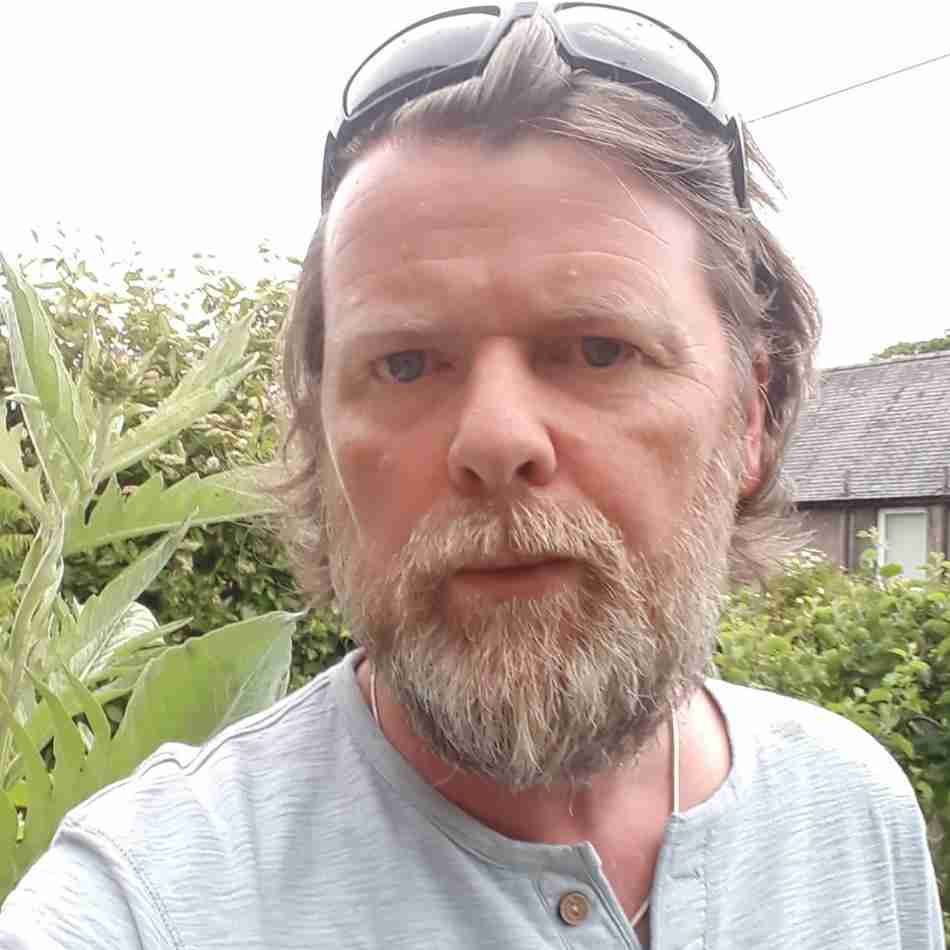 Abstract
This paper describes a case study of a programme of interactive public engagement activities presented by the PerAda Co-ordination Action project (FET Proactive Initiative on Pervasive Adaptation) [1] in 2011. The intention behind these events was to inform an interested public audience about the technology and design of pervasive and adaptive computing systems in general, and PerAda research in particular. Additional explicit aims were to widen debate about the socio-technical implications of this research, and to assess public attitudes to its potential applications in an accessible, engaging and creative manner.
Citation
Helgason, I., Bradley, J., Egan, C., Paechter, B., & Hart, E. (2011). This pervasive day: creative Interactive methods for encouraging public engagement with FET research. Procedia Computer Science, 7, 207-208. https://doi.org/10.1016/j.procs.2011.09.028
Files
This Pervasive Day: Creative, Interactive Methods for Encouraging Public Engagement with FET Research (<nobr>190 Kb</nobr>)
PDF
Publisher Licence URL
http://creativecommons.org/licenses/by-nc-nd/3.0/
Copyright Statement
Open access under CC BY-NC-ND license.
You might also like
Downloadable Citations