A new dynamic counter-based broadcasting scheme for mobile ad hoc networks.
Yassein, Muneer Bani; Nimer, Sanabel Fathi; Al-Dubai, Ahmed
Authors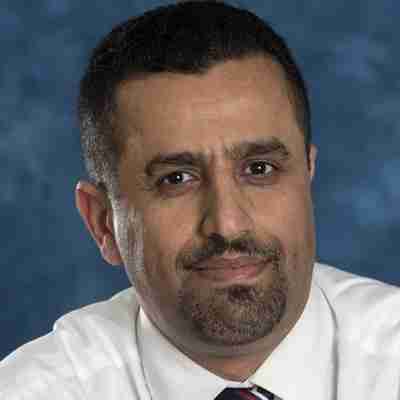 Abstract
Broadcasting is an essential operation in Mobile Ad hoc Networks (MANETs) to transmit a message (data packet) from the sender to the rest of the network nodes. Although flooding is the simplest mechanism for broadcasting, where each node retransmits every uniquely received message exactly once, it is usually costly and results in serious redundancy, contention and collisions in the network. These problems are widely referred to as the broadcast storm problem. In the light of this, this study introduces a new counter-based broadcasting scheme to achieve efficient broadcasting in MANETs. This is achieved by using a counter-based scheme with a dynamic threshold to increase the successful delivery rate of packets and enhance the throughput of the network. Extensive simulation experiments have been conducted. Our results show that the new scheme outperforms the well known exiting schemes, namely the two counter-based broadcasting scheme and blind flooding.
Citation
Yassein, M. B., Nimer, S. F., & Al-Dubai, A. (2011). A new dynamic counter-based broadcasting scheme for mobile ad hoc networks. Simulation Modelling Practice and Theory, 19, 553-563. https://doi.org/10.1016/j.simpat.2010.08.011
You might also like
Downloadable Citations