More than just a jag? The delivery of childhood vaccinations as an interpersonal over a technical skill.
McIntosh, Patricia; Gray Brunton, Carol; Kennedy, Catriona
Authors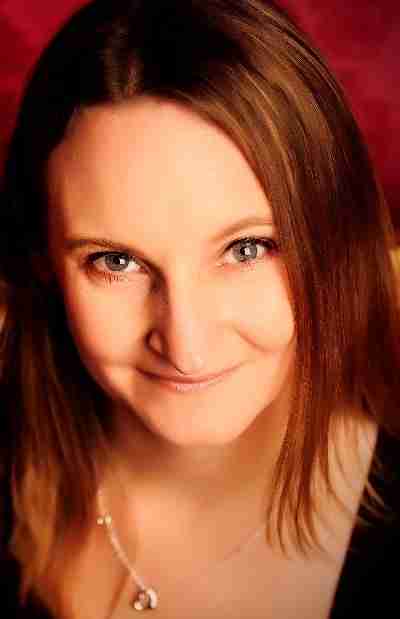 Abstract
Background: This paper reports findings from a qualitative study which explored the role of the health professional in the delivery of childhood vaccinations, particularly previously controversial vaccines and newly introduced vaccines. 'Emotional labour' in nursing¹ involves the inducing or suppressing of emotions in order to deliver aspects of care but these have been shown to be largely obscured or unarticulated, as an extension of 'women's work'. A range of professionals may be involved in the delivery of childhood vaccinations including community nurses (school nurses, community staff nurses, practice nurses and health visitors). Previously, the importance of the nurse to cue emotions was highlighted in vaccination encounters².
Methods: Qualitative methods comprising individual interviews and focus group discussions were used in order to explore the role of the healthcare professional from parents (n=11), young people (n=8) and health staff (n=30).
Findings: Professional competence was highlighted in the delivery of vaccinations, but a caring and compassionate approach linked to the ability to manage complex fears and phobias was also important across a range of vaccines. Management of the emotional components of delivery may have been previously undervalued for the role of community nurses in the face of the complexities of vaccinations and issues to do with perceptions of risks, trust and responsibilities reported in this study.
Discussion: The management of emotions was important in the delivery of a range of childhood vaccinations which highlights the role of the health professional as that of a broker for government and public health interventions. In the face of complexities of vaccination delivery, increasing recognition of the interpersonal aspects over the technical aspects of vaccination are called for and further articulation of these components should be explored where nurses are ideally placed to respond and where the articulation of such practices have been underreported in the literature.
Citation
McIntosh, P., Gray Brunton, C., & Kennedy, C. (2011). More than just a jag? The delivery of childhood vaccinations as an interpersonal over a technical skill
| | |
| --- | --- |
| Conference Name | International Conference on Compassionate Care. |
| Start Date | Jun 23, 2011 |
| End Date | Jun 24, 2011 |
| Publication Date | 2011-06 |
| Deposit Date | Aug 9, 2012 |
| Peer Reviewed | Peer Reviewed |
| Keywords | Childhood vaccination; immunisation; public health; nursing skills; MMR; HPV; |
| Public URL | http://researchrepository.napier.ac.uk/id/eprint/5585 |
You might also like
Downloadable Citations