A qualitative study exploring health literacy for child and adolescent vaccination in Scotland. EHPS 2012 Abstracts.
Gray Brunton, Carol; Hogg, Rhona; Kennedy, Catriona
Authors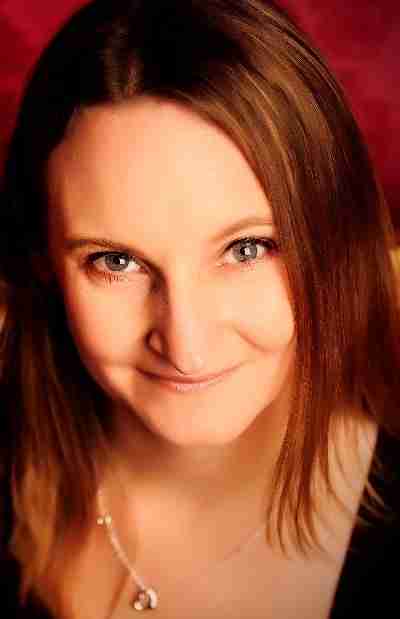 Abstract
Background: Parental decision-making for childhood and adolescent vaccination is complex and health literacy is important. The aim of this study was to explore health literacy for vaccination in relation to previous vaccine scares and newly introduced vaccines.
Methods: Qualitative interviews and focus group discussions elicited the views and experiences of health staff and service users for the delivery of one previously controversial vaccine, the Measles, Mumps and Rubella (MMR) vaccine and two newly introduced vaccines, the Human Papilloma Virus (HPV) and Influenzae A (H1N1) vaccines. Thematic analysis was used to analyse the data.
Findings: Three key themes were identified: vaccine anxieties which were carefully negotiated for specific vaccines, limits with public engagement with vaccines and the undermining of trust.
Discussion: Health literacy and empowerment was compromised for informed decision-making in vaccination. Public health psychological contributions for improving health literacy are suggested through improved consultation, consent and support of frontline staff.
Citation
Gray Brunton, C., Hogg, R., & Kennedy, C. (2012). A qualitative study exploring health literacy for child and adolescent vaccination in Scotland. EHPS 2012 Abstracts. Psychology and Health, 27(sup1), 1-357
You might also like
Downloadable Citations