Promoting healthy pathways to employability: lessons for the UK's welfare-to-work agenda.
Lindsay, Colin; Dutton, Matthew
Authors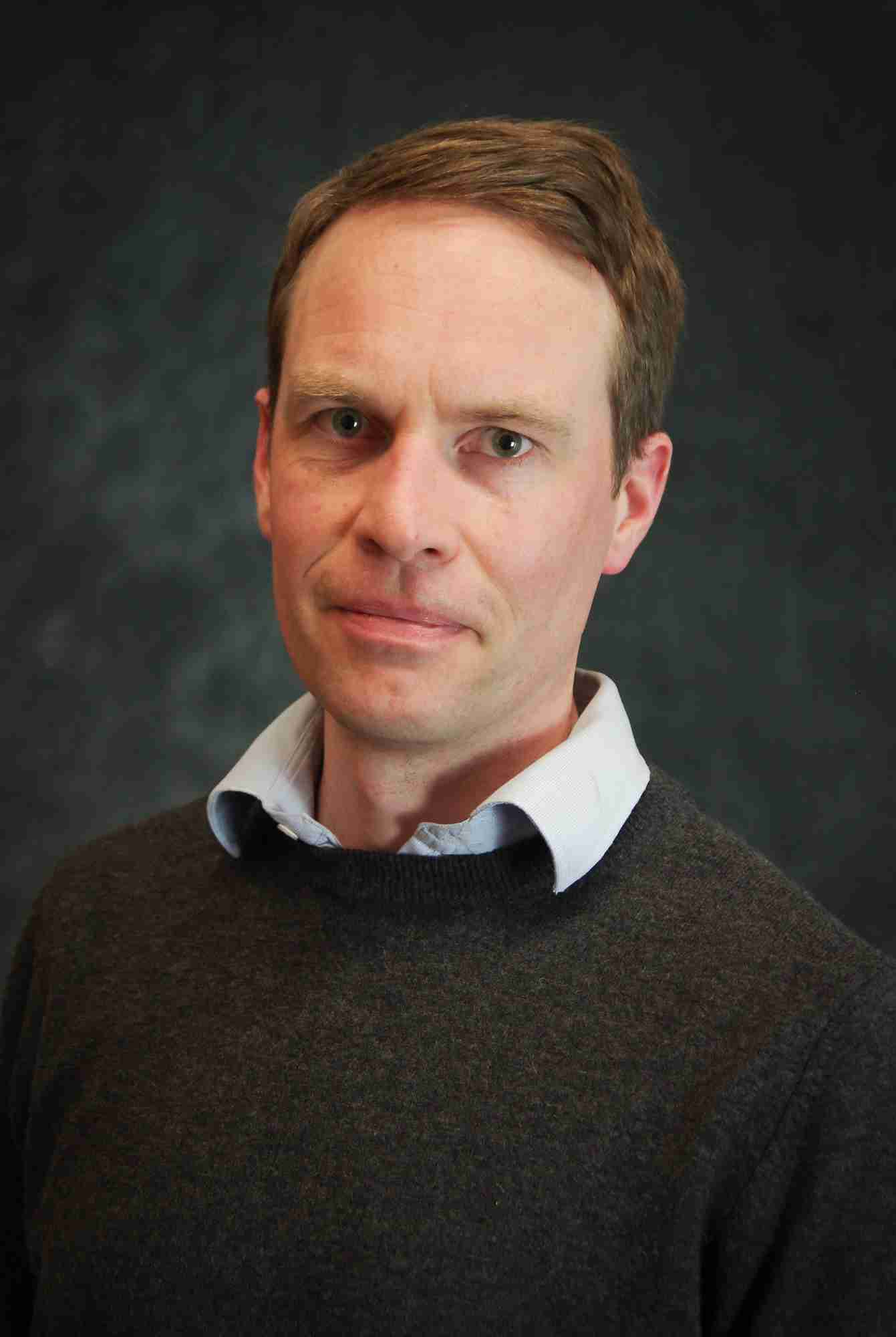 Abstract
The coalition government has implemented welfare-to-work policies strengthening the UK's Work First model of activating claimants of disability or incapacity benefits (IBs). These reforms abolished the Condition Management Programme (CMP) established under the preceding government's Pathways to Work (PtW) initiative to assist people on IBs to cope with health problems. We argue that IB claimants face complex health limitations, and a renewal of CMP provision will be necessary if they are to be assisted towards improved health and employability. Accordingly, we review the impacts of the PtW CMPs operating between 2003 and 2011, in order to identify good practice and lessons for future policy.
Citation
Lindsay, C., & Dutton, M. (2013). Promoting healthy pathways to employability: lessons for the UK's welfare-to-work agenda. Policy and Politics, 41, 183-200. https://doi.org/10.1332/030557312X655549
You might also like
Downloadable Citations