Empathy in mental health nursing: learned, acquired or lost?
Kane, Graham M; Snowden, Austyn; Martin, Colin R
Authors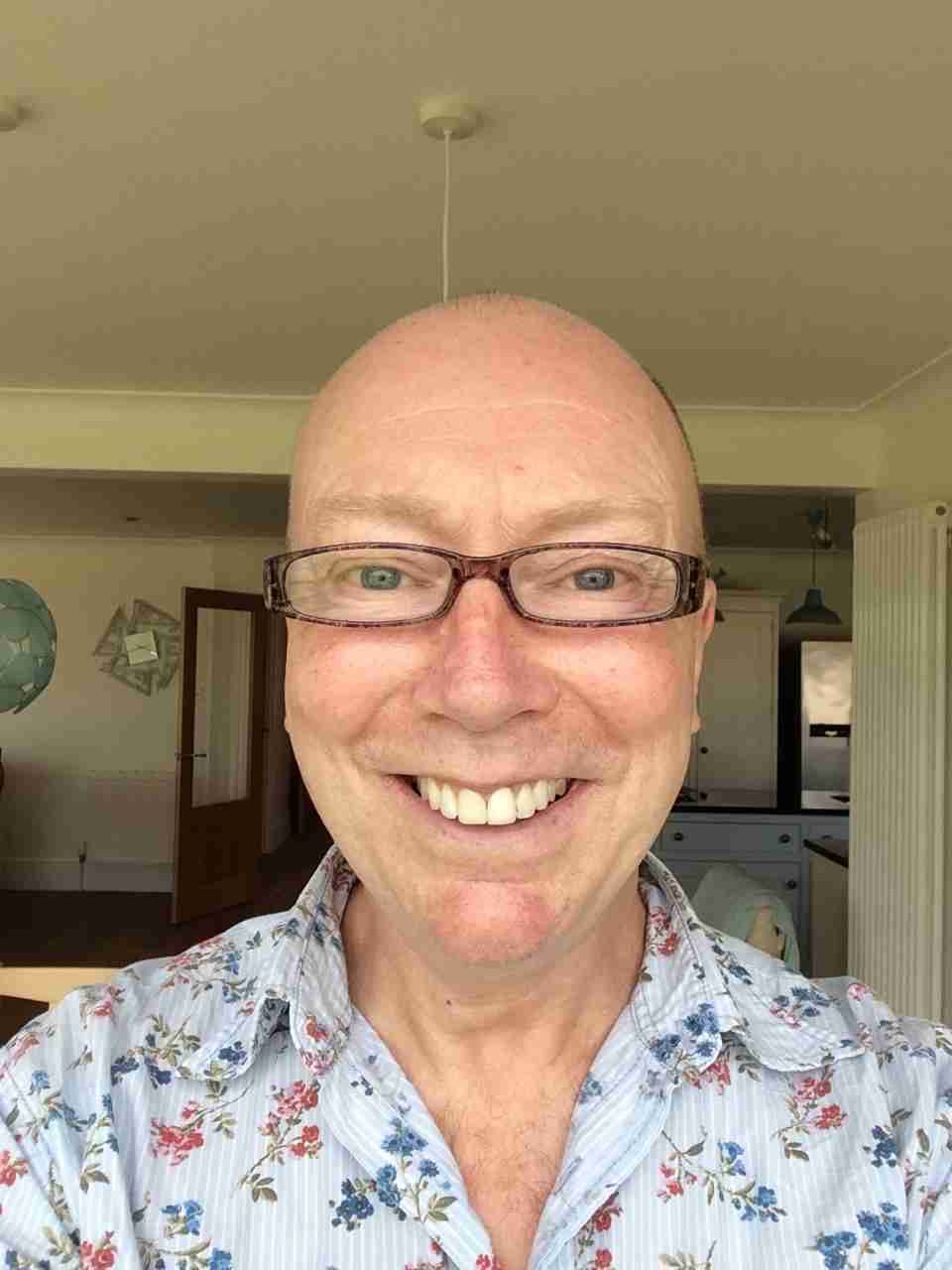 Abstract
Empathy is a key dimension within the philosophical architecture of everyday mental health nursing practice. Surprisingly, there have been few investigations on this important psychological domain in mental health practitioners. This investigation sought to determine the relationship between empathy and gender, length of service and area of work in mental health nurses (n = 124) in Scotland. A significant difference in gender was observed with females being more empathetic than males. No other significant differences were observed. The findings, implications for practice and directions for future research are discussed.
Citation
Kane, G. M., Snowden, A., & Martin, C. R. (2013). Empathy in mental health nursing: learned, acquired or lost?. British Journal of Mental Health Nursing, 2, 28-36. https://doi.org/10.12968/bjmh.2013.2.1.28
You might also like
Downloadable Citations