Monitoring thermal upgrades to ten traditional properties.
Currie, John; Bros Williamson, Julio; Stinson, Jon
Authors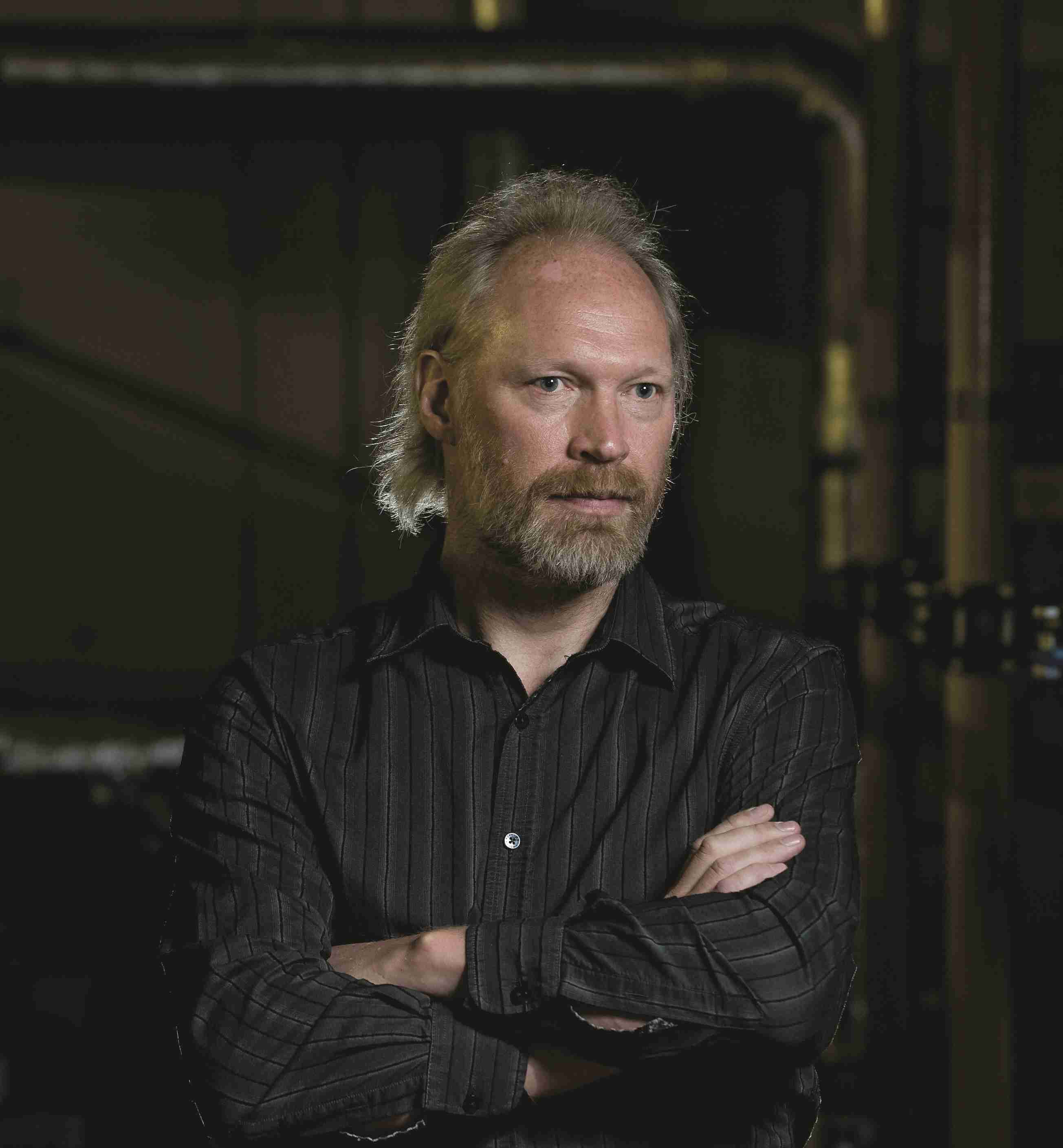 Abstract
This Technical Paper sets out the pre-­‐ and post-­‐ intervention monitoring work carried out by The Scottish
Energy Centre (SEC) at Edinburgh Napier University
for Historic Scotland as part of the energy efficiency
refurbishment pilot programme on traditional and historic
buildings. The measurements were concerned with quantifying the thermal improvements achieved by the upgrade measures, and as such follow a before and after
sequence. While hygrothermal monitoring is ongoing in
several of the Historic Scotland pilots (Wells O Wearie,
Cumnock and Newtongrange) that aspect of the monitoring
work is a longer-­‐term process (over a 12 to 24 month timeframe) and will be a part of a separate study.
Details of the site work at the locations discussed are discussed further in the Refurbishment Case Studies
published by Historic Scotland. The results in this paper
contribute to the increasing evidence available on the
thermal performance of traditional building elements.
This will be a useful contribution to a knowledge base,
which can be used towards the development of suitable
energy performance modelling tools for older buildings in the future.
Citation
Currie, J., Bros Williamson, J., & Stinson, J. (2013). Monitoring thermal upgrades to ten traditional properties. Edinburgh, Scotland: Historic Scotland
You might also like
Downloadable Citations