It's not interaction, it's make believe.
Turner, Phil; Turner, Susan; Carruthers, Lindsey
Authors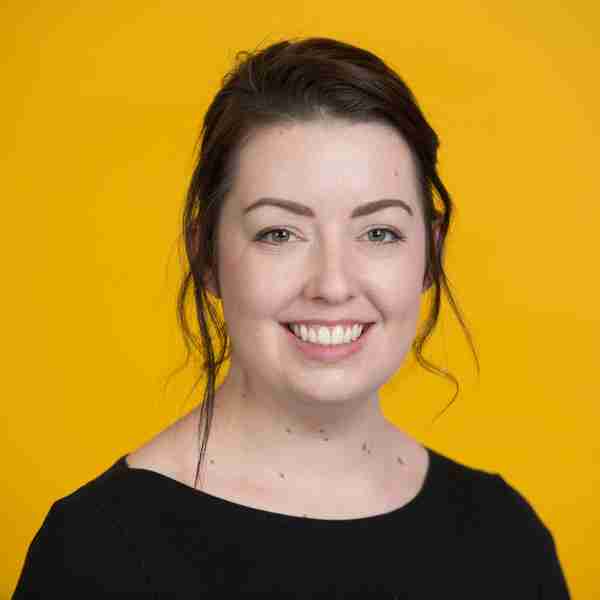 Abstract
A principal, but largely unexplored, use of our cognition when using interacting technology involves pretending. To pretend is to believe that which is not the case, for example, when we use the desktop on our personal computer we are pretending, that is, we are pretending that the screen is a desktop upon which windows reside. But, of course, the screen really isn't a desktop.

Similarly when we engage in scenario- or persona-based design we are pretending about the settings, narrative, contexts and agents involved. Although there are exceptions, the overwhelming majority of the contents of these different kinds of stories are not the case. We also often pretend when we engage in the evaluation of these technologies (e.g. in the Wizard of Oz technique we "ignore the man behind the curtain"). We are pretending when we ascribe human-like qualities to digital technology. In each we temporarily believe something to be the case which is not.

If we add the experience of tele- and social-presence to this, and the diverse experiences which can arise from using digital technology which too are predicted on pretending, then we are prompted to propose that human computer interaction and cognitive ergonomics are largely built on pretending and make believe.

If this premise is accepted (and if not, please pretend for a moment), there are a number of interesting consequences.
Citation
Turner, P., Turner, S., & Carruthers, L. (2014). It's not interaction, it's make believe. In Proceedings of the 2014 European Conference on Cognitive Ergonomics. https://doi.org/10.1145/2637248.2637266
| | |
| --- | --- |
| Start Date | Sep 1, 2014 |
| End Date | Sep 3, 2014 |
| Publication Date | 2014 |
| Deposit Date | Sep 2, 2014 |
| Publisher | Association for Computing Machinery |
| Peer Reviewed | Peer Reviewed |
| Book Title | Proceedings of the 2014 European Conference on Cognitive Ergonomics |
| ISBN | 978-1-4503-2874-6 |
| DOI | https://doi.org/10.1145/2637248.2637266 |
| Keywords | Pretending; make believe; cognition; |
| Public URL | http://researchrepository.napier.ac.uk/id/eprint/7128 |
| Publisher URL | http:dx.doi.org/10.1145/2637248.2637266 |
You might also like
Downloadable Citations