Faith and belief in Scotland.
Siddiqui, Mona; Allison, Anthony; Snowden, Austyn; Fleming, Mick
Authors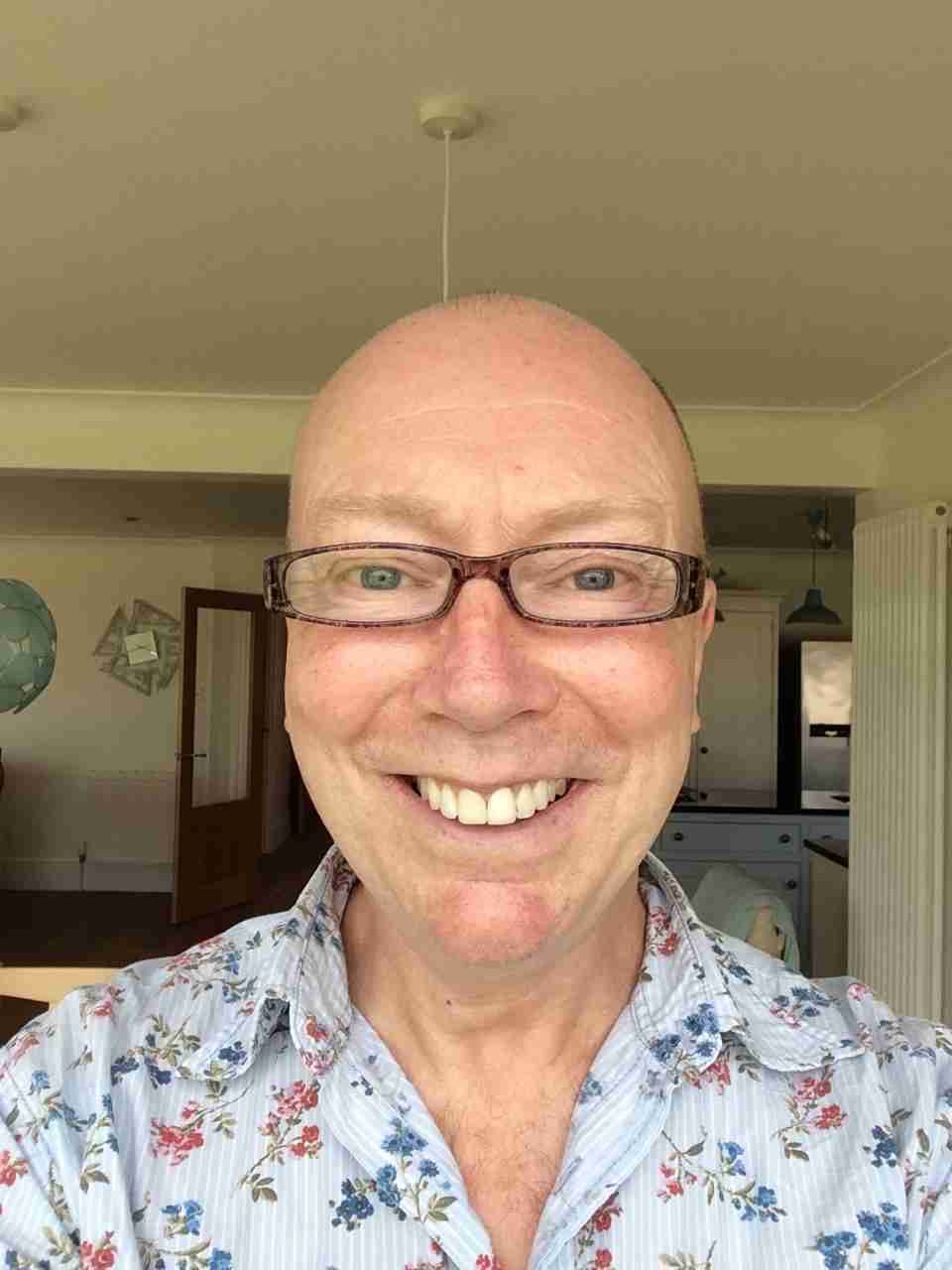 Abstract
The nature of Scottish society is changing. Scotland is becoming more ethnically and religiously diverse. Within
an equalities framework, consideration must be given to
service provision for these changing demographics. The
Public Sector Duty makes it incumbent upon all council
jurisdictions to work towards eliminating "discrimination, advancing equality of opportunity and fostering good relations".1 Councils face the challenge of adhering to
the Public Sector Duty in relation to the continual shifts
in religion and belief demographics.
Citation
Siddiqui, M., Allison, A., Snowden, A., & Fleming, M. (2014). Faith and belief in Scotland. Edinburgh, Scotland: Scottish Government
You might also like
Downloadable Citations