P33 'light Touch' Telemonitoring For People With Copd In Lothian: A Pilot Evaluation With Nested Qualitative Study
Pinnock, H.; MacNab, M.; Lee, S.; McCloughan, L.; Hanley, J.; Lindsay, A.; McKinstry, B.
Authors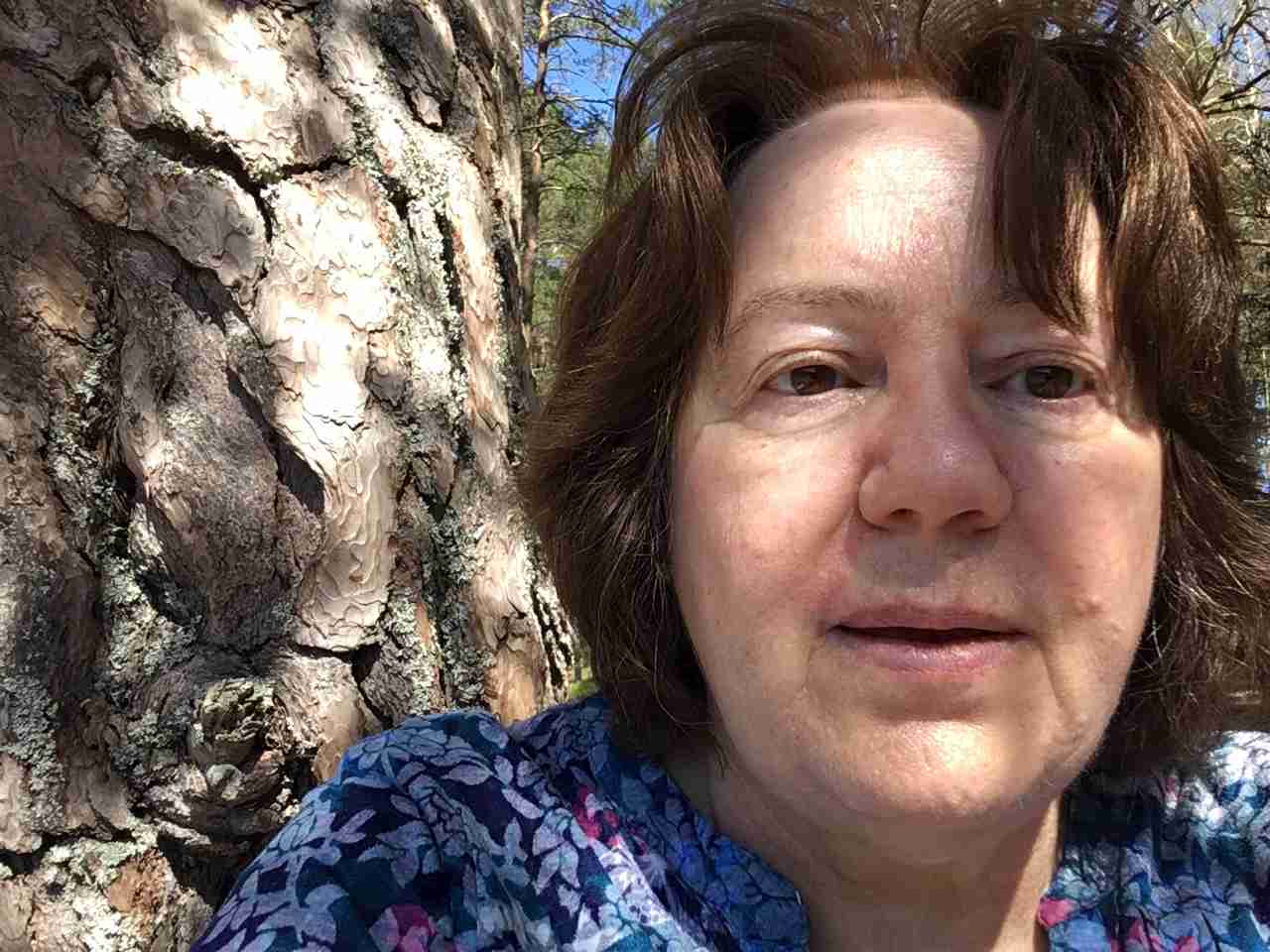 Abstract
Background and aim Professionally monitored telehealthcare has significant workload implications, but qualitative work suggested that pulse oximetry could potentially contribute to self-monitoring. We aimed to evaluate the acceptability and perceived utility of a COPD 'Light Touch' service.
'Light Touch' intervention People with COPD used a pulse oximeter and symptom diary to self-monitor and self-refer according to a self-management plan. The service was overseen (though not actively monitored) by community-based respiratory/long-term conditions teams who were contactable by a telephone helpline.
Method We undertook a before-and-after study with quantitative data collection at baseline and six-months. Outcomes were St George's Respiratory Questionnaire (SGRQ), Hospital Anxiety and Depression Scale (HADS) and service use. Nested semi-structured interviews with patients (at baseline and six-months) and managers, and a focus group of healthcare professionals explored perceptions of the service.
Results We recruited 51 patients. Quality-of-Life (SGRQ): 21 (46%) participants improved by ≥4 (the minimum important difference); 12 (26%) deteriorated by ≥4. HADS improved: more participants had normal scores for anxiety (65%) and depression (80%) at 6 months than at baseline (51% and 64%). There were fewer surgery consultations and more telephone consultations, antibiotic, oral steroid and nebulised therapy prescriptions recorded during the study period compared to the previous year. Only 18 (39%) contacted the Light-Touch Helpline.
We conducted interviews with 20 participants (36 interviews), 6 managers, and a focus group of 8 clinicians. Patients were generally positive and embraced 'Light-Touch' telemonitoring as part of their daily self-surveillance. The readings were reassuring and gave them confidence to make self-management decisions. Most patients did daily checks though several had stopped routine monitoring preferring to 'check their readings as and when the need arises'. Healthcare professionals were concerned that patients had disengaged with their service. Few patients contacted the clinical teams for help or advice during the study and 6-monthly telephone reviews were introduced to maintain contact.
Conclusion 'In contrast to professionally-monitored telehealthcare, 'Light-Touch' seemed to reduce the contacts between patients and professionals. Whilst this may represent effective self-management, there were concerns that loss of engagement with healthcare services may be detrimental to achieving prompt management of exacerbations.
Citation
Pinnock, H., MacNab, M., Lee, S., McCloughan, L., Hanley, J., Lindsay, A., & McKinstry, B. (2014). P33 'light Touch' Telemonitoring For People With Copd In Lothian: A Pilot Evaluation With Nested Qualitative Study. Thorax, 69(Suppl 2), A92-A92. https://doi.org/10.1136/thoraxjnl-2014-206260.183