Reliable Hierarchical Cluster Routing Protocol for Wireless Sensor Networks.
Eshaftri, Mohamed; Essa, Alsnousi; Qasem, Mamoun; Romdhani, Imed; Al-Dubai, Ahmed
Authors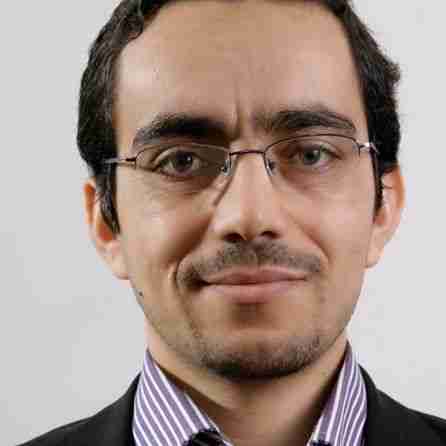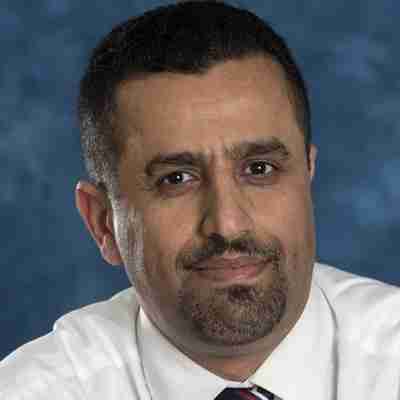 Abstract
Wireless sensor networks (WSNs) have recently become an integral part of a wide range of systems such as surveillance, target tracking, security and health management systems. WSNs deploy a large number of sensor nodes that cooperate to complete a sensing task. Large scale WSNs usually suffer from energy efficiency and quality of service issues. Although different hierarchical cluster-based approaches have been proposed by the research community, reliability, heavy load and load balancing are still open issues to be addressed. This paper proposes a new hierarchical and cluster-based topology formation and routing protocol. This protocol aims to guarantees reliability and avoids the heavy load issue by adapting the EIGRP wired protocol to the sensor context.
Citation
Eshaftri, M., Essa, A., Qasem, M., Romdhani, I., & Al-Dubai, A. (2014, June). Reliable Hierarchical Cluster Routing Protocol for Wireless Sensor Networks. Paper presented at International Conference on Networking, Distributed Systems and Applications : INDS 2014, Bejaia, Algeria
| | |
| --- | --- |
| Presentation Conference Type | Conference Paper (unpublished) |
| Conference Name | International Conference on Networking, Distributed Systems and Applications : INDS 2014 |
| Conference Location | Bejaia, Algeria |
| Start Date | Jun 17, 2014 |
| End Date | Jun 19, 2014 |
| Acceptance Date | Dec 31, 2014 |
| Deposit Date | Apr 24, 2014 |
| Peer Reviewed | Peer Reviewed |
| Keywords | Wireless sensor network, Cluster-based routing, load balancing. |
| Public URL | http://researchrepository.napier.ac.uk/id/eprint/6851 |
You might also like
Downloadable Citations