Evaluating the impact of the Glasgow living wage.
Dutton, Matthew; Raeside, Robert; Chen, Tao; Mazza, Tiffany
Authors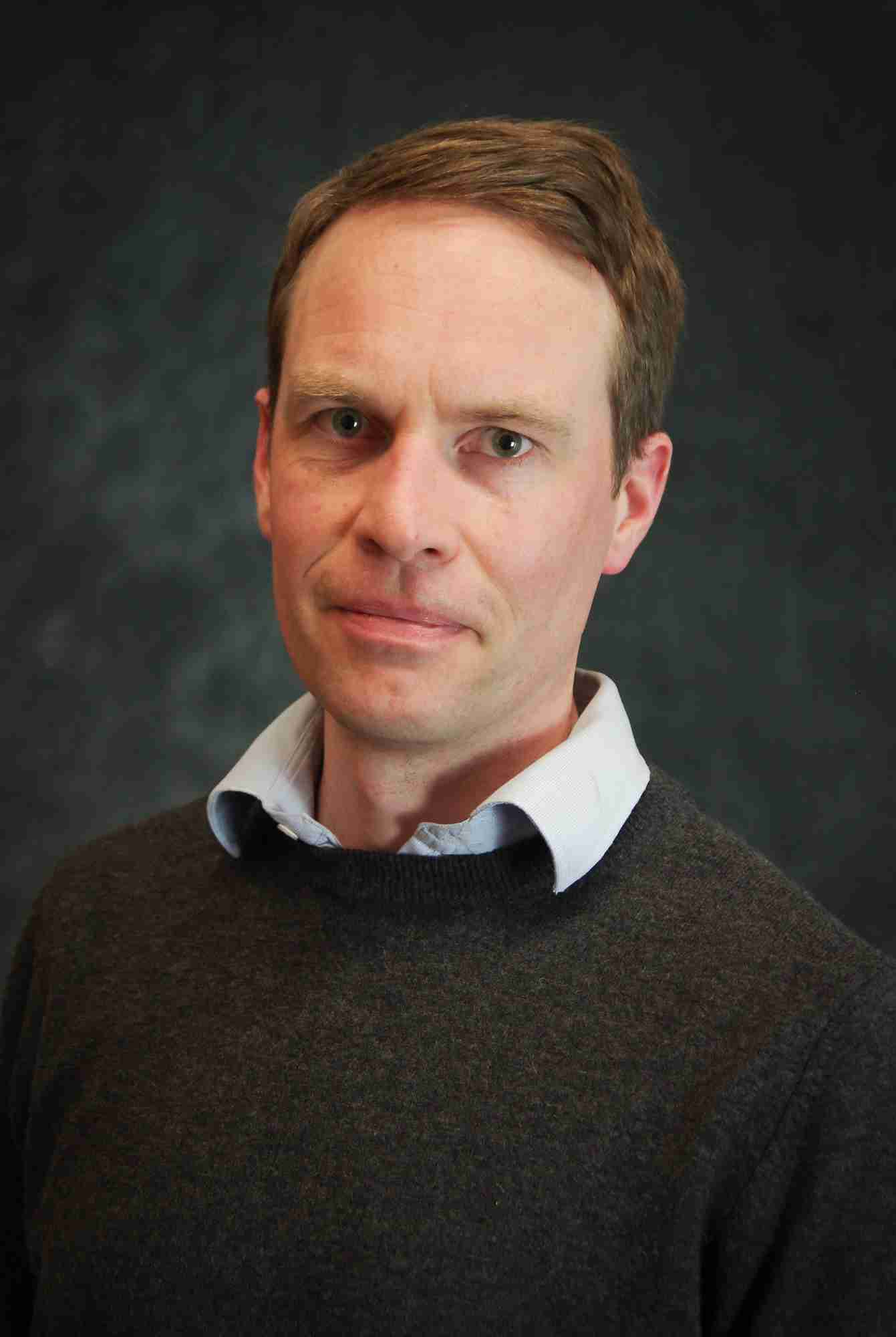 Abstract
The Living Wage (LW) is perceived by some to be a social and economic good. The beneficial aspects of implementing a LW is to increase employee pay, reduce household poverty and mitigate against in work poverty. Other benefits would be to enhance morale, engagement and commitment of staff and to increase the value added to the local economy. However, there are dissenters who argue that the LW can lead to lack of competitiveness and job losses. The purpose of this report is to assess the evidence of the benefits or otherwise of adopting the LW, in the context of the City of Glasgow.
Citation
Dutton, M., Raeside, R., Chen, T., & Mazza, T. (2013). Evaluating the impact of the Glasgow living wage. Glasgow, Scotland: Glasgow City Council
You might also like
Downloadable Citations