The thermal retrofitting of walls windows and ceilings in traditional Scottish buildings.
Stinson, Jon; Bros Williamson, Julio; Reid, Alasdair; Currie, John
Authors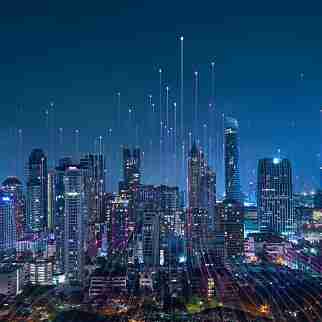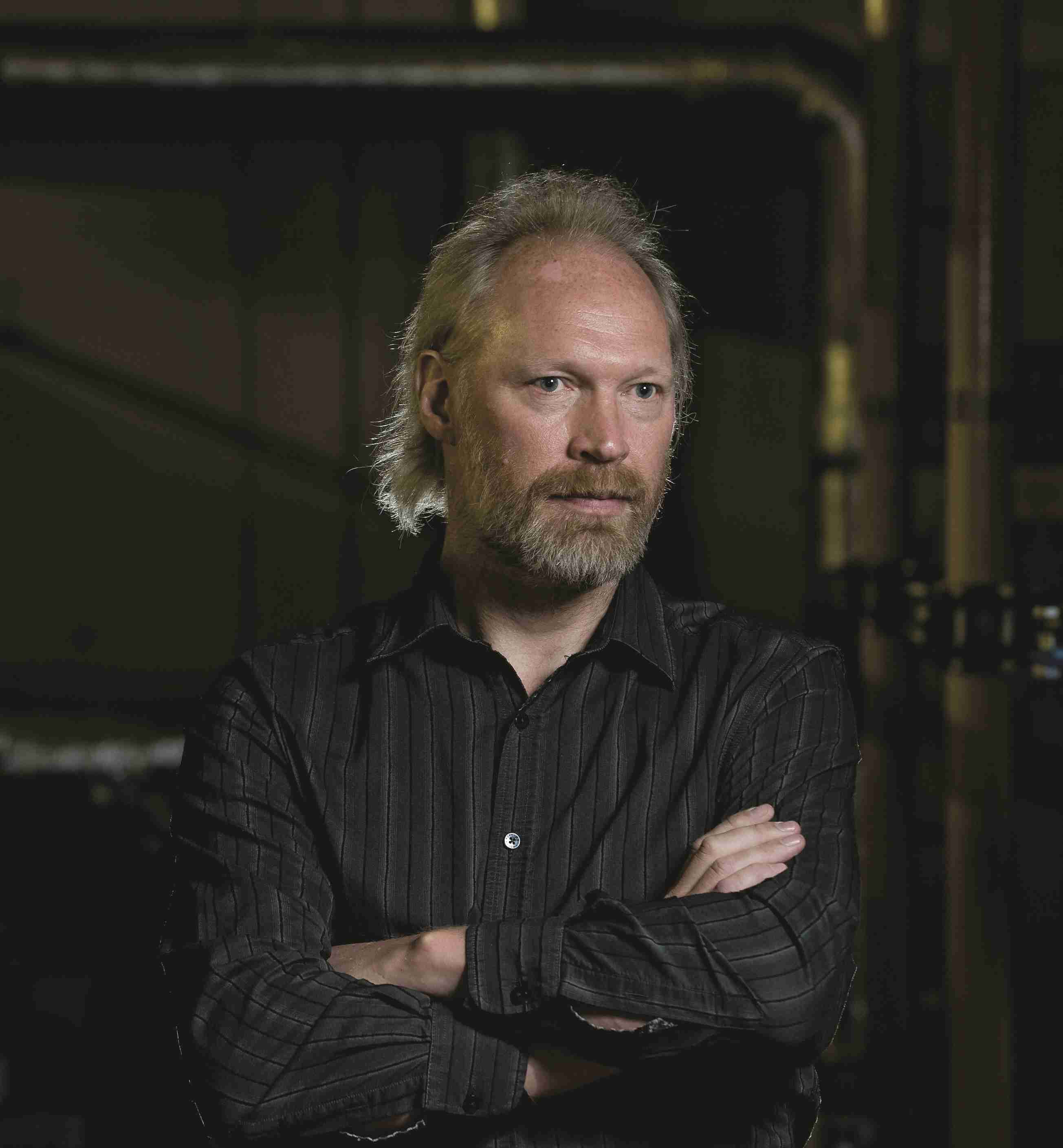 Contributors
W F Florez-Escobar
Editor
Abstract
This paper documents research undertaken to evaluate the thermal transmittance of building elements – walls, windows and ceilings – both before and after the addition of insulation in traditionally constructed Scottish buildings. Thirteen different types of insulation (both natural and synthetic) were assessed during the study in a range of buildings.
The study found that in each instance where an insulation material was installed, regardless of location and method, an improved U-value of at least 38% was recorded, with a maximum improvement of 88%. On average, solid wall insulation, either applied to the cavity, internal lining, or external face, reduced the U-value by 59%, secondary glazing reduced the window U-value by 75%, and ceiling insulation reduced the U-value by 77%.
Citation
Stinson, J., Bros Williamson, J., Reid, A., & Currie, J. (2015). The thermal retrofitting of walls windows and ceilings in traditional Scottish buildings. In W. F. Florez-Escobar, C. A. Brebbia, F. Chejne, & F. Mondragon (Eds.), Energy and Sustainability VI (317-326). https://doi.org/10.2495/ESUS150271
You might also like
Downloadable Citations