The Cost of Communication: Environmental Pressure and Survivability in mEDEA
Steyven, Andreas; Hart, Emma; Paechter, Ben
Authors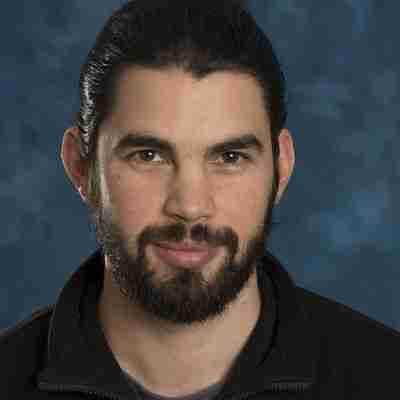 Abstract
We augment the mEDEA algorithm to explicitly account for
the costs of communication between robots. Experimental
results show that adding a costs for communication exerts
environmental pressure to implicitly select for genomes that
maintain high energy levels. We compare our two methods
which vary broadcasting based on the individuals fitness to
vanilla mEDEA bundled with an explicit selection method
under these new conditions and find that biasing broadcast-
ing has a negative effect on survivability.
Citation
Steyven, A., Hart, E., & Paechter, B. (2015). The Cost of Communication: Environmental Pressure and Survivability in mEDEA. In Proceedings of the Companion Publication of the 2015 on Genetic and Evolutionary Computation Conference - GECCO Companion '15 (1239-1240). https://doi.org/10.1145/2739482.2768489
Files
GECCO2015-ECBRobo-privat-use.pdf (<nobr>154 Kb</nobr>)
PDF
You might also like
Downloadable Citations