Clinical Academic (Research) Careers Schemefor Nurses, Midwives and Allied Health Professionalsin NHS Lothian: Annual report
Peters, A; MacArthur, Juliet; Hanley, Janet; Watt, Susan; Smith, S; Rodgers, S
Authors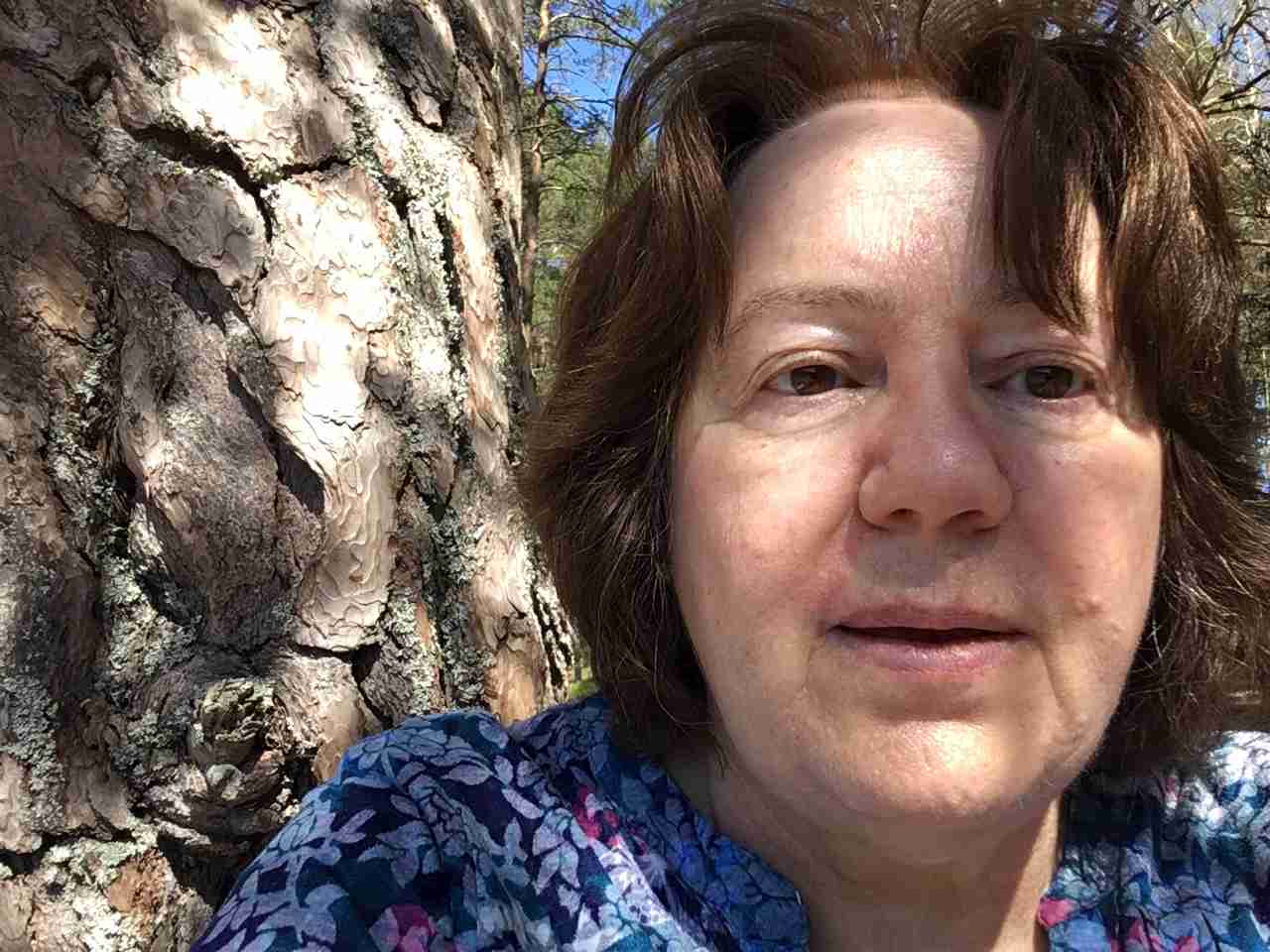 Abstract
This is a summary of the fifth Annual Report of the Clinical Academic (Research)
Careers Scheme (CARC) for Nurses, Midwives and Allied Health Professionals
(NMAHP) in NHS Lothian.
The past year's objectives have largely been achieved. The Scheme now has four
sites in operation (Critical Care, Substance Misuse, Weight Management and
Telehealth, and Dementia) and progress continues to be seen in terms of doctoral
study, progression to senior postdoctoral appointments, grant income, publications,
and embedding research in service. A fifth site (Midwifery/Edinburgh Napier
University), which will focus on health inequalities in maternity, is close to being
established.
The CARC secondments of two Advanced Practitioners (Dr Pam Ramsay and Dr
Anne Whittaker) expired as planned during this reporting period. Both post holders
have since secured senior postdoctoral appointments which have allowed them to
continue their clinical research programmes and generate further grant income.
One CARC appointment at Senior Practitioner (PhD) level has been made over the
past year, with Ashleigh Stevens (dietitian) commencing in post in the Weight
Management site in February 2015. The focus of her PhD study is weight
management in maternity and represents an expansion of the partnership in this site
to now include the Tommy's Centre for Maternal & Fetal Health (University of
Edinburgh). Ashleigh's appointment means that all available posts have now been
filled successfully.
The Management Group has developed a Sustainabiltiy Action Plan over the past few
months which will be tabled at the 2015 Steering Group meeting.
The commission for the final independent evaluation of the Scheme is currently out to
tender. It is hoped that a contract will be signed early in the New Year with a view to
receipt of the final report by Q3 2016.
In the short term both the Weight Management/Telehealth and Substance Misuse sites
face a degree of uncertainty in terms of academic leadership following the sad loss of
Professor Isobel Davidson in October and Professor Lawrie Elliott's imminent move to
Glasgow Caledonian University. The Management Group is liaising with the Deans of
School at QMU and ENU who have processes in place to establish new site
leadership arrangements in the near future.
The Scheme remains within budget, is forecast to remain so over its lifetime, and may
in fact underspend. All scheduled income specified under the original CARC
agreement has now been credited to the Scheme by the partners.
The main objectives over the next year are to establish new Academic Leads for the
Weight Management/Telehealth and Substance Misuse sites, formally establish the
Midwifery site, commission the final evaluation, and act on the recommendations in the
Sustainability Action Plan.
Citation
Peters, A., MacArthur, J., Hanley, J., Watt, S., Smith, S., & Rodgers, S. (2015). Clinical Academic (Research) Careers Schemefor Nurses, Midwives and Allied Health Professionalsin NHS Lothian: Annual report
| | |
| --- | --- |
| Report Type | Project Report |
| Publication Date | Nov 30, 2015 |
| Deposit Date | May 12, 2016 |
| Publicly Available Date | May 12, 2016 |
| Peer Reviewed | Not Peer Reviewed |
| Keywords | Nurse education; nursing research; midwives; allied health professionals; medical education; NHS Lothian; |
| Public URL | http://researchrepository.napier.ac.uk/id/eprint/10185 |