The role of the nurse prescriber in optimising medicine adherence in the treatment of hepatitis C: A case study
Chalmers, Lindsay; Paterson, Ruth
Authors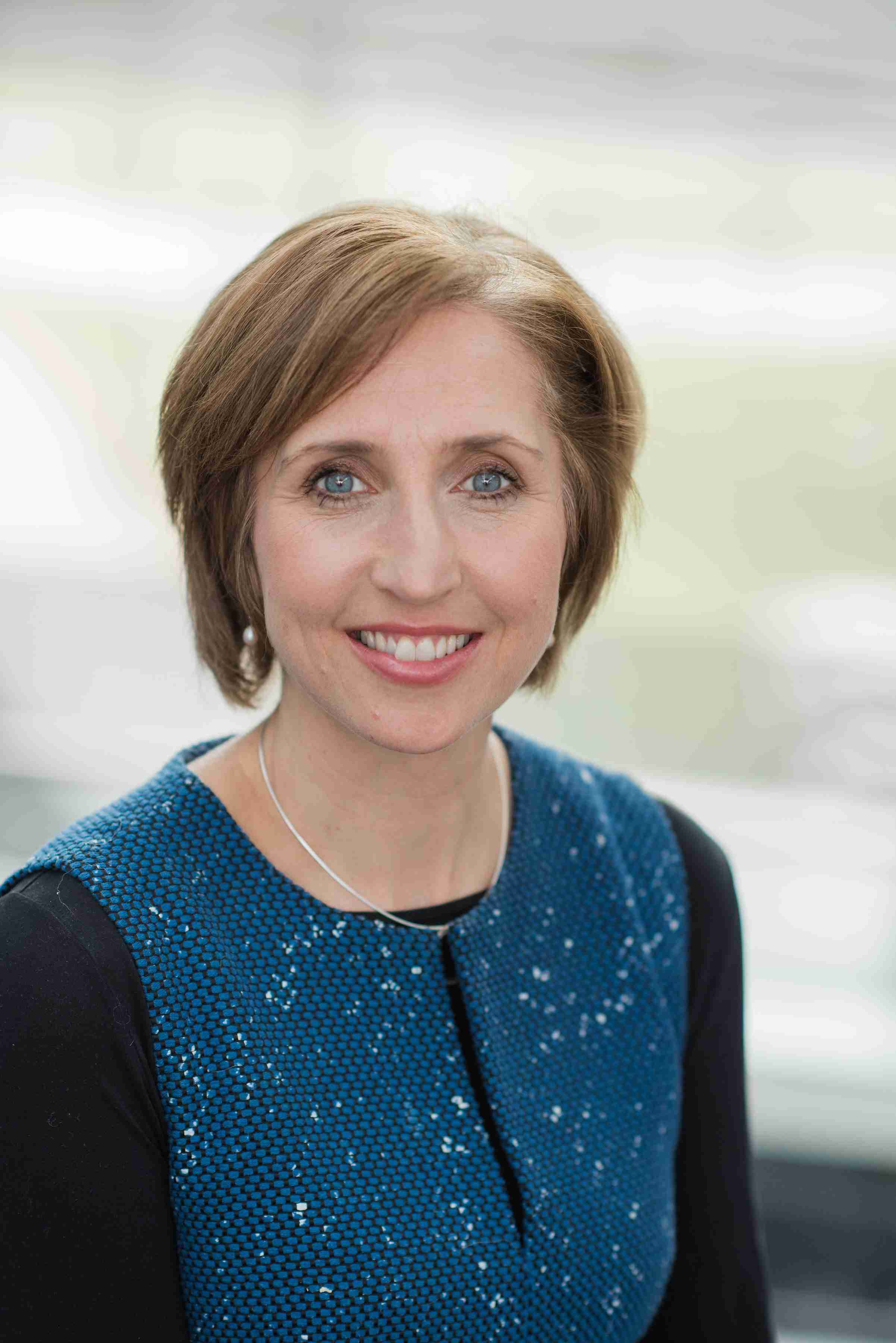 Abstract
In 2006, the Hepatitis C Action Plan for Scotland highlighted the need to improve successful treatment outcomes for people with the condition (Scottish
Government, 2006). The publication of the plan coincided with legislative changes extending nurse prescribing to the whole British National Formulary (Joint Formulary Committee, 2016), which allowed specialist blood-borne
virus (BBV) nurses to prescribe for patients living with hepatitis C. Treating hepatitis C requires an arduous medication regimen, and maximising adherence in this patient population can be challenging—the physical and
mental side effects of drug therapy are compounded by complex health and social circumstances. Without treatment, patients are at risk of developing cirrhosis or hepatocellular carcinoma. The ultimate goal of treatment is cure, and adherence to this treatment course improves the chances of meeting this goal. The nurse prescriber's role is in working in partnership with the patient through their treatment journey. This case study outlines the challenges
the non-medical prescriber may face in supporting a patient through their treatment and outlines particular issues in relation to hepatitis C therapy.
Citation
Chalmers, L., & Paterson, R. (2016). The role of the nurse prescriber in optimising medicine adherence in the treatment of hepatitis C: A case study. Nurse Prescribing, 14(3), 148-153. https://doi.org/10.12968/npre.2016.14.3.148
You might also like
Downloadable Citations