Workloads of Competitive Surfing: Work-to-Relief Ratios, Surf-Break Demands, and Updated Analysis
Farley, Oliver R.L.; Secomb, Josh L.; Raymond, Ellen R.; Lundgren, Lina E.; Ferrier, Brendon K.; Abbiss, Chris R.; Sheppard, Jeremy M.
Authors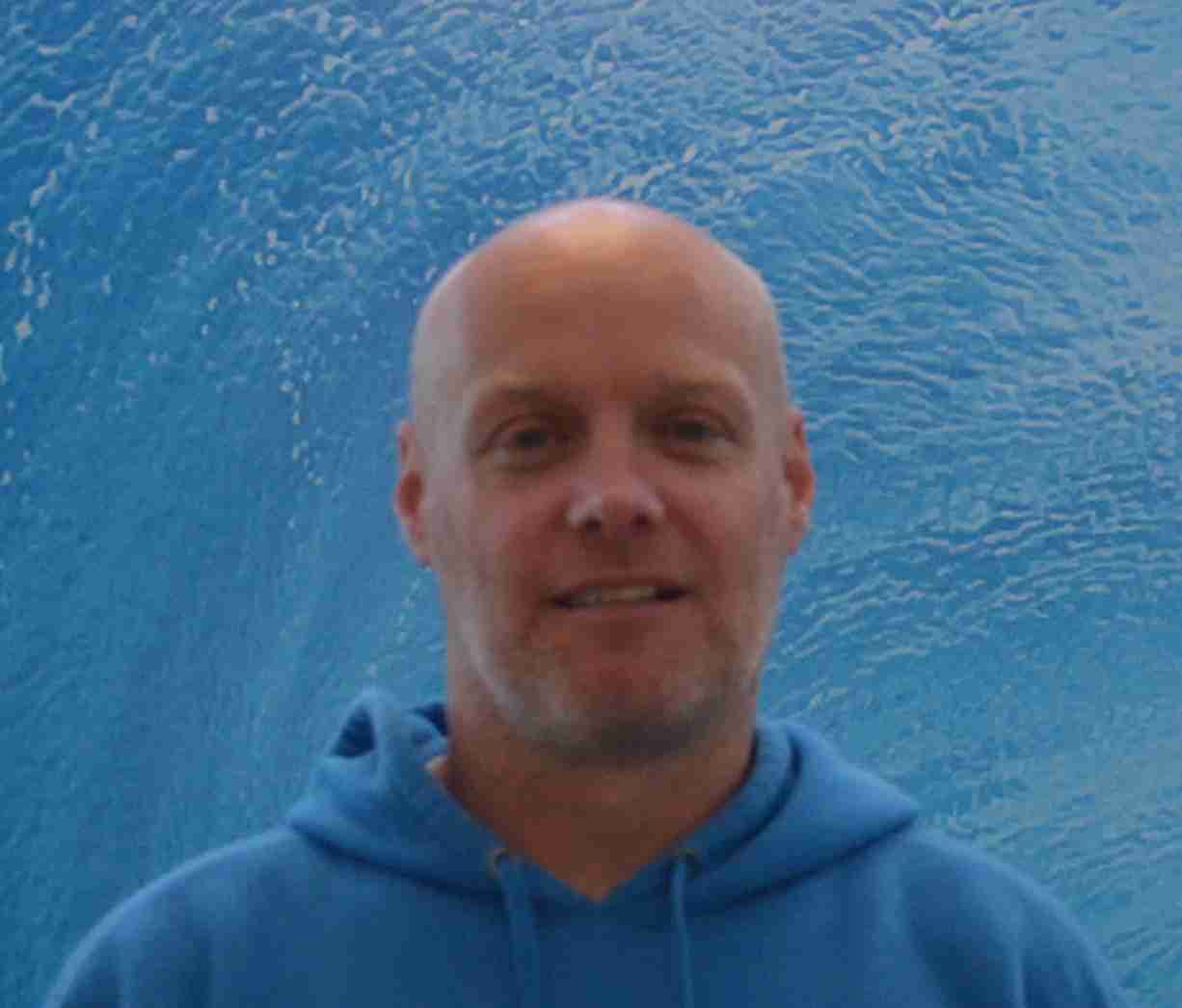 Abstract
The study provides an in-depth descriptive and quantitative time-motion analysis of competitive surfing, using Global PositioningSystem (GPS) units and video synchronization, which serves toextend upon the results of Farley, Harris, and Kilding (Journal ofStrength and Conditioning Research, 26, 7 [2012]). In addition,comparisons between locations and surfers competing in thesame heats were performed. Global Positioning System andvideo data were collected from 41 male competitive surfers(23.266.1 years, 71610.3 kg, 177.266.4 cm) participatingin 3 professional domestic surfing events, with competitive heatsof 20-minute duration. Fifty data sets were analyzed across the 3competitions, with velocities and distances covered, proportionof time spent performing various surfing activities, and totalwork-to-relief ratio determined. Results revealed surfers paddled44% of the total time, followed by stationary periods (42%).Surfers performed at a significantly (p#0.05) higher work-to-relief ratio (1.7:1) at the Beach-break (an exposed beach) com-pared with point-break 1 and 2 (waves breaking around a rockypoint). Point-breaks 1 and 2 had longer continuous durations ofpaddling, with significantly longer rides at point-break 1 over theBeach-break (p#0.01) and point-break 2 (p#0.01). Theaverage maximal speed (24.8 km$h21) from point-break 2 wassignificantly faster than point-break 1 (p#0.01) and Beach-break (p#0.05). This information should influence surfing drills and conditioning methods to prepare these athletes for the disparate demands, such as training for a point-break competition involving longer durations of continuous paddling and short, high-intensity workloads for a Beach-break.
Citation
Farley, O. R., Secomb, J. L., Raymond, E. R., Lundgren, L. E., Ferrier, B. K., Abbiss, C. R., & Sheppard, J. M. (2018). Workloads of Competitive Surfing: Work-to-Relief Ratios, Surf-Break Demands, and Updated Analysis. Journal of strength and conditioning research, 32(10), 2939-2948. https://doi.org/10.1519/jsc.0000000000002659
| | |
| --- | --- |
| Journal Article Type | Article |
| Acceptance Date | May 24, 2018 |
| Online Publication Date | Oct 1, 2018 |
| Publication Date | Oct 1, 2018 |
| Deposit Date | Aug 15, 2018 |
| Publicly Available Date | May 14, 2019 |
| Journal | Journal of Strength and Conditioning Research |
| Print ISSN | 1064-8011 |
| Publisher | Lippincott, Williams & Wilkins |
| Peer Reviewed | Peer Reviewed |
| Volume | 32 |
| Issue | 10 |
| Pages | 2939-2948 |
| DOI | https://doi.org/10.1519/jsc.0000000000002659 |
| Keywords | Physical Therapy, Sports Therapy and Rehabilitation; Orthopedics and Sports Medicine; General Medicine |
| Public URL | http://researchrepository.napier.ac.uk/Output/1279165 |
Files
Workloads Of Competitive Surfing: Work-to-Relief Ratios, Surf-Break Demands, And Updated Analysis (276 Kb)
PDF
You might also like
Downloadable Citations