Nanoparticles and Neutrophil Activation
Dickson, Christopher; Prach, Morag; Fraser, Jenny; Ingram, Lesley; Barlow, Peter; Hutchison, Gary; Proudfoot, Lorna; Malone, Eva
Authors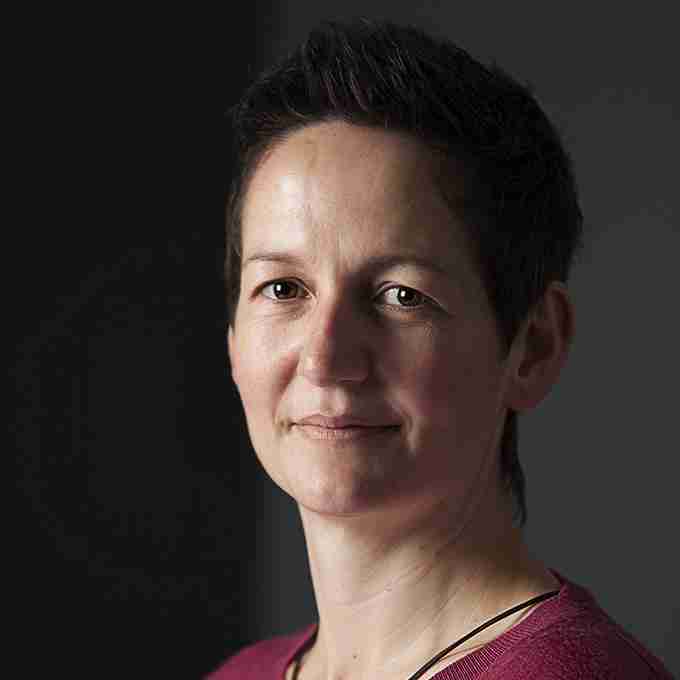 Abstract
Neutrophils, the rapid responders of the innate immune system, are central to the initial immune responses of a host to foreign particles. Circulating in the blood, they are the predominant leukocyte (40-75%), and are positioned to rapidly migrate to, and respond to, foreign particles at primary and secondary sites of exposure. These short-lived, terminally differentiated, professional phagocytes, with no capacity for memory, have the ability to both drive and facilitate the resolution of inflammation, cause tissue damage and to stimulate the innate and adaptive immune systems. They have important, but often overlooked roles, in immune modulation as they can recruit and activate dendritic cells, recruit moncytes and T cells and influence the progression of T helper cell responses. Neutrophils have been shown to be rapidly recruited to sites of nanoparticle exposure in vivo and neutrophil recruitment is used as a marker of inflammation [1]. Upon activation, neutrophil defensive strategies include phagocytosis, degranulation and neutrophil extracellular trap (NET) formation with varying consequences for host tissues. However, little is known about neutrophil responses to nanomaterials and the downstream effects of these responses.

Our lab uses both human peripheral neutrophils, isolated from whole blood, and an HL60 human neutrophil-like cell line to model and investigate neutrophil responses to nanomaterials. Neutrophils were exposed to 35nm and 0.6-1.6µm silver particles (NanoAmour, USA) and to 14nm and 260nm carbon black particles (Degussa, Germany) at 100µg/ml, 10µgml and 1µg/ml for 3 hours and neutrophil apoptosis and necrosis was measured using annexin-V and propidium iodide staining. Apoptotic neutrophils are involved in the resolution of inflammation in vivo while necrotic neutrophils have the potential to release cytotoxic molecules which are damaging to host tissues. Additionally, neutrophil activation was assessed by measuring CD11b upregulation and CD62L shedding from the surface of human peripheral neutrophils 30minutes post exposure to both silver and carbon black particles (100ug/ml, 10ugml and 1ug/ml).

Acute or chronic stimulation of neutrophils, or even a loss in function, would have important effects on immunity and health. This work presents an in vitro model to ascertain the effects of nanoparticles on human neutrophils and therefore the early responses of the human immune system.

Brown DM, Wilson MR, MacNee W, Stone V, Donaldson K (2001) Size-dependent proinflammatory effects of ultrafine polystyrene particles: a role for surface area and oxidative stress in the enhanced activity of ultrafines.Toxicol Appl Pharmacol., 175, 191-199. 
Citation
Dickson, C., Prach, M., Fraser, J., Ingram, L., Barlow, P., Hutchison, G., …Malone, E. (2012, February). Nanoparticles and Neutrophil Activation. Presented at NanoImpactNet-QNANO conference - European Network on the Health and Environmental Impact of Nanomaterials, Dublin, Ireland
| | |
| --- | --- |
| Presentation Conference Type | Lecture |
| Conference Name | NanoImpactNet-QNANO conference - European Network on the Health and Environmental Impact of Nanomaterials |
| Conference Location | Dublin, Ireland |
| Start Date | Feb 27, 2012 |
| End Date | Feb 29, 2012 |
| Deposit Date | Dec 2, 2019 |
| Public URL | http://researchrepository.napier.ac.uk/Output/1155886 |
You might also like
Downloadable Citations