Drivers For Building Retrofitting Practice: A Systematic Review
Ejidike, Cyril C.; Mewomo, Modupe Cecilia; Agbajor, Favour D.; Olawumi, Timothy O.
Authors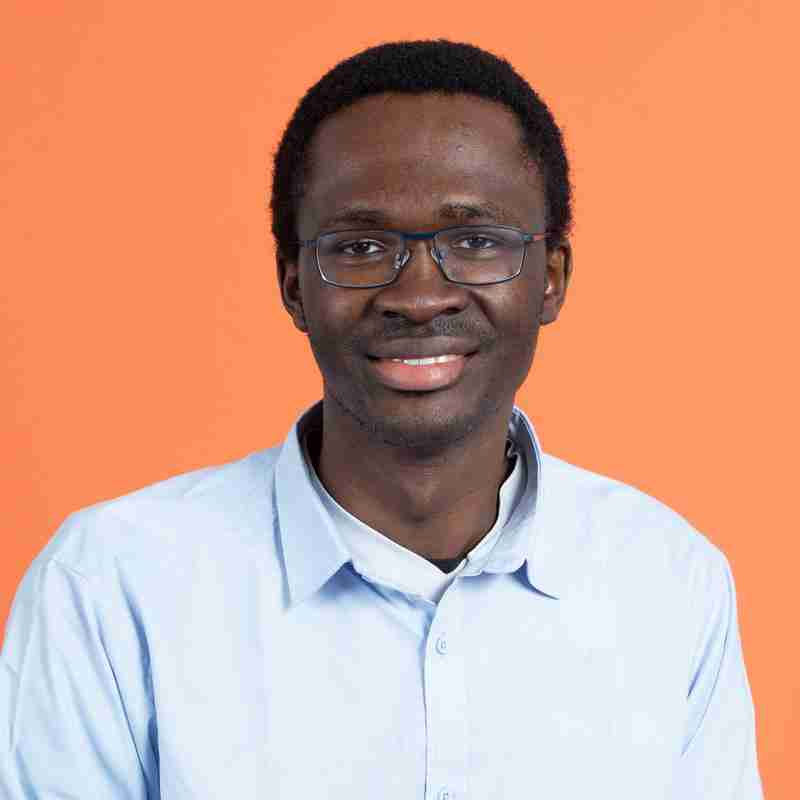 Contributors
Abstract
Retrofitting an existing building offers a significant opportunity to improve its performance to solve the problems associated with energy consumption, occupant thermal discomfort, and cost of operation in the building, It is essential to understand what drives the stakeholders, policymakers, and decision-makers in the practices of building retrofitting. Therefore, this study aims to identify the factors motivating stakeholders and house owners to practice retrofitting This study is based on a systematic revival or the literature published in peer-reviewed journals. Scopus and Web of Science used as scientific databases to find relevant papers, The findings revealed that high energy costs, increased occupant comfort, to maintain or improve the property market/rental value, financial incentives, suitable awareness and attraction to modern technology are some drivers for building retrofitting. This study will help policymakers and advocates better understand the drivers for retrofitting existing buildings and will help to encourage the practice.
Citation
Ejidike, C. C., Mewomo, M. C., Agbajor, F. D., & Olawumi, T. O. (2022). Drivers For Building Retrofitting Practice: A Systematic Review. In I. Musonda, & E. Mwanaumo (Eds.), Building Smart, Resilient and Sustainable Infrastructure in Developing Countries: Proceedings of the 8th International Conference on Development and Investment in Infrastructure (DII-2022, Johannesburg, South Africa, 6–7 October 2022) (265-272). https://doi.org/10.1201/9781003325321-28
| | |
| --- | --- |
| Conference Name | 8th International Conference on Development and Investment in Infrastructure (DII-2022) |
| Conference Location | Johannesburg, South Africa |
| Start Date | Oct 6, 2022 |
| End Date | Oct 7, 2022 |
| Acceptance Date | Sep 21, 2022 |
| Online Publication Date | Jan 10, 2023 |
| Publication Date | Dec 22, 2022 |
| Deposit Date | Mar 1, 2023 |
| Publisher | CRC Press |
| Pages | 265-272 |
| Edition | 1 |
| Book Title | Building Smart, Resilient and Sustainable Infrastructure in Developing Countries: Proceedings of the 8th International Conference on Development and Investment in Infrastructure (DII-2022, Johannesburg, South Africa, 6–7 October 2022) |
| Chapter Number | 28 |
| ISBN | 9781032351070 |
| DOI | https://doi.org/10.1201/9781003325321-28 |
| Keywords | Drivers; Existing Buildings; Retrofitting; Energy Efficiency; Practice |
| Publisher URL | https://www.routledge.com/Building-Smart-Resilient-and-Sustainable-Infrastructure-in-Developing/Musonda-Mwanaumo/p/book/9781032351070 |
You might also like
Downloadable Citations