Perceptions of the Trinidad carnival experience from international travel bloggers
Holder, A.; Scott, N.
Authors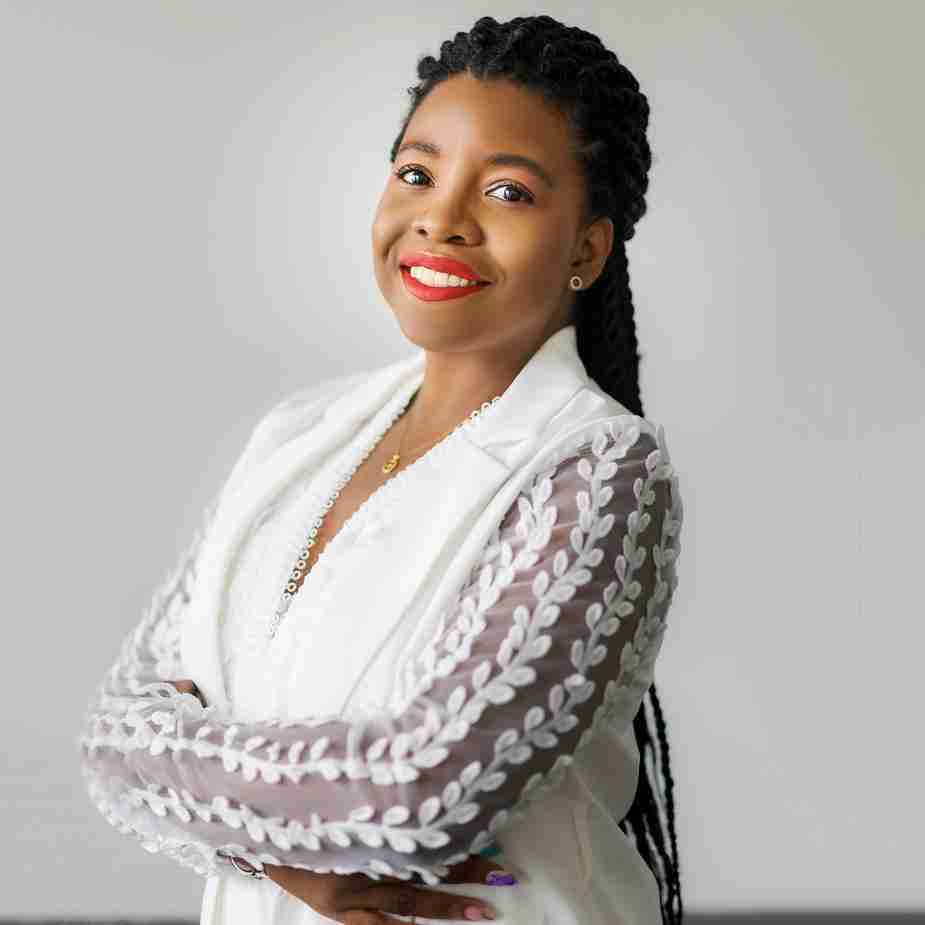 Contributors
Abstract
This chapter presents a case study of the Trinidad and Tobago carnival experience and focuses on international travel bloggers' perceptions of the carnival. This study epitomizes a wide array of sensory and affective dimensions of the carnival experience. Of greater significance, the analysis of blogs and their authors' personal accounts revealed that this platform serves as a useful tool to appeal to one's senses and inner feelings, a characteristic that experience-based destination marketers may find valuable.
Citation
Holder, A., & Scott, N. (2017). Perceptions of the Trinidad carnival experience from international travel bloggers. In N. Scott, J. Gao, & J. Ma (Eds.), Visitor experience design (248-260). CAB International Publishing. https://doi.org/10.1079/9781786391896.0248
| | |
| --- | --- |
| Publication Date | 2017 |
| Deposit Date | Feb 9, 2023 |
| Publisher | CAB International Publishing |
| Pages | 248-260 |
| Series Title | CABI Series in Tourism Management Research |
| Book Title | Visitor experience design |
| ISBN | 978-1-78639-189-6 |
| DOI | https://doi.org/10.1079/9781786391896.0248 |
You might also like
Downloadable Citations