Students as researchers: an example of high-level participation of undergraduate midwifery students as co-investigators in research
Kuipers, Yvonne; Verschuren, Stans
Authors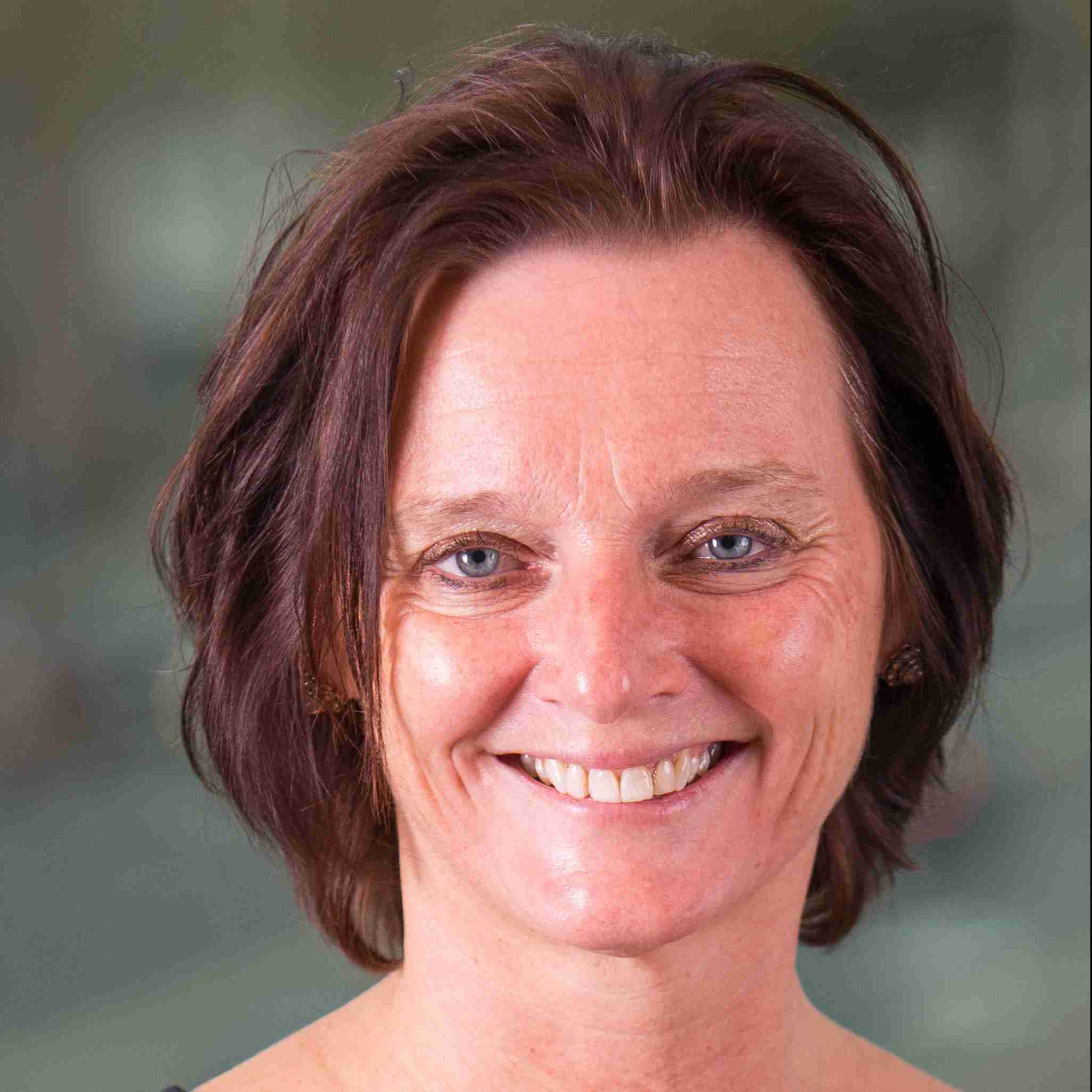 Abstract
Background
There is a shift in focus of the curricula of undergraduate midwifery research-education - from research content to the research process, and the student from being an observer to a participant.

Aim and Methods
To explore an example of how to involve midwifery students as co-investigators in research. This paper discusses the experiences of an educational research project that adopted the highest level of student autonomy in research, involving six Bachelor of Midwifery final-year students participating as co-investigators in qualitative research focusing on women's lived experiences of traumatic childbirth. The experiences are supported by the parameters of research-education and learning, and are discussed in the context of the dimensions of framing undergraduate research: Motivation, Inclusivity, Content, Originality, Setting, Collaboration, Focus and Audience

Discussion
Crucial for this educational research project is the recognition of the motivation, interests, (experiential) knowledge and real-world experiences of students. It starts with listening to the questions, thoughts and ideas that students bring, recognising and respecting the content and importance of their work and what is important and meaningful to them, while facilitating a student-led learning process. Collaboration between students and students and supervisors needs to be formally facilitated and supported, as this contributes to qualitative products for curricular and extra-curricular products. An academic infrastructure is necessary to support extra-curricular activities.

Conclusion
To embed research adequately and effectively in the curriculum, a pedagogical approach, institutional learning and student-centred teaching strategies and practices, including high impact practices to mainstream undergraduate research and enquiry, are crucial.
Citation
Kuipers, Y., & Verschuren, S. (2023). Students as researchers: an example of high-level participation of undergraduate midwifery students as co-investigators in research. Women and Birth, 36(2), 171-176. https://doi.org/10.1016/j.wombi.2022.11.004
Files
You might also like
Downloadable Citations