The need for new categorizations of dietary specialism incorporating spatio‐temporal variability of individual diet specialization
Pagani‐Núñez, E.; Barnett, C.A.; Gu, H.; Goodale, E.
Authors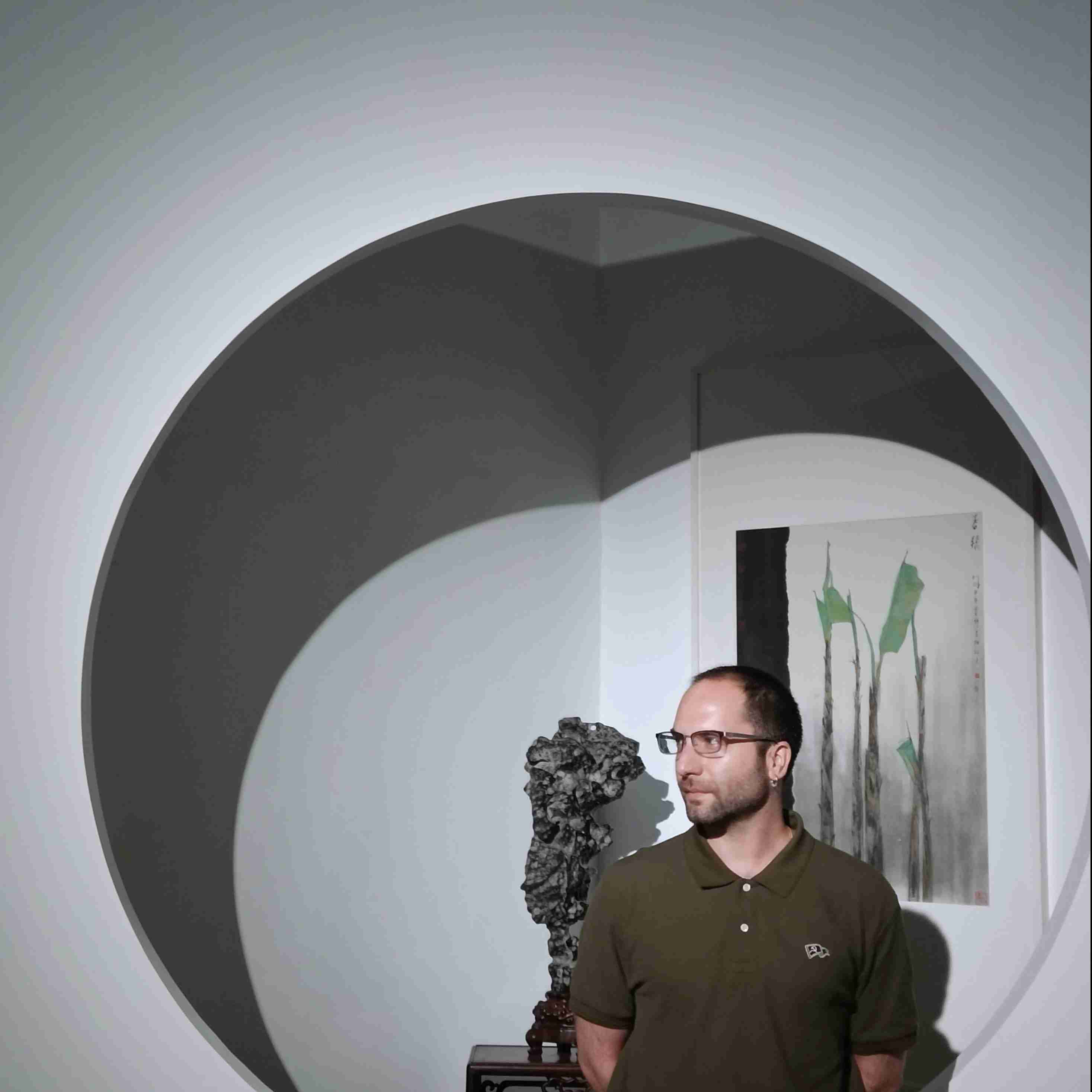 Abstract
In the last decade, an increasing body of research has addressed the extent to which different individuals within a species or population specialize in their exploitation of different food resources, which is referred to as individual diet specialization (IDS). Traditionally, researchers use the terms 'specialist' and 'generalist', despite the inability of these labels to capture all of the complexity of IDS. In this paper, we compare the dietary specialism of great tit Parus major and blue tit Cyanistes caeruleus at different temporal and spatial scales. We use these two species to illustrate the differences within and between species in individual levels of IDS. Both of these species show greater IDS in Mediterranean habitats, where resources are less plentiful and more variable than in Northern Europe. Additionally, we also emphasize that IDS within populations may change temporally. At the same time, there are differences between species, with great tits showing a higher capacity than blue tits to specialize at both the individual and the population level. Great tits can be considered generalists at the species level and specialists at the individual level, while blue tits can be considered generalists at both the species and the individual level. Our study demonstrates that there is a need for researchers to determine the relative importance of intrinsic factors (e.g. differences between species or individuals in their behavioral flexibility or cognitive capacity) and extrinsic factors (e.g. resource base) in shaping patterns of dietary specialization. We conclude that, within and among species, different individuals respond differently to similar environmental pressures, utilize different niches and develop different functions in the ecosystem depending on their type of IDS. Therefore, we propose that label 'generalists' should distinguish between facultative generalists, which can develop new specializations, and obligate generalists, which have a limited capacity to develop novel specializations.
Citation
Pagani‐Núñez, E., Barnett, C., Gu, H., & Goodale, E. (2016). The need for new categorizations of dietary specialism incorporating spatio‐temporal variability of individual diet specialization. Journal of Zoology, 300(1), 1-7. https://doi.org/10.1111/jzo.12364
| | |
| --- | --- |
| Journal Article Type | Article |
| Acceptance Date | May 11, 2016 |
| Online Publication Date | Jun 13, 2016 |
| Publication Date | 2016-09 |
| Deposit Date | Nov 2, 2022 |
| Journal | Journal of Zoology |
| Print ISSN | 0952-8369 |
| Publisher | Wiley |
| Peer Reviewed | Peer Reviewed |
| Volume | 300 |
| Issue | 1 |
| Pages | 1-7 |
| DOI | https://doi.org/10.1111/jzo.12364 |
| Keywords | diet generalist, diet specialist, foraging, blue tit, great tit, food resources, individual diet specialization |
| Public URL | http://researchrepository.napier.ac.uk/Output/2946635 |
You might also like
Downloadable Citations