Music Copyright, Creators and Fans: Enemies or Friends in the Digital Domain?
Oliver, Paul; Lalchev, Stefan
Authors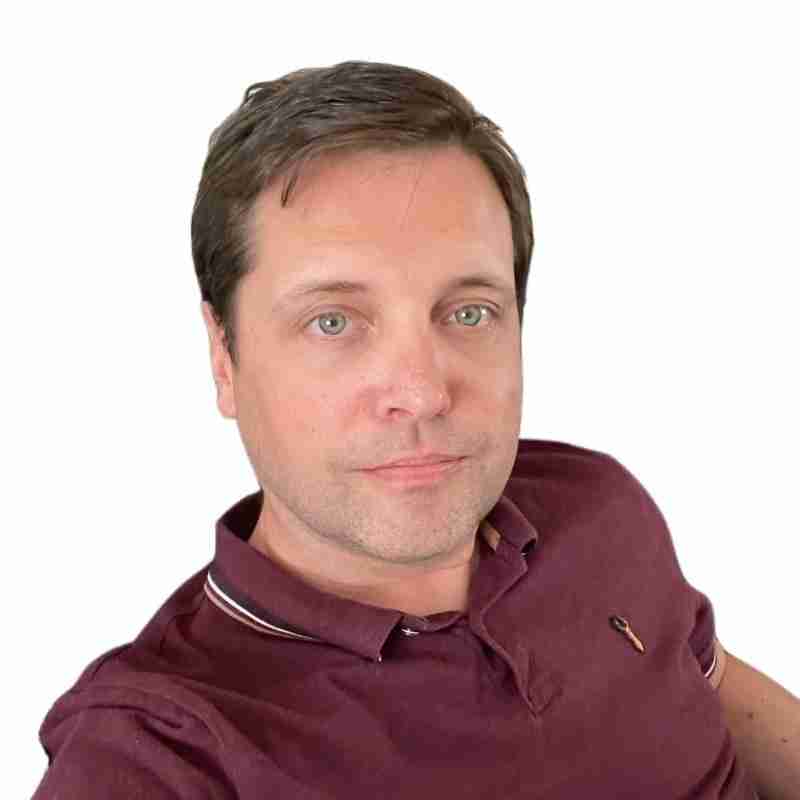 Contributors
Abstract
We live in a time when digital technologies, particularly social media and streaming services, are the most effective and efficient platforms for the exposure of music (Glicksman 2020; Mercuri 2019; Wilson 2020). While user-generated content is at the centre of many success stories (Roma and Aloini 2019), it remains a form of intellectual property, protected by copyright, which also raises questions about who is liable for copyright infringement.

By reviewing and analysing how the interrelationships between artists, creators and fans have evolved over the past two decades, it can be noted that copyright laws lack clarity and remain uncertain as to what extent they are applicable in the context of the current digital domain. Nevertheless, the recent developments with new directives are clearly a step forward. Furthermore, new alternative approaches and technological innovations could potentially lead to a fairer enforcement of copyright law.
Citation
Oliver, P., & Lalchev, S. (2021). Music Copyright, Creators and Fans: Enemies or Friends in the Digital Domain?. In A. Harrison (Ed.), The Present and Future of Music Law (82-99). Bloomsbury Publishing. https://doi.org/10.5040/9781501367809.0014
You might also like
Downloadable Citations