Two decades of Birth Centre and midwifery-led care in South Australia, 1998–2016
Adelson, Pamela; Fleet, Julie-Anne; McKellar, Lois; Eckert, Marion
Authors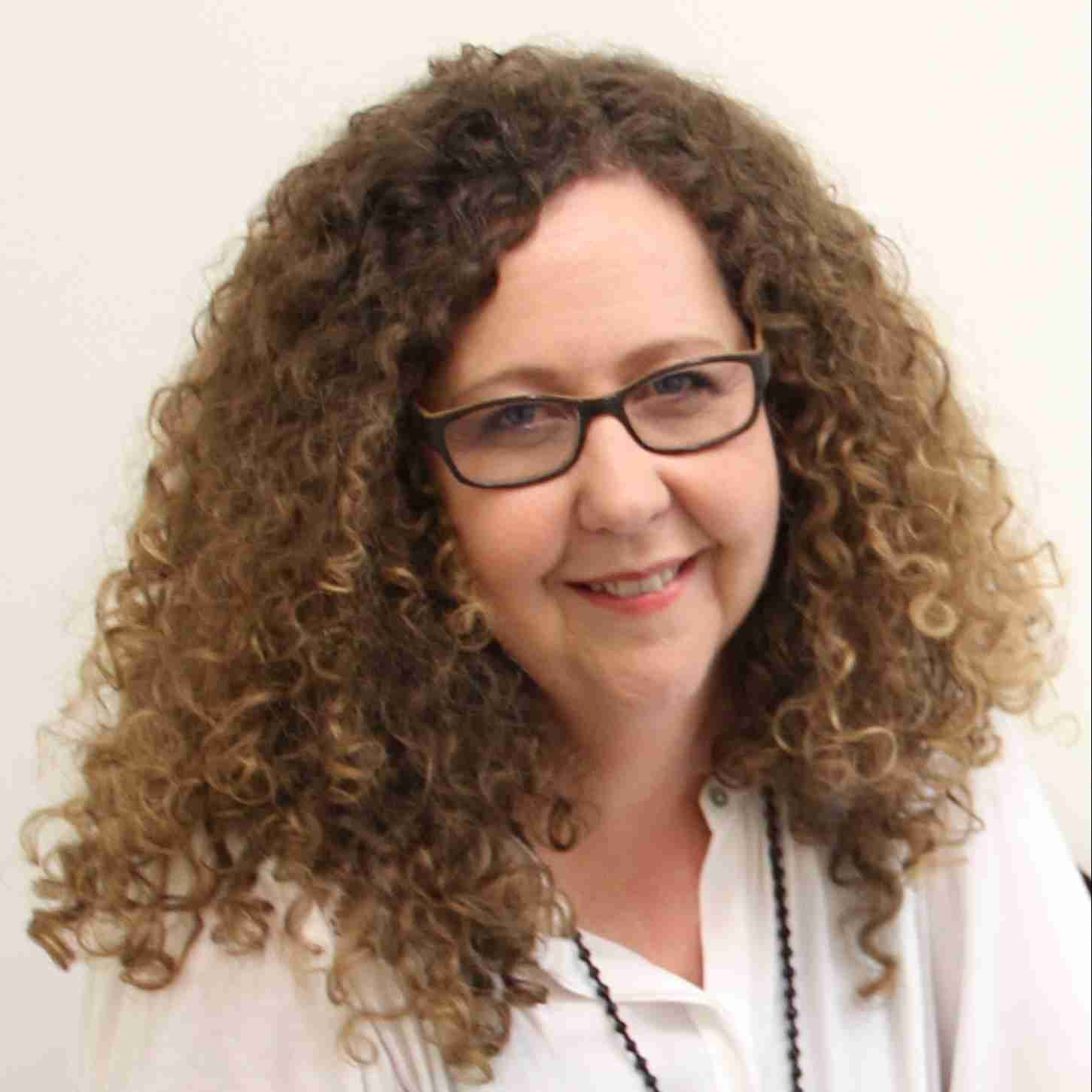 Abstract
Background
Birth Centres (BC) are underpinned by a philosophy of woman- centred care and were pivotal in growing models of midwifery-led care in South Australia (SA).

Aim
To describe BC utilisation and the growth of midwifery-led care in SA over the past two decades.

Methods
The SA Perinatal Statistics Collection was used to describe women birthing from 1998 to 2016. Number of births through midwifery-led services from 2004 to 2016 were obtained from unit managers. Analyses are descriptive.

Findings
Women who birthed in BC in SA from 1998 to 2016 comprised approximately 6% of all births per year, and numbers have remained static. Three BC models operate in SA, all with different capacity. Proportionally, women not born in Australia are as likely to birth in BC as labour wards. The proportion of women who received midwifery-led care (whether affiliated with a BC or not), increased from 8.3% in 1998 to 19.2% of all births in 2016. Of the women who received midwifery-led care in 2016, 15.3% went on to birth in a midwifery-led model of care.

Conclusion
Whilst the overall number of BC births has not increased, women seeking midwifery-led care has more than doubled over the past two decades. BC encompass the midwifery philosophy, quality of care, and a physical home-like environment. The BC models in SA are managed through the three tertiary maternity units enabling women to access publicly funded midwifery care and should be more widely available.
Citation
Adelson, P., Fleet, J., McKellar, L., & Eckert, M. (2021). Two decades of Birth Centre and midwifery-led care in South Australia, 1998–2016. Women and Birth, 34(1), e84-e91. https://doi.org/10.1016/j.wombi.2020.05.005
You might also like
Downloadable Citations