The past in the present: constructions of community through participatory and collaborative documentary production
MacLeod, Kirsten; Scott, Alistair
Authors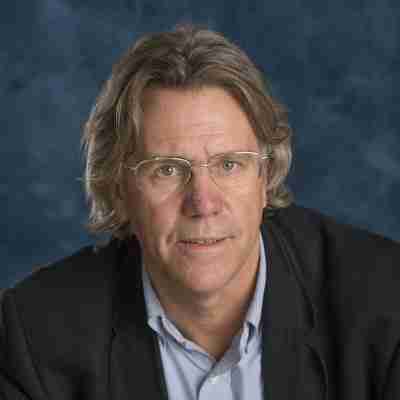 Abstract
This paper will examine ways in which processes of documenting the past in community-based media are informed by the present. Through collaborative and participatory approaches to production which validate local knowledge and experience, individuals can situate themselves and their communities at the centre of local and national histories. What are the conditions within media production for the construction of public histories that are informed by local people and their experience of place? Drawing on examples from community media production in Govan and the pilot phase of a local histories project in the Northern and Western Isles this paper explores how knowledge of the past is framed and validated across the production process.

Panel Chair with Dr Alistair Scott, Dr Nicola Black & Shona Main
Filming Communities in Scotland: processes of practice and production, ethics and representation

This panel will explore different practitioner approaches to documentary production in and with communities. The panel will explore and share critical reflection and discourses on filming communities, rural and urban, and how filmmakers, including the panel, negotiate production. What are the conditions for participation, collaboration, representation and ethical practice, and how can we frame these in relation to broader social, economic and cultural contexts?

The panel will critique notions of community within contexts of production and while there is a focus on Scotland, we will engage with practice that acknowledges fluid borders of place, practice and identity and across space and time. How does media production in and with communities evolve across time and within the experience of a filmmaker's practice? How is knowledge constructed during the filmmaking process, and what are the opportunities for its sharing? How do we identify relations of production and can these shape how we define past and place, self and other?

We will share and highlight common interests from our work relating to methodologies of practice, production and research. How and where and why do we engage with production and communities and how, why and where do we frame our practice into, or as research?

The panel will draw on examples from recent practice and research to consider the representation of Scottish communities on screen and the evolution of current practice (A Scott); the co-creation of knowledge with Roma communities in Govanhill, Glasgow (N Black); a filmmaker's ethical practice in the Arctic informed by the work of Jenny Gilbertson (S Main); processes of production that reconstruct the past in the present and validate local knowledge (K MacLeod).
Citation
MacLeod, K., & Scott, A. (2019, January). The past in the present: constructions of community through participatory and collaborative documentary production. Paper presented at Meccsa Practice Research Network Annual Conference 2019, University of Stirling
You might also like
Downloadable Citations