You're in your own time now: Understanding current experiences of transition to civilian life In Scotland. Interim Report
Matthews-Smith, Gerardine; MacKay, Doug; Scholl, Sarah; Thomas, Linda
Authors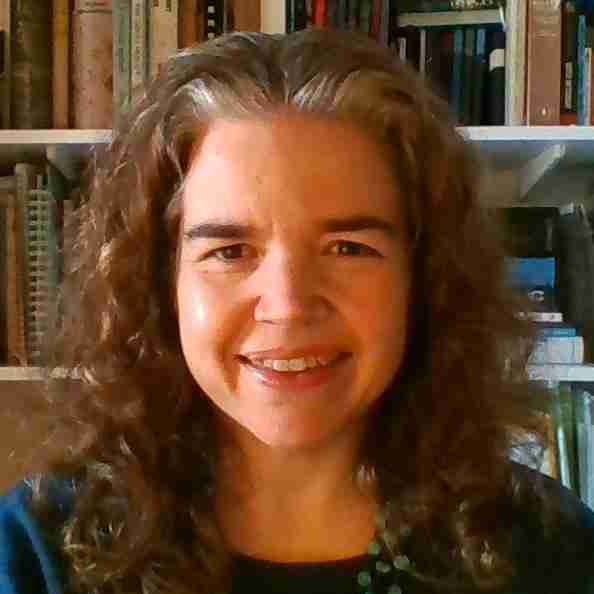 Abstract
This report is structured as follows:

? Chapter 2 briefly outlines the background and context for the research.
? Chapter 3 outlines the research framework in relation to the mixed qualitative and quantitative methodologies and discusses the research design.
? Chapter 4 provides an overview of the literature on what is known in relation to military to civilian transition in Scotland.
? Chapter 5 discusses the early quantitative findings as well as the early findings from key stakeholders to capture the most significant changes to transition in Scotland.
? Chapter 6 presents our conclusion and outlines our approach for Phase 2 and 3 of the study.
Citation
Matthews-Smith, G., MacKay, D., Scholl, S., & Thomas, L. (2021). You're in your own time now: Understanding current experiences of transition to civilian life In Scotland. Interim Report. Edinburgh: Forces in Mind Trust
Files
You might also like
Downloadable Citations