Relationship between Sibling Characteristics and Talent Development
Mackenzie, Kyle; Andronikos, Georgios; Travlos, Antonios; Souglis, Athanasios; Fountain, Hollie; English, Cedric; Martindale, Russell J. J.
Authors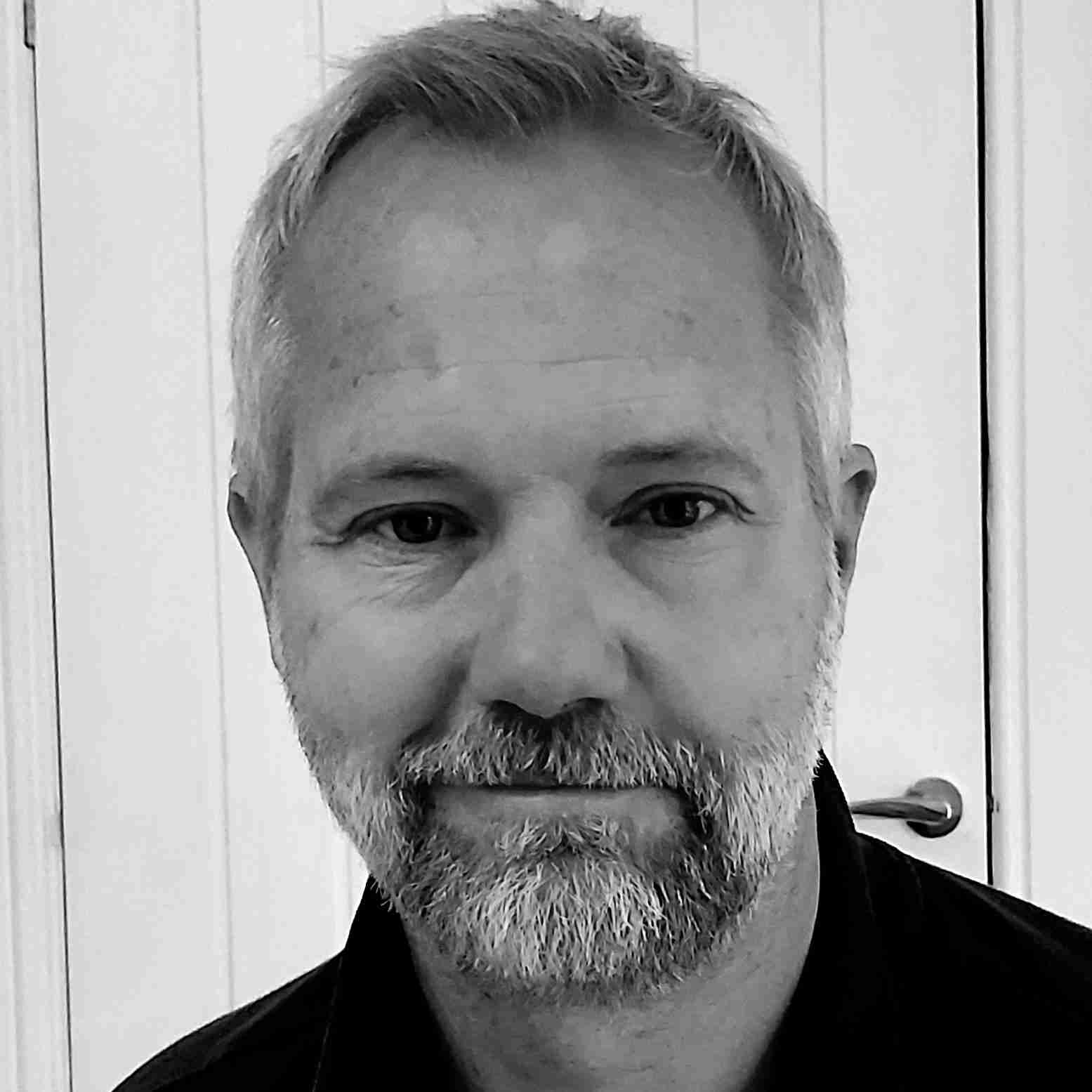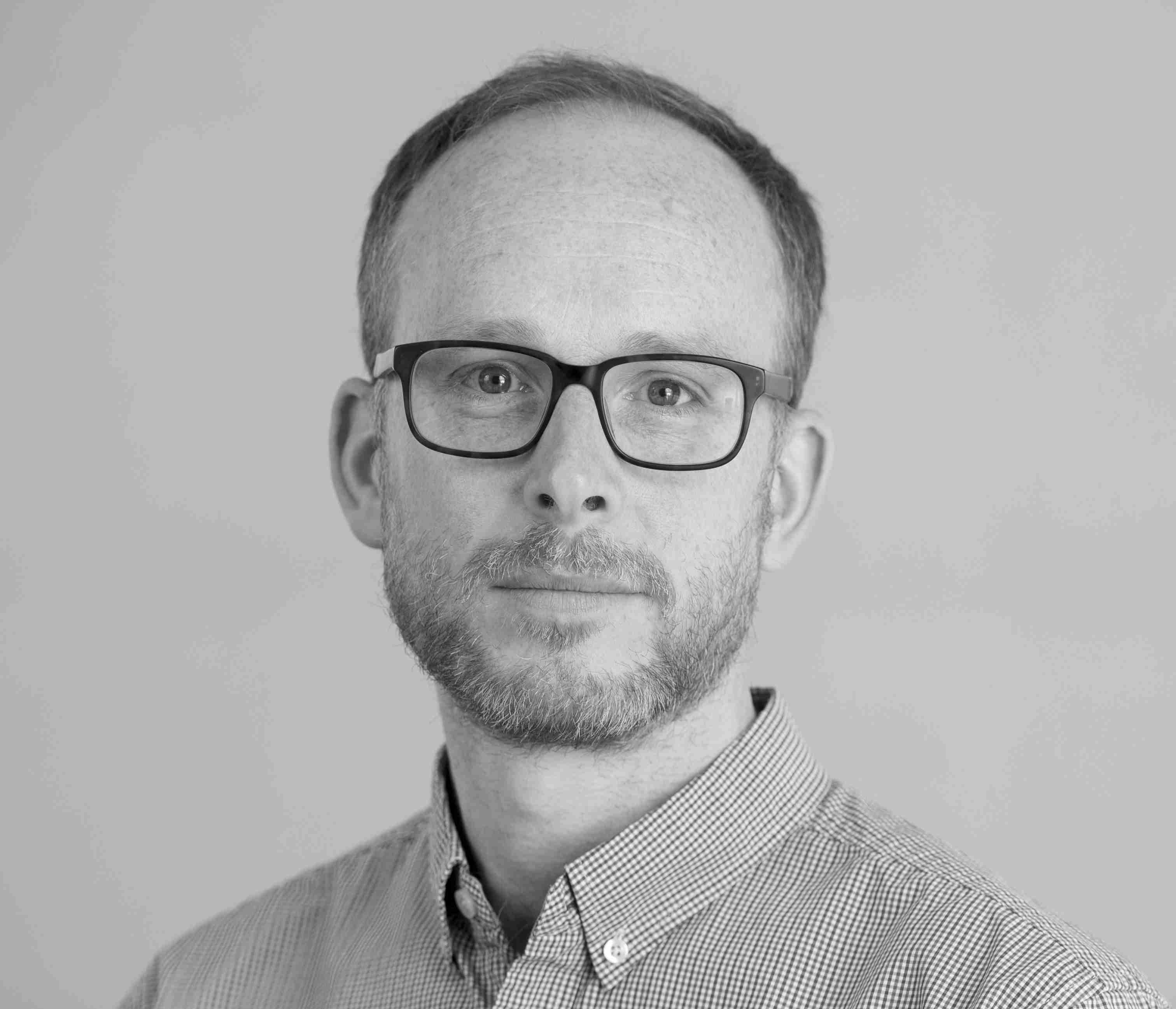 Abstract
Objective/Background: Parents have been shown to be highly influential in the development of sporting talent, however the relationship between sibling characteristics and talent development is comparatively under-researched. Therefore, the aim of this study was to identify the associations between athlete skill level, birth order, sibling's participation, and achievement in sport in the UK. Materials and Methods: The methodology by Hopwood et al. (2015) was followed for the purpose of the current study One hundred and eight UK based athletes competing at three different skill levels (elite, pre-elite, non-elite) divided according to the Athlete Development Triangle (Gulbin et al., 2010) reported data concerning their own and siblings' participation in sports using the Developmental History of Athletes Questionnaire (Hopwood, 2013). A Pearson's chi-square test for independence was used to assess skill level differences in categorical independent variables. Results: Results reinforced previous findings from Hopwood et al. (2015) demonstrating that elite athletes were more likely to be later-born siblings, than pre-elite and non-elite athletes (p = .007). Elite athletes were also more likely to have siblings who were involved in competitive sport (p = .005), competed at elite level (p = .001) in the same sport (p < .001) than siblings of pre-elite and non-elite athletes. Conclusions: The findings revealed that siblings may influence the development of sporting talent and involvement in sport by facilitating the growth of key psychological characteristics and providing additional support and opportunities. Therefore, incorporating those relationships within talent development environments coupled with the concept of role models could be a positive influence aiding towards effective talent development.
Citation
Mackenzie, K., Andronikos, G., Travlos, A., Souglis, A., Fountain, H., English, C., & Martindale, R. J. J. (2022). Relationship between Sibling Characteristics and Talent Development. Journal of Physical Education and Sport, 22(3), 741-748. https://doi.org/10.7752/jpes.2022.03093
You might also like
Downloadable Citations