Portrayal of Shared Decision-Making in Lifetime Documentary Series 'One Born Every Minute'
Fontein-Kuipers, Yvonne; Van Duijvenbode, Jacobine; Pluymaekers, Margriet
Authors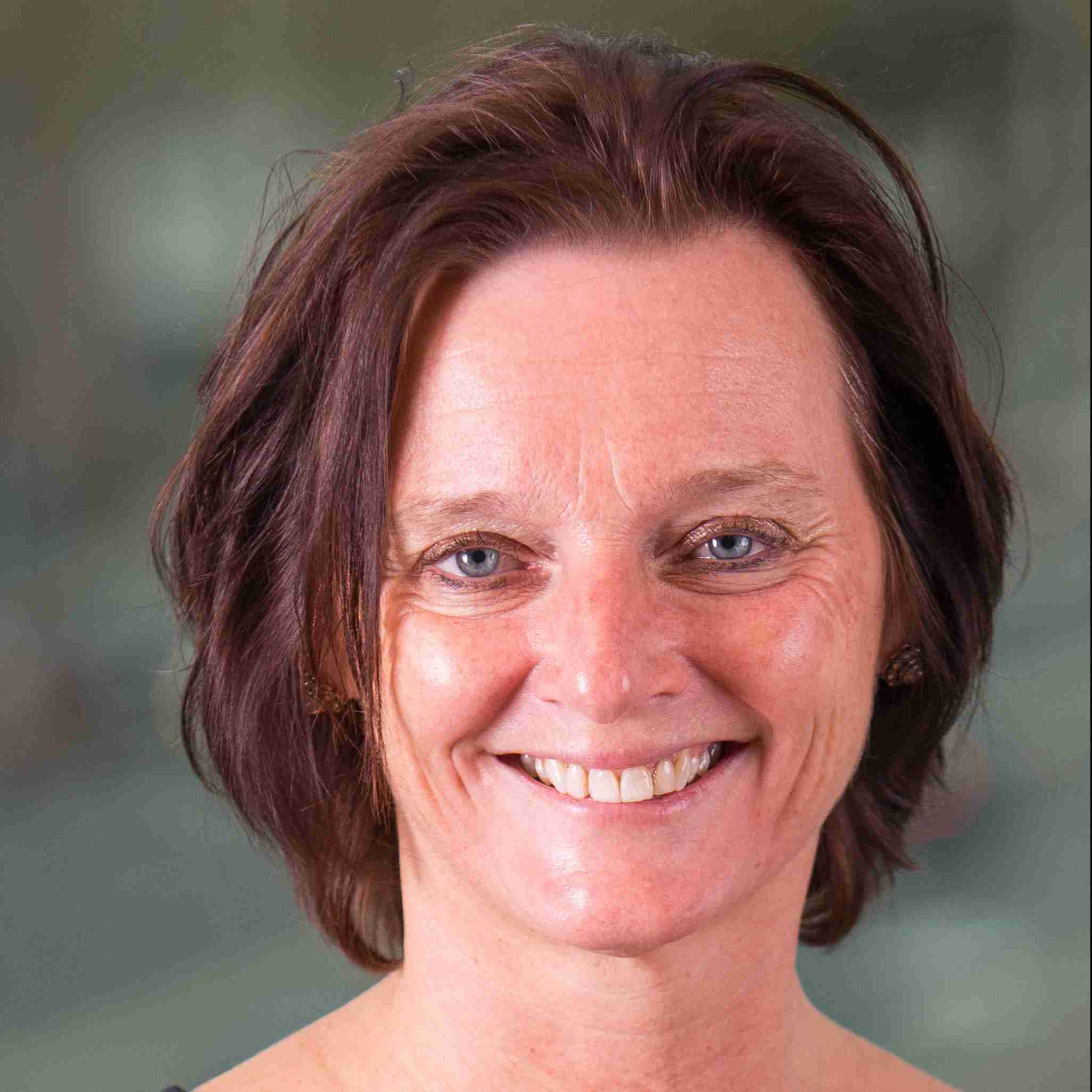 Abstract
Background: Pregnant women use childbirth reality programs to prepare themselves for childbirth. It is unknown how shared decision-making in intrapartum midwifery care is represented in televised birth. We aimed to explore the portrayal of shared decision-making during labour and birth in lifetime documentary series One born every minute.

Methods: We analysed a total of 41 labour and birth storylines, triangulating deductive and inductive content analysis methods. We described the participants' personal and birth details. We coded, quantified and organised woman-midwife dialogues and selected the shared-decision making data. Content analysis of shared decision-making fragments was organised following the three-steps of shared decision-making.

Results: A first investigation resulted in a classification of: 'building-a-relationship' and 'decision-making'. The decision-making fragments included 'unilateral decision-making' and 'shared decision-making'. 287 shared decision-making fragments were ordered in three themes: 1. Choice talk: Women presented their personal wishes, resonating their awareness of having intrapartum care options. More often, midwives introduced decision-making with implicit referral to the proposal of choices. 2. Option talk: Midwives predominantly provided detailed information of various options and the consequences of these options. 3. Decision talk mainly included
the midwife's support of women's decisions for which consent was obtained, albeit it in a rather informal way. Choice talk and decision talk most often occurred, sometimes simultaneously. Listing women's options, exploring her preferences, wishes and values and deliberation of women's intrapartum choices were underexposed.

Conclusion: Shared decision-making is being portrayed as both woman and midwife-initiated. The midwives in this study did not always follow the linear stepwise model but tended to utilise a more fluid transition between choice, option and decision talk. Shared decision-making is facilitated by the relationship between the
woman and the midwife during the intrapartum period, requiring evaluation and reflection. Birth partners should not be disregarded in intrapartum shared decision-making processes.
Citation
Fontein-Kuipers, Y., Van Duijvenbode, J., & Pluymaekers, M. (2019). Portrayal of Shared Decision-Making in Lifetime Documentary Series 'One Born Every Minute'. SM journal of nursing, 5(1),
| | |
| --- | --- |
| Journal Article Type | Article |
| Acceptance Date | Jan 2, 2019 |
| Online Publication Date | Jan 21, 2019 |
| Publication Date | Jan 21, 2019 |
| Deposit Date | Feb 21, 2022 |
| Publicly Available Date | Feb 21, 2022 |
| Print ISSN | 2573-3249 |
| Peer Reviewed | Peer Reviewed |
| Volume | 5 |
| Issue | 1 |
| Series ISSN | 2573-3249 |
| Keywords | Intrapartum care; Midwifery; Reality television; Shared decision-making |
| Public URL | http://researchrepository.napier.ac.uk/Output/2846821 |
Files
You might also like
Downloadable Citations