Midwives' perceptions of influences on their behaviour of woman-centered care: a qualitative study
Fontein-Kuipers, Yvonne; Boele, Arianne; Stuij, Cynthia
Authors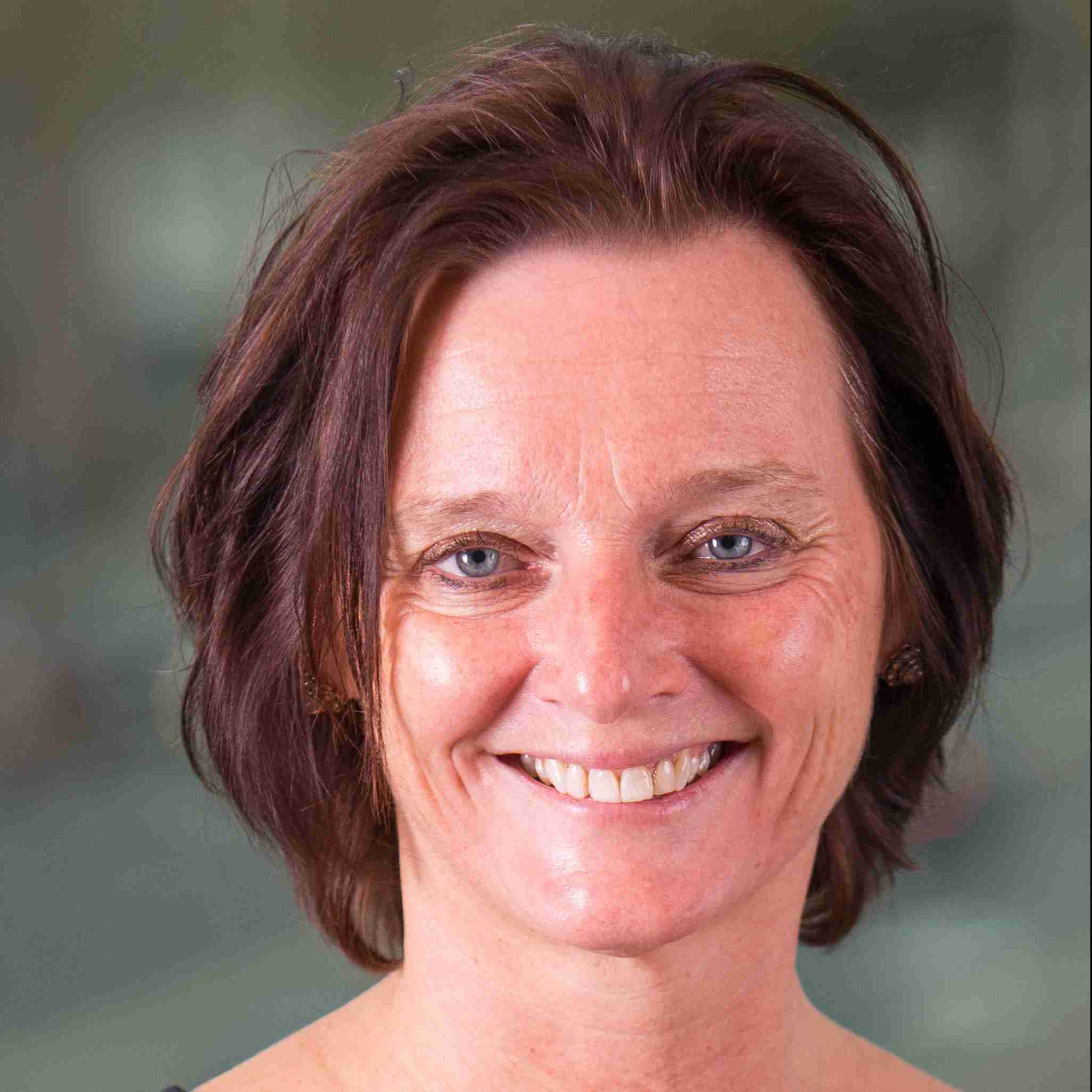 Abstract
Aim: To explore Dutch pregnant women's experiences of shared-decision making about place of birth to better understand this process for midwifery care purposes.

Design: Qualitative exploratory study with a constant comparison/grounded theory design.

Methods: We performed semi-structured interviews, including two focus groups and eight individual interviews among 16 primarous and multiparous women with uncomplicated pregnancies. Consent was obtained and interviews were audiotaped and fully transcribed. The
interviews were analyzed utilizing a cyclical process of coding and categorizing, following which the themes were structured based on the three-step shared-decision making model of Elwyn.

Results: We identified the three themes according to Elwyn's model: Choice talk, Option talk and Decision talk. We expanded the model with one additional theme: Decision ownership. The four themes explained women's decision making process about place of birth. Women perceived shared-decision making about place of birth as a decision to be taken with their partner instead of with the midwife. Women and their partners regarded the decision about place of birth as a choice to be made as a couple and expecting parents; not as a decision in which the midwife needs to be actively involved. Women and their partners considered their options and developed a strong preference about where to give birth; even before the initial contact with the midwife was made. Involvement of the midwife occurred during the later stages of the decision-making process, where the women sought acknowledgement of their choice which was already made.

Conclusion: Women considered their partners as the most and actively involved in the shareddecision making process regarding the place of birth. The women's decision-making process about the place of birth did not fully occur during the antenatal care period. The midwife should ideally be involved before or during the early stages of pregnancy to facilitate the process.
Citation
Fontein-Kuipers, Y., Boele, A., & Stuij, C. (2016). Midwives' perceptions of influences on their behaviour of woman-centered care: a qualitative study. Frontiers in Women's Health, 1(2), 36-42. https://doi.org/10.15761/fwh.1000107
Files
You might also like
Downloadable Citations