The Woman-Centeredness of Various Dutch Maternity Service Providers During Antenatal and Postnatal Care
Fontein-Kuipers, Yvonne; van Beeck, Elise; Kammeraat, Liesbeth; Rutten, Fleur
Authors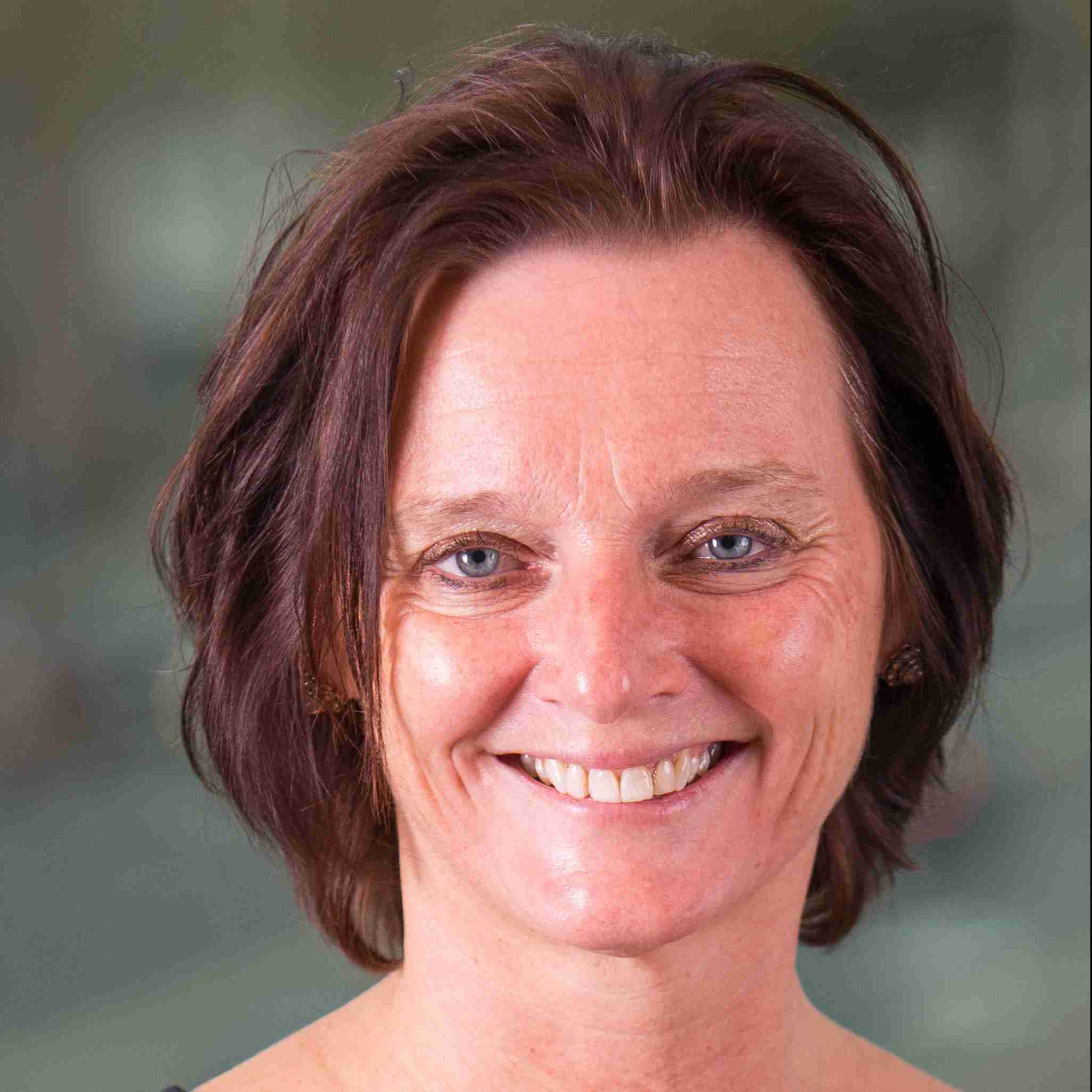 Abstract
AIMS
To examine the woman-centeredness of maternity care providers from the woman's perspective. To investigate the validity and reliability of the Client Centered Care Questionnaire among a childbearing population.

DESIGN
A cross-sectional study.

METHODS
The self-report Client Centered Care Questionnaire was administered to evaluate women's one-on-one antenatal and postnatal care appointments with various Dutch care providers: community and hospital-based midwives, General Practitioners, (registrar) obstetricians, sonographers, and maternity care nurses.

RESULTS
Eight-hundred and fifteen completed questionnaires were received. Exploratory and confirmatory factor analyses provided support for a two-factor model, with an acceptable model fit. Woman-centeredness of all maternity care providers showed scores above baseline for the neutral value. Welch ANOVA showed a statistical significant effect of the type of maternity care practitioner in providing woman-centered care during antenatal and postnatal visits (F(5.8) = 7.79). The Bonferroni post hoc test showed that women assigned significantly higher woman-centered care scores to community-based midwives compared with hospital-based midwives (p .011) and compared with registrars/obstetricians (p < .001).

CONCLUSION
Although overall scores of perceived woman-centeredness indicated a good to excellent performance of woman-centered care, with significantly higher scores for community-based midwives, it cannot be assumed that current woman-centered care completely meets the needs of Dutch childbearing women. The Client Centered Care Questionnaire (CCCQ) is an adequate instrument to measure woman-centered care in antenatal and postnatal maternity services. Further research regarding measuring woman-centered care is needed.
Citation
Fontein-Kuipers, Y., van Beeck, E., Kammeraat, L., & Rutten, F. (2019). The Woman-Centeredness of Various Dutch Maternity Service Providers During Antenatal and Postnatal Care. International Journal of Childbirth, 9(2), 92-101. https://doi.org/10.1891/2156-5287.9.2.92
| | |
| --- | --- |
| Journal Article Type | Article |
| Acceptance Date | Jun 1, 2019 |
| Online Publication Date | Dec 23, 2019 |
| Publication Date | 2019 |
| Deposit Date | Jan 10, 2022 |
| Journal | International Journal of Childbirth |
| Print ISSN | 2156-5287 |
| Electronic ISSN | 2156-5295 |
| Peer Reviewed | Peer Reviewed |
| Volume | 9 |
| Issue | 2 |
| Pages | 92-101 |
| DOI | https://doi.org/10.1891/2156-5287.9.2.92 |
| Keywords | woman-centered care; client centered care questionnaire; antenatal care; postnatal care |
| Public URL | http://researchrepository.napier.ac.uk/Output/2833233 |
You might also like
Downloadable Citations