Introduction: Palgrave Handbook of Digital and Public Humanities
Schwan, Anne; Thomson, Tara
Authors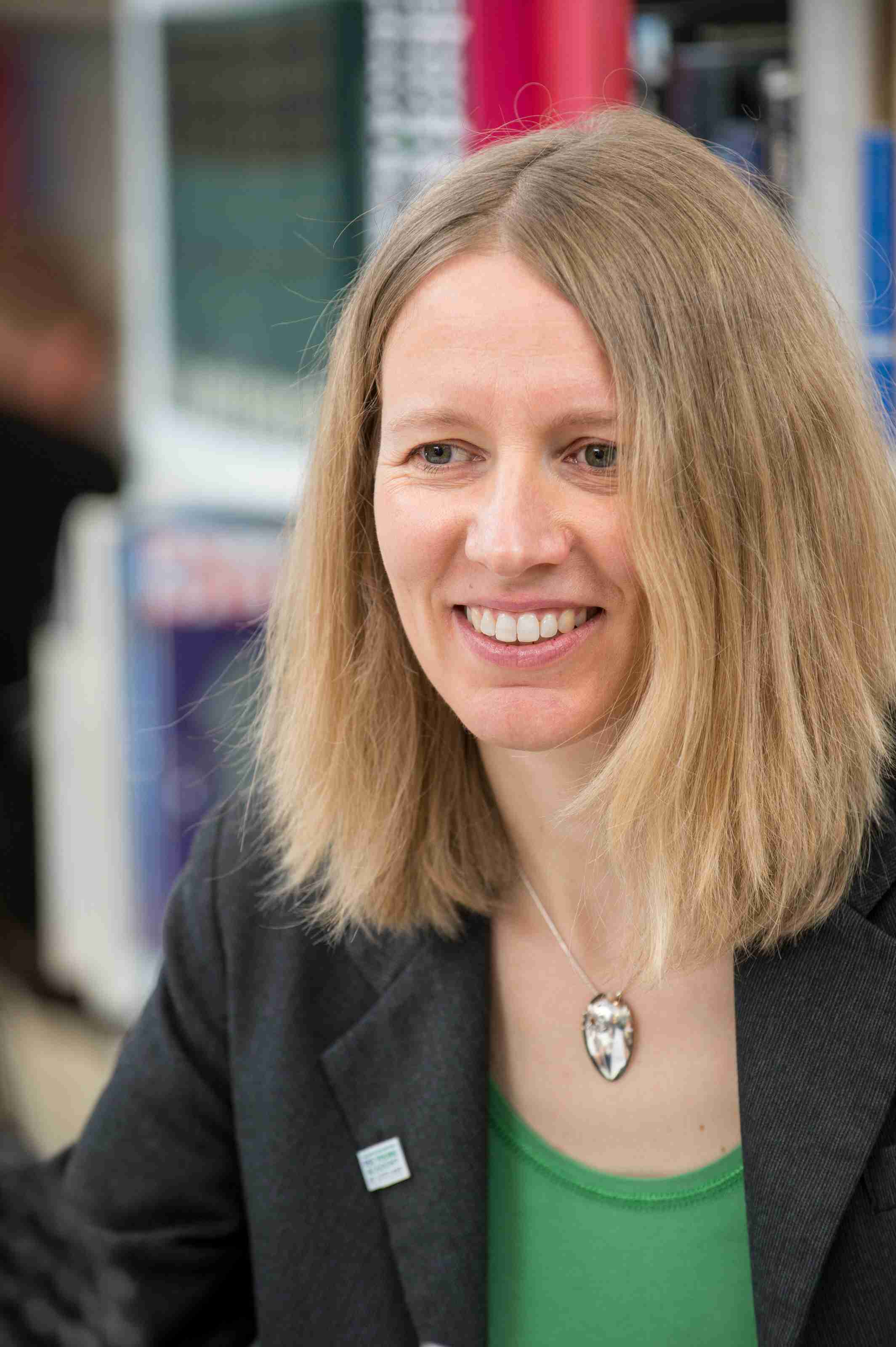 Contributors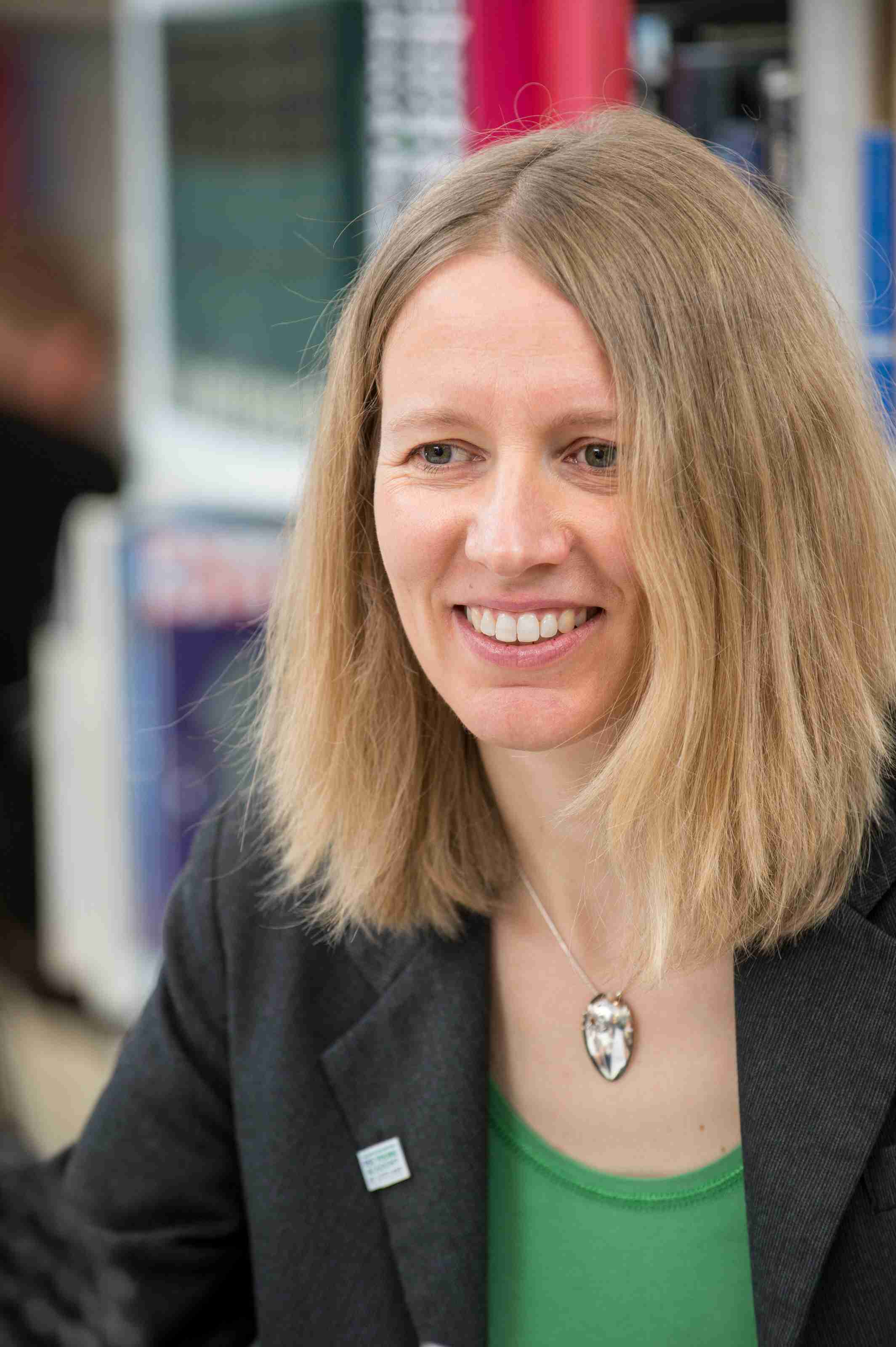 Abstract
This chapter introduces some key concepts and critical debates in digital and public humanities. Emphasis is placed on the multiplicity of "publics" that the collection engages with, including historically underrepresented communities. The chapter critically discusses the concept of "impact" (in social or economic terms), calling for critical-creative responses to the increasing pressure that the arts and humanities are under. The chapter suggests that outward-facing scholarship and practice at the intersection of digital and public humanities have the potential to generate new insights that can invigorate both academic and public discourse, and mobilize social justice agendas in the digital age, producing social, cultural and economic value almost inadvertently in the process. Conversely, the chapter highlights that unreflective practice and outreach activities risk reaffirming the often unequal power dynamics at play when so-called experts interact with the public.
Citation
Schwan, A., & Thomson, T. (2022). Introduction: Palgrave Handbook of Digital and Public Humanities. In A. Schwan, & T. Thomson (Eds.), The Palgrave Handbook of Digital and Public Humanities (1-8). Cham: Palgrave Macmillan. https://doi.org/10.1007/978-3-031-11886-9_1
Files
This file is under embargo until Nov 6, 2024 due to copyright reasons.

Contact repository@napier.ac.uk to request a copy for personal use.
You might also like
Downloadable Citations