An Application of Attribution Theory to Clinical Judgment
Murray, Jennifer; Thomson, Mary E.
Authors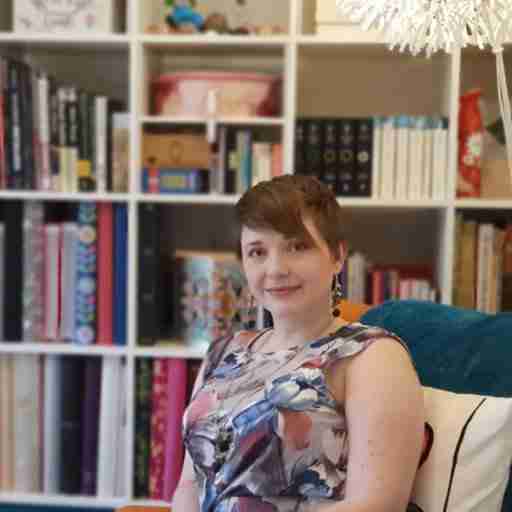 Abstract
The current article presents an application of attribution theory to clinical judgment, with a focus on the theory's application to clinical judgments of violence risk assessment.
While attribution theory has been applied to many diverse fields of human behavior, a comparatively limited level of research and discussion has been raised regarding its
application to the very relevant and practical study of clinical decision making (Elbogen, 2002). The current article argues that is not only important for practicing clinicians to understand the way in which their client attributes causality to their behaviour in order to improve upon the effectiveness of therapeutic interventions, but also emphasizes the importance of recognizing and understanding the way in which the clinician attributes causality to the clients behaviour, and how this may affect the development of suitable therapeutic interventions and risk management plans. Through better understanding the effects of attribution on clinical judgments of violence risk assessment, it is argued that improvements to the effectiveness of clinical judgments in violence risk assessment may be possible.
Citation
Murray, J., & Thomson, M. E. (2009). An Application of Attribution Theory to Clinical Judgment. Europe's journal of psychology, 5(3), 96-104. https://doi.org/10.5964/ejop.v5i3.257
Files
You might also like
Downloadable Citations