Contextual incongruity and musical congruity: the aesthetics and humour of mash-ups
Authors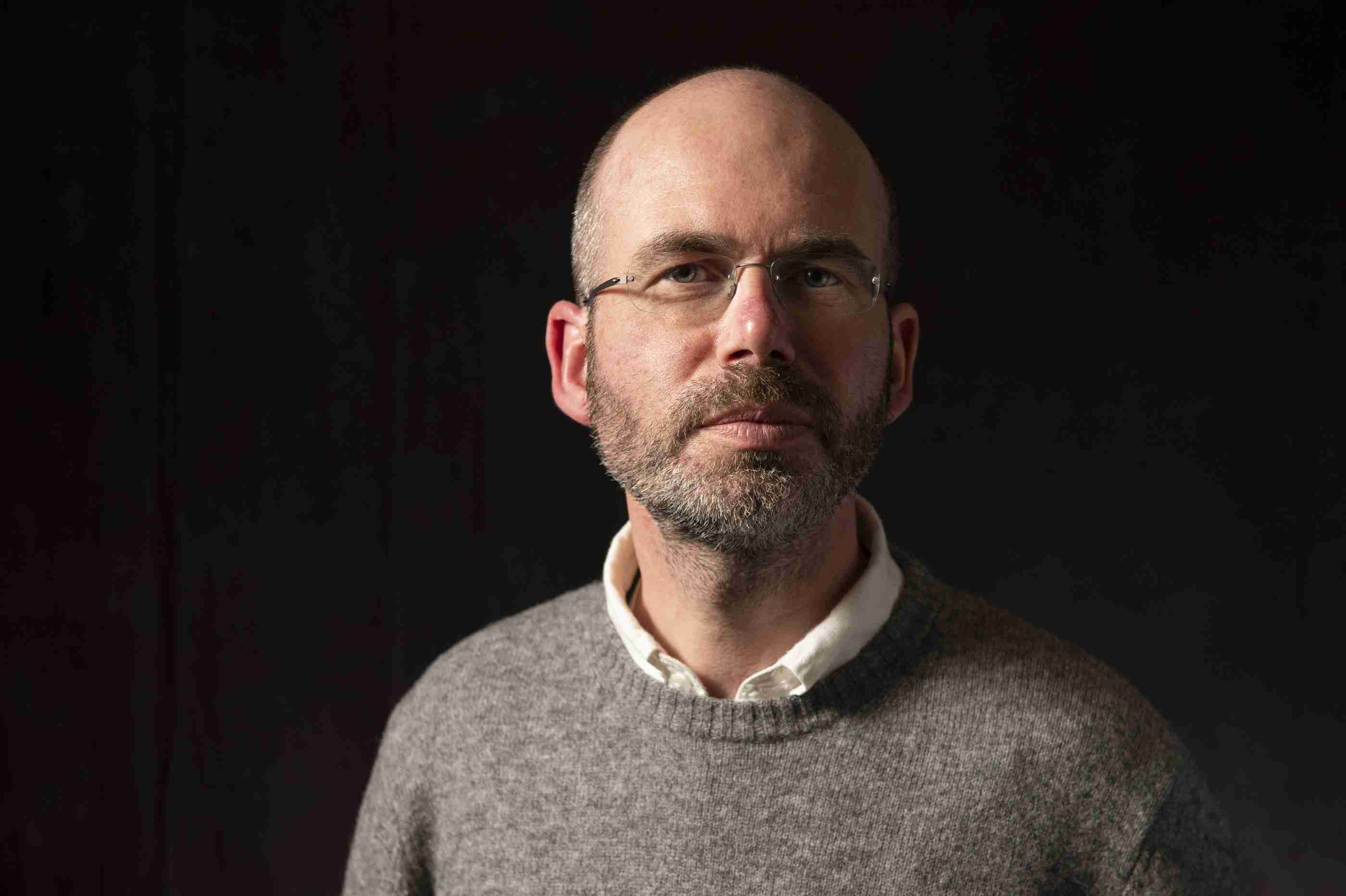 Abstract
The academic literature on mash-ups has been dominated by discussions about issues relating to
their illegal nature and infringement of copyright. We aim to appraise this musical style with a
socio-musicological approach to focus on its aesthetics. We argue that mash-ups are characterised
by two underlying principles, namely contextual incongruity of recognisable samples and musical
congruity between the mashed tracks. Through our close analyses of The Evolution Control
Committee's 'The Whipped Cream Mixes' and Danger Mouse's The Grey Album, we describe
how contextual incongruity often creates a humorous effect, which explains why many listeners
react with smiles and laughter when hearing a new mash-up. In successful mash-ups, the combination
of musical congruity and contextual incongruity results in the paradoxical response: 'these
two songs should definitely not work together . . . but they do.
You might also like
Downloadable Citations