Housing Innovation Showcase 2012: Building Performance Evaluation, Phase 1-Part 1.
Currie, John; Bros Williamson, Julio; Stinson, Jon
Authors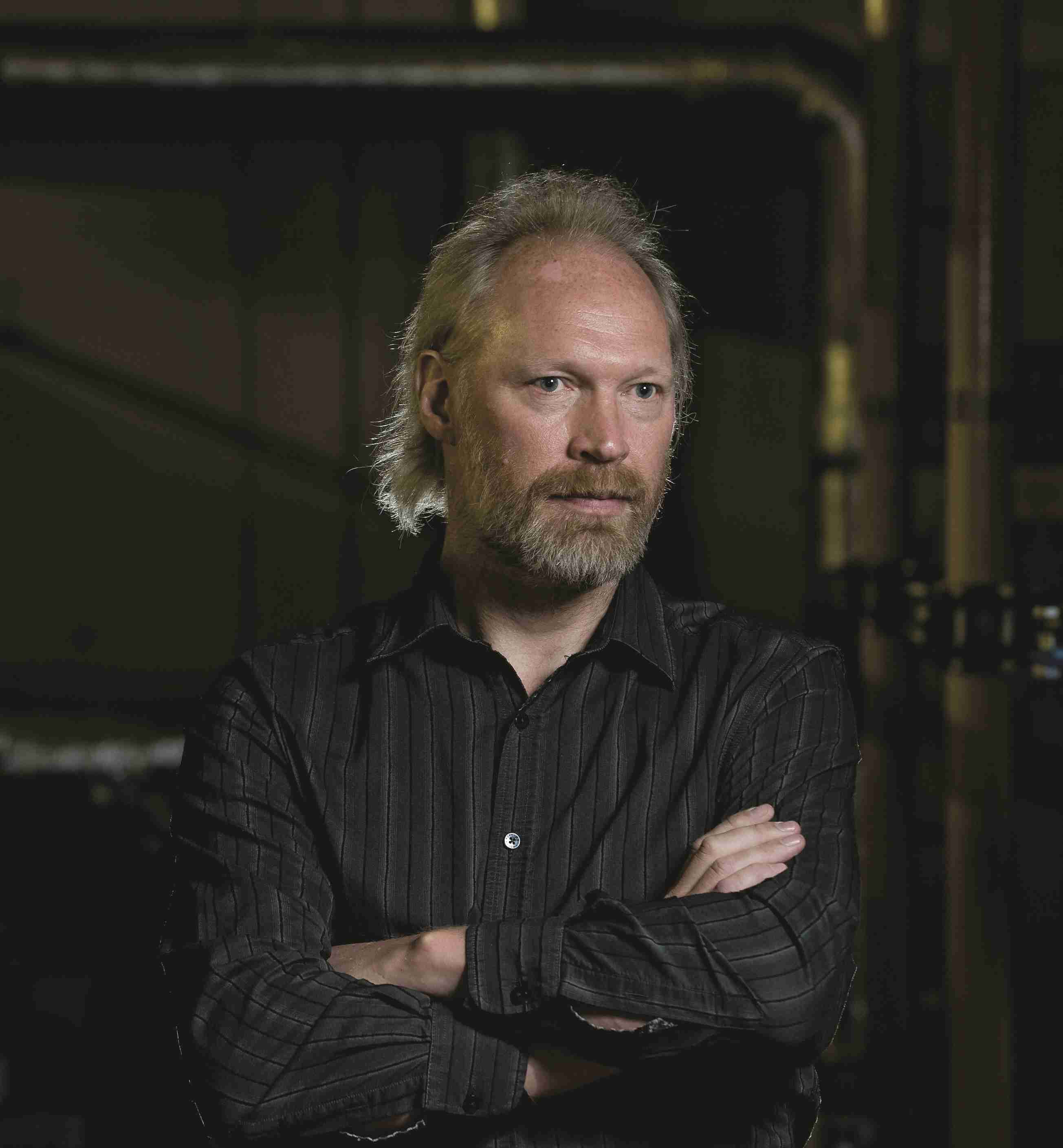 Abstract
The HIS comprised of twenty seven homes: twelve flats with communal gardens and fifteen houses
with their own gardens. Within each of the blocks all of the tested dwellings varied in terms of size,
form and construction technique.
New technologies were installed and included Solar Water Heating (SHW), Solar Photovoltaic Panels,
Combined Solar Hot Water & Electric Panel PVT Collector, Voltage Optimisation, Air Source Heat
Pumps (ASHP) as well as Gas Micro Combined Heat & Power Boilers (mCHP). In addition,
ventilation strategies were incorporated including Mechanical Ventilation with Heat Recovery (MVHR)
and Mechanical Extract Ventilation (MEV) systems were installed. All homes were also fitted with a
Home Energy Display Systems.
This Report provides:
1. An evaluation of the 'as designed' and 'as built' fabric energy performance of 10 systems built,
low energy dwellings against a 'control house' following monitoring over a six month post
construction period. The study reveals whether there is a gap between design and actual
performance in the the studied systems to learn from the findings.
2. An evaluation of value for money of each of the systems is informed by analysis of construction
time, cost and quality as defined by residents' levels of satisfaction with their homes.
3. An evaluation of Housing Innovation Showcase Exhibition conducted in May 2012
4. An assessment on the effectiveness of Kingdom's procedures for training residents in operating
the new technologies installed in their homes
5. Lessons for the development of system built and low energy housing and the implications for
wider audiences
The Housing Innovation Showcase (HIS) provided a unique opportunity to carry out post-construction
evaluation, testing and monitoring in order to evaluate and evidence the relationship between MMC,
effectiveness of new technologies and user satisfaction levels with the quality of the end product.
Citation
Currie, J., Bros Williamson, J., & Stinson, J. (2013). Housing Innovation Showcase 2012: Building Performance Evaluation, Phase 1-Part 1. Inverness, scotland: Kingdom Housing Association
Files
You might also like
Downloadable Citations