Investigating the Influence of Causal Attributions on Both the Worksheet and Checklist Versions of the HCR-20
Murray, Jennifer; Charles, Kathy E.; Cooke, David J.; Thomson, Mary E.
Authors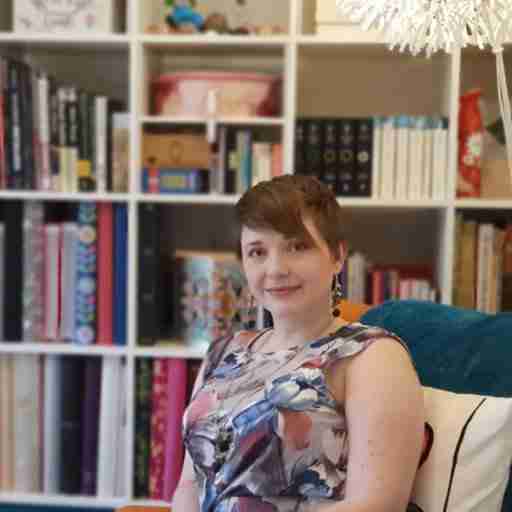 Abstract
Attribution theories suggest that when assessing an individual's actions, judgments are made about the cause of these behaviours and often these judgments focus on internal or external causal explanations. The current research investigated the effects of internal and external attribution on the scoring of the HCR-20 and the possibility of differences in scoring between two ways of using the HCR-20 (using the HCR-20 as a worksheet versus checklist). No differences were present in the scoring between the checklist versus worksheet. Attribution effects were present within the Historical Scale, Clinical Scale, and overall scoring of the HCR-20. Ratings were higher within the internal attribution condition than the external one, indicating that judgments made using the HCR-20 are subject to attribution effects in a similar manner as unaided violence risk assessments.
Citation
Murray, J., Charles, K. E., Cooke, D. J., & Thomson, M. E. (2014). Investigating the Influence of Causal Attributions on Both the Worksheet and Checklist Versions of the HCR-20. International Journal of Forensic Mental Health, 13(1), 8-17. https://doi.org/10.1080/14999013.2014.890978
Files
You might also like
Downloadable Citations