Spiritual attitudes and visitor motivations at the Beltane Fire Festival, Edinburgh.
Matheson, Catherine M; Rimmer, Russell; Tinsley, Ross
Authors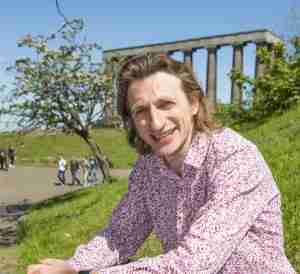 Abstract
Outside the peak season for tourism to Edinburgh, Scotland, during the evening of April 30th, visitors attend a festival with ancient Celtic overtones. Frequently, the evening is cold and windy. Our objectives are to: identify motivations for attending the festival; trial questionnaire items on spiritual attitude; and assess whether spirituality might be relevant in assessing visitor intentions. The method of investigation involved exploration and confirmation phases to test structures in distinct subsamples. Further, a strict approach was applied to identify factors that had theoretical value. Spirituality attitude is found to be a factor, as well as the motivations of cultural adventure and escape. Given the nature of the event, the time of year and composition of the audience, encouraging repeat visitation and using this to develop and manage Edinburgh's tourism strategy has potential. Recommendations are made to management.
Files
Spiritual attitudes and visitor motivations at the Beltane Fire Festival, Edinburgh. (<nobr>1.2 Mb</nobr>)
PDF
You might also like
Downloadable Citations