Strategic positioning of IT business Incubators within Universities - a comparative study of the United Kingdom and India.
Smith, Sally; Kannabiran, Ganesan; Laing, Susan
Authors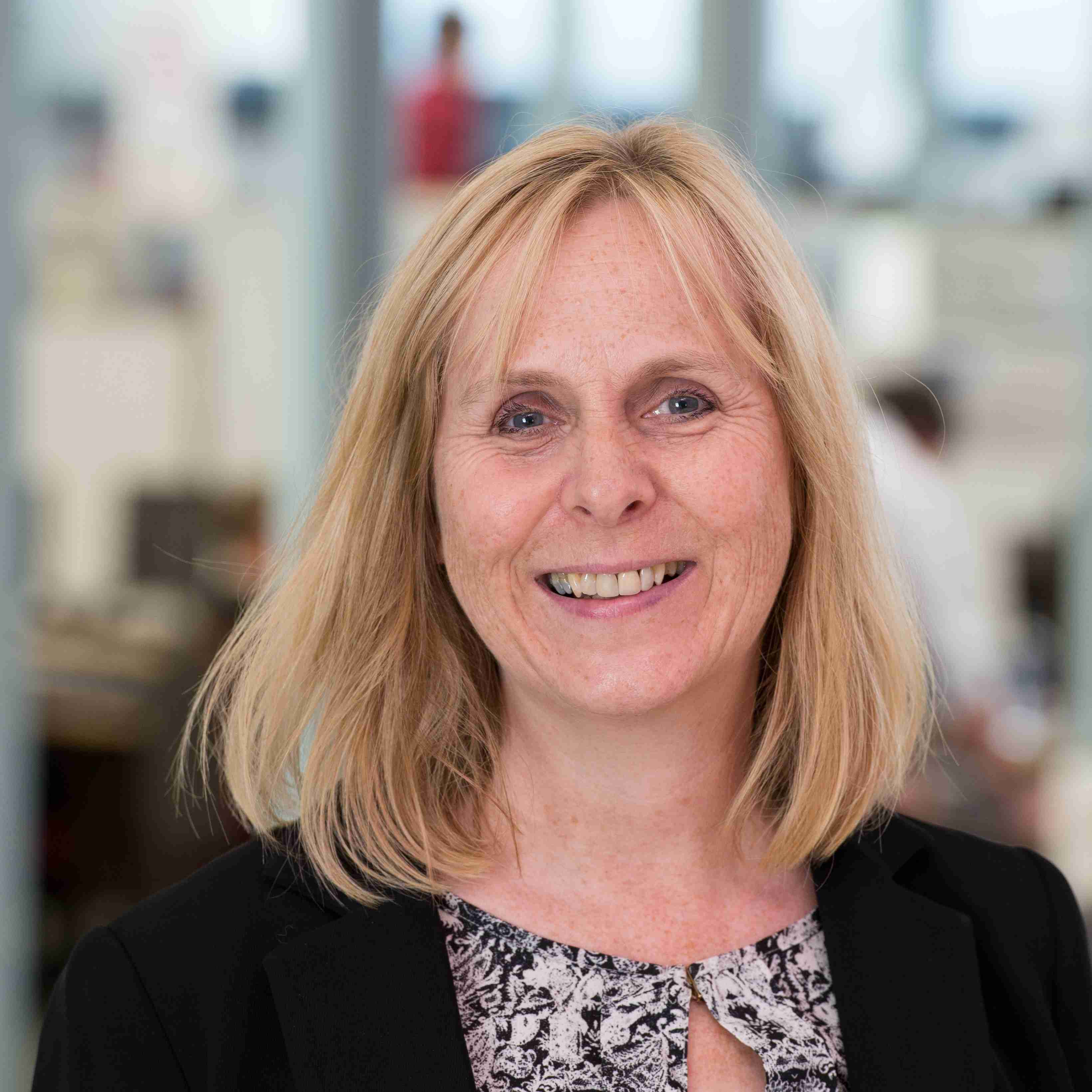 Prof Sally Smith S.Smith@napier.ac.uk
Head of Graduate Apprenticeships and Skills Development and Professor
Abstract
Advances in Information Technology (IT) offers various innovation opportunities. Incubation of IT innovation, with a focus on promoting entrepreneurship, has been a strategic priority of many leading universities across the world. Incubation of IT innovation differs from other fields due to the required linkages among multiple academic disciplines, increased responsiveness among the stakeholders, shorter lead times from innovation to commercialization and other factors. To maximise impact university-based incubators need to understand the social, technological, and environmental context and to create their own niche areas. Strategic positioning is a key determinant of achieving effectiveness through enabling policies and support systems together with internal resources and capabilities. To gain insights into different models, this empirical study explores and compares the underpinning factors that lead to variations in the strategic positioning of IT incubation in the UK and Indian universities. It was found that while university business incubators in the UK have strategically positioned themselves by leveraging policy and funding support to facilitate comprehensive entrepreneurship development, their counterparts in India are attempting to attract and sustain incubation activity through seed funding. Greater interest in accessing incubators and subsequent engagement with entrepreneurship was observed in the UK compared with India. The paper is concluded with suggestions for further research.
Citation
Smith, S., Kannabiran, G., & Laing, S. (2015, November). Strategic positioning of IT business Incubators within Universities - a comparative study of the United Kingdom and India. Paper presented at Institute for Small Business and Entrepreneurship
| | |
| --- | --- |
| Presentation Conference Type | Conference Paper (unpublished) |
| Conference Name | Institute for Small Business and Entrepreneurship |
| Start Date | Nov 11, 2015 |
| End Date | Nov 12, 2015 |
| Publication Date | 2015 |
| Deposit Date | Mar 3, 2016 |
| Peer Reviewed | Not Peer Reviewed |
| Keywords | Entrepreneurship; student business incubator; |
| Public URL | http://researchrepository.napier.ac.uk/id/eprint/9489 |
You might also like
Downloadable Citations