Deconstructing 'Mono'-Lingualism: considerations of value for 'English' 'language' education in a global setting.
Pilcher, Nick; Richards, Kendall
Authors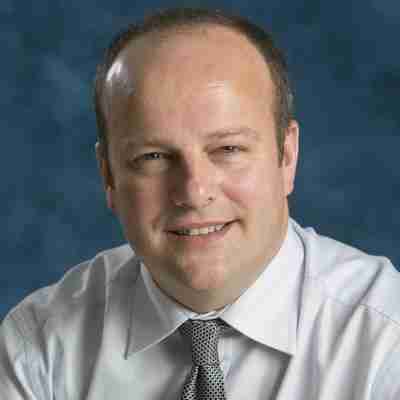 Contributors
Aditi Dubey-Jhaveri
Editor
Abstract
Traditionally, language speakers are categorised as mono-lingual, bilingual, or multilingual. It is traditionally assumed in English language education that the 'lingual' is something that can be 'fixed' in form, written down to be learnt, and taught. Accordingly, the 'mono'-lingual will have a 'fixed' linguistic form. Such a 'form' differs according to a number of criteria or influences including region or 'type' of English (for example, World Englishes) but is nevertheless assumed to be a 'form'. 'Mono-lingualism' is defined and believed, traditionally, to be 'speaking one language'; wherever that language is; or whatever that language may be. In this chapter, grounded in an individual subjective philosophy of language, we question this traditional definition. Viewing language from the philosophical perspectives such as those of Bakhtin and Voloshinov, we argue that the prominence of 'context' and 'consciousness' in language means that to 'fix' the form of a language goes against the very spirit of how it is formed and used. We thus challenge the categorisation of 'mono'-lingualism; proposing that such a categorisation is actually a category error, or a case 'in which a property is ascribed to a thing that could not possibly have that property' (Restivo, 2013, p. 175), in this case the property of 'mono'. Using this proposition as a starting point, we suggest that more time be devoted to language in its context and as per its genuine use as a vehicle for consciousness. We theorise this can be done through a 'literacy' based approach which fronts the context of language use rather than the language itself. We outline how we envision this working for teachers, students and materials developers of English Language Education materials in a global setting. To do this we consider Scotland's Curriculum for Excellence as an exemplar to promote conscious language use in context.
Citation
Pilcher, N., & Richards, K. (2015). Deconstructing 'Mono'-Lingualism: considerations of value for 'English' 'language' education in a global setting. In L. T. Wong, & A. Dubey-Jhaveri (Eds.), English language education in a global world: practices, issues and challenges (81-90). Nova Science Publishers
You might also like
Downloadable Citations