The future internet: a world of secret shares
Buchanan, William J.; Lanc, David; Ukwandu, Elochukwu; Fan, Lu; Russell, Gordon; Lo, Owen
Authors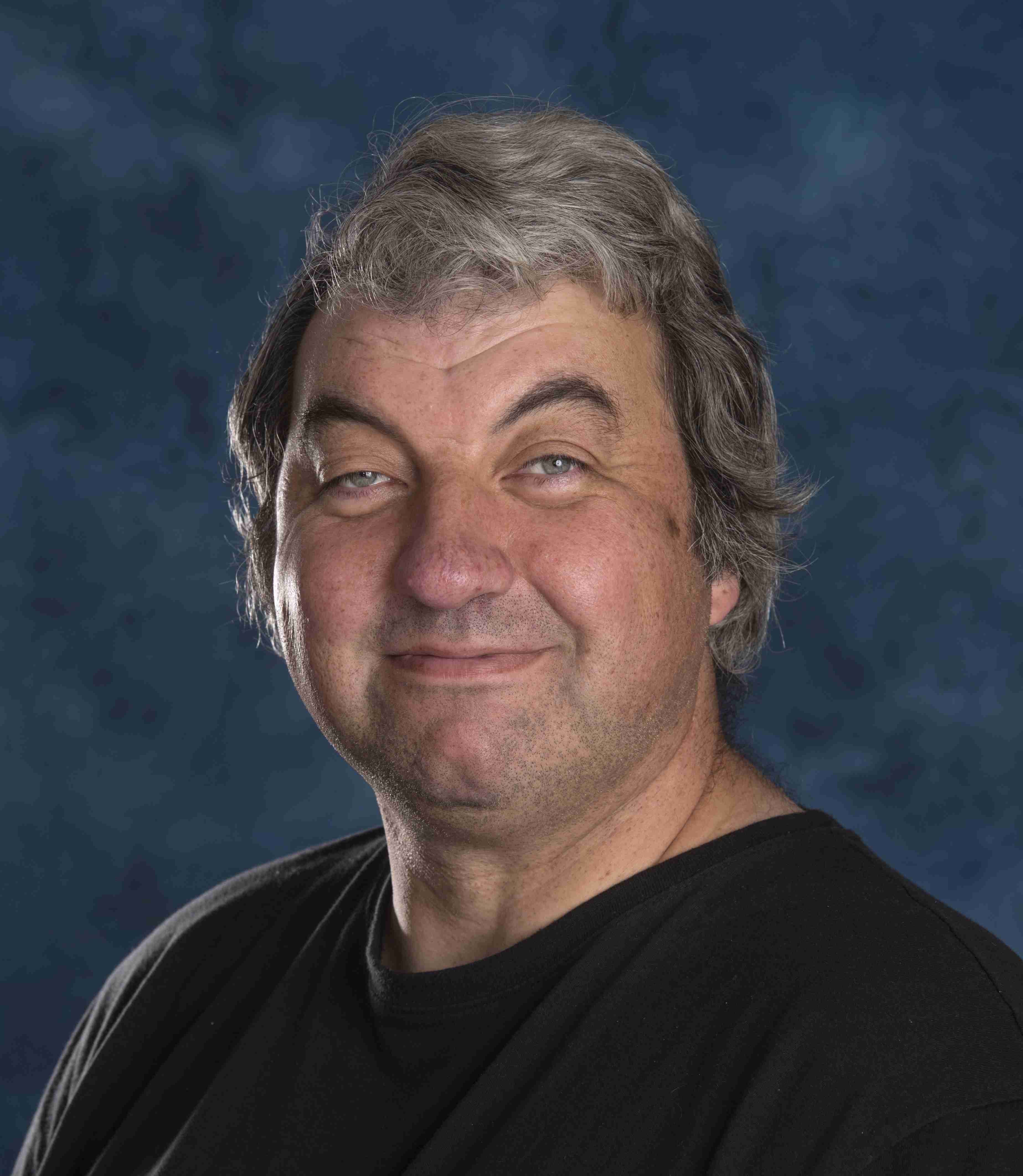 Abstract
The PKI infrastructure is crumbling, especially due to the lack of a strong understanding of how encryption actually works, and in threats around its implementation. This paper outlines an Internet storage using secret sharing methods, and which could be used to overcome the problems around PKI, while supporting new types of architectures with automated failover and break-glass data recovery. It outlines a novel architecture: SECRET, which supports a robust cloud-based infrastructure with in-built privacy and failover. In order to understand the performance overhead, the paper outlines a range of experiments which outline the overhead of differing secret share methods.
Citation
Buchanan, W. J., Lanc, D., Ukwandu, E., Fan, L., Russell, G., & Lo, O. (2015). The future internet: a world of secret shares. Future Internet, 7(4), 445-464. https://doi.org/10.3390/fi7040445
Files
The future internet: a world of secret shares. (<nobr>491 Kb</nobr>)
PDF
Publisher Licence URL
http://creativecommons.org/licenses/by/4.0/
Copyright Statement
This is an open access article distributed under the Creative Commons Attribution License which permits unrestricted use, distribution, and reproduction in any medium, provided the original work is properly cited. (CC BY 4.0).
You might also like
Downloadable Citations