Supporting student transitions to placement: developing a new self-identity.
Smith, Sally; Smith, Colin F
Authors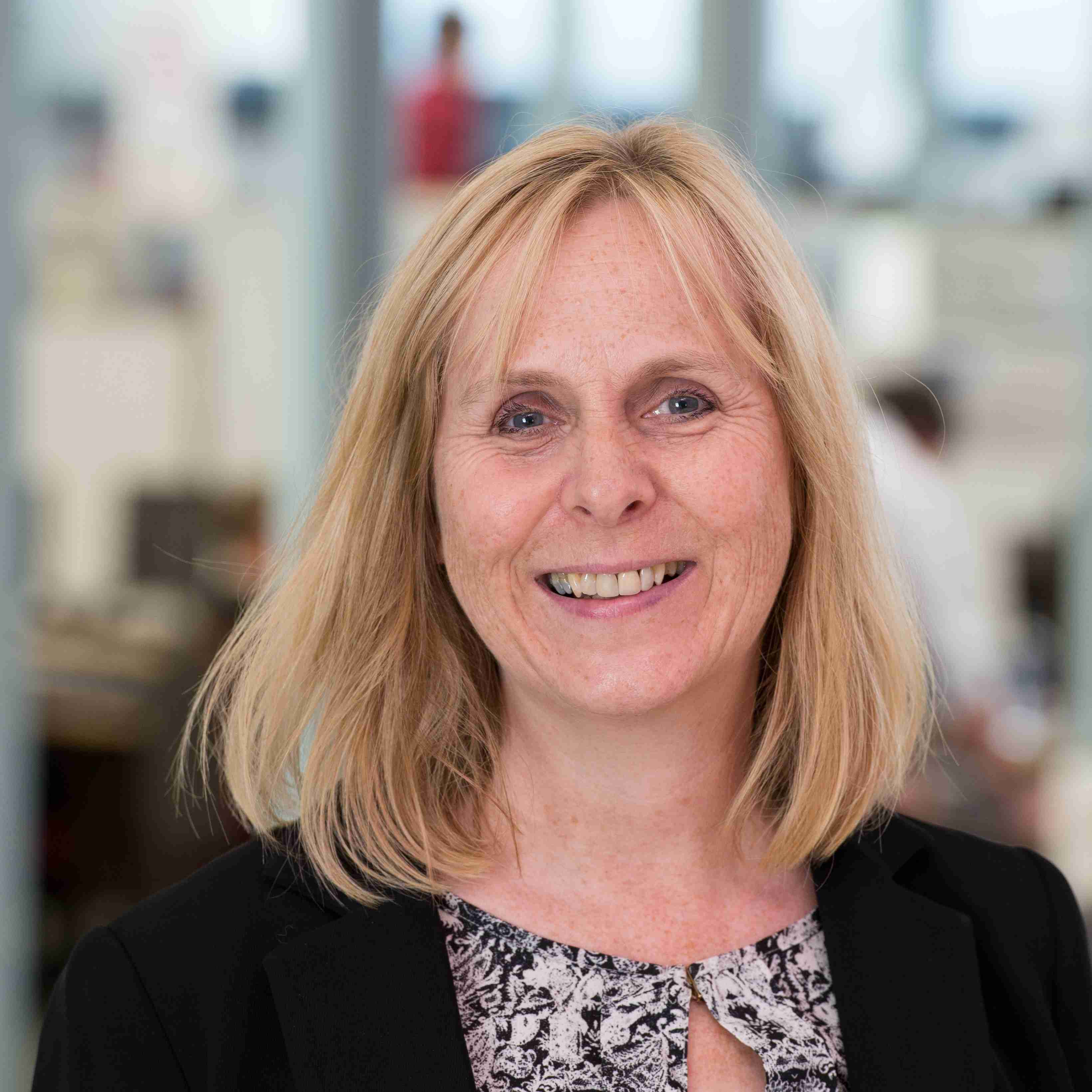 Prof Sally Smith S.Smith@napier.ac.uk
Head of Graduate Apprenticeships and Skills Development and Professor
Abstract
Employer expectations of graduates, as evidenced by the job descriptions of graduate vacancies, often include relevant work experience; however meeting student demand for placements remains a challenge for universities. In practice there is generally substantially more student demand than employer supply. Through e-Placement Scotland we are increasing the number of available placements in the IT sector to ensure that computing students maximise their chances of securing a computing placement and ultimately a graduate job. In this paper we explore whether professional identity is constructed through student engagement with the project. The paper outlines how e-Placement Scotland has implemented a programme of outreach designed to stimulate the emergence of professional identity amongst computing students, in the hope that we can capture the benefits of placement to all students (placed and unplaced) and facilitate transitions to the workplace.
Citation
Smith, S., & Smith, C. F. (2015). Supporting student transitions to placement: developing a new self-identity. In QAA Enhancement Theme
Files
Supporting student transitions to placement: developing a new self-identity. (<nobr>42 Kb</nobr>)
Document
You might also like
Downloadable Citations