RESCUE: Resilient Secret Sharing Cloud-based Architecture.
Ukwandu, Elochukwu; Buchanan, William J; Fan, Lu; Russell, Gordon; Lo, Owen
Authors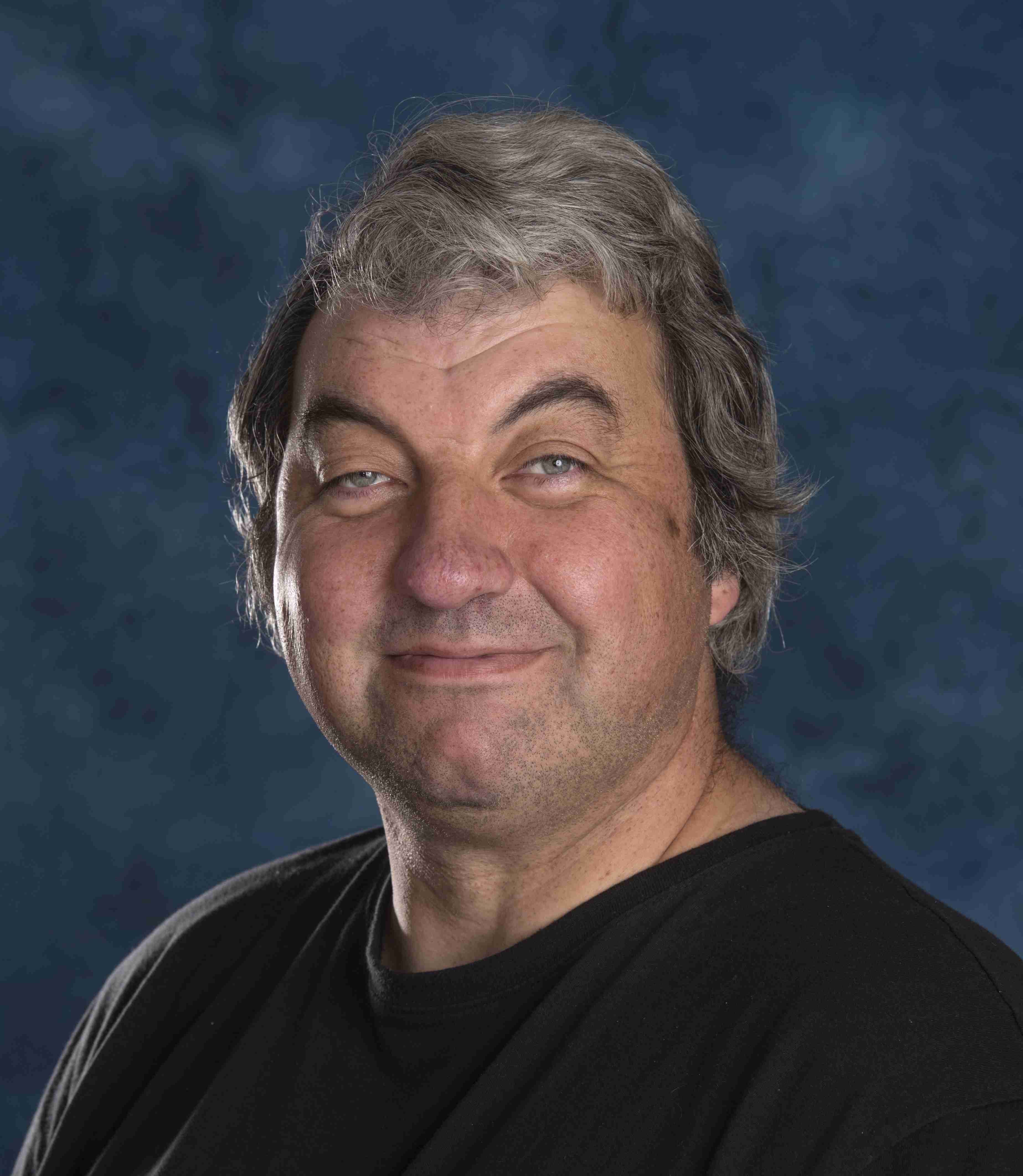 Dr Owen Lo O.Lo@napier.ac.uk
Senior Research Fellow
Abstract
This paper presents an architecture (RESCUE) of a system that is capable of implementing: a keyless encryption method; self-destruction of data within a time frame without user's intervention; and break-glass data recovery, with in-built failover protection. It aims to overcome many of the current problems within Cloud-based infastructures, such as in the loss of private keys, and inherent failover protection. The architecture uses a secret share method with: an Application Platform; Proxy Servers with Routers; and a Metadata Server. These interact within a multi-cloud environment to provide a robust, secure and dependable system, and which showcases a new direction in an improved cloud computing environment. It aims to ensure user privacy, and reduces the potential for data loss, as well as reducing denial-of-service outages within the cloud, and with failover protection for stored data. In order to assessement the best secret sharing method that could be used for the architecture, the paper outlines a range of experiments on the performance footprint of the most relevant secret sharing schemes.
Citation
Ukwandu, E., Buchanan, W. J., Fan, L., Russell, G., & Lo, O. (2015). RESCUE: Resilient Secret Sharing Cloud-based Architecture. In 2015 IEEE Trustcom/BigDataSE/ISPA Vol. 1 (872-879). https://doi.org/10.1109/Trustcom.2015.459
| | |
| --- | --- |
| Conference Name | TrustCom 2015 The 14th IEEE International Conference on Trust, Security and Privacy in Computing and Communications |
| Start Date | Aug 20, 2015 |
| End Date | Apr 22, 2015 |
| Acceptance Date | Aug 31, 2015 |
| Online Publication Date | Dec 3, 2015 |
| Publication Date | Dec 3, 2015 |
| Deposit Date | Aug 28, 2015 |
| Publisher | Institute of Electrical and Electronics Engineers |
| Peer Reviewed | Peer Reviewed |
| Pages | 872-879 |
| Book Title | 2015 IEEE Trustcom/BigDataSE/ISPA Vol. 1 |
| ISBN | 9781467379526 |
| DOI | https://doi.org/10.1109/Trustcom.2015.459 |
| Keywords | Cloud computing, Encryption, Servers, Computer architecture, Electronic voting |
| Public URL | http://researchrepository.napier.ac.uk/id/eprint/8752 |
You might also like
Downloadable Citations