An exploration of professional identity in the information technology sector
Smith, Sally
Authors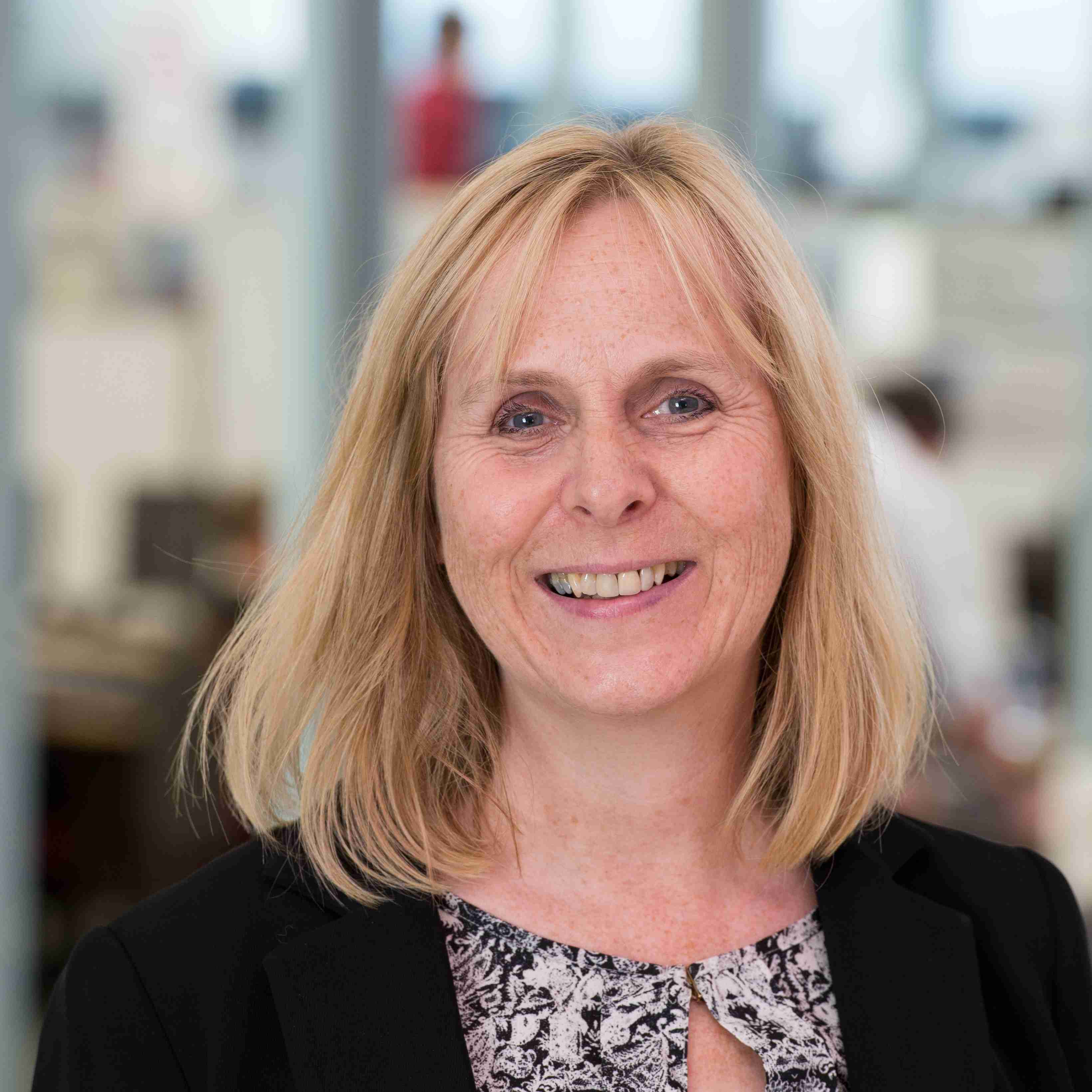 Prof Sally Smith S.Smith@napier.ac.uk
Head of Graduate Apprenticeships and Skills Development and Professor
Abstract
At present the Information Technology profession appears to be dogged by high profile project failure, high graduate unemployment rates, employers unable to recruit suitable staff and a professional body under attack. It is not even clear that IT can be considered a profession when compared with other occupational groups in which professional bodies regulate entry and employers demand professional status from their employees. There are some advantages in belonging to a recognised profession, including external recognition and status; and, consequentially, disadvantages in not belonging.
To find out more about the nature of professional identity as experienced in the workplace, this study was designed to explore how IT professionals in leadership roles self-identify. Professional identity is defined to be a coherent self-conception based on skills, abilities, experiences and identification with a profession. The underlying identity theories accept a complex picture of multiple identities with identity commitment and salience affecting behaviour in different contexts. This study explored the nature of professional identity construction and adaptation for experienced IT professionals. As a previously unexplored group in a relatively new profession, the life narrative technique was used to identify factors in the construction and adaptation of identity with insights drawn over the course of a working life.
The findings revealed that participants constructed organisational, technical skills-based and leadership identities but there was little identification with the IT profession, as would have been in evidence, for example, through membership of the British Computer Society or developmental interactions with prototypical IT professionals. Analysis of the data uncovered mechanisms which could explain the lack of identification with the IT profession, including the rate of technological change and an underpowered professional body. The findings were evaluated and a set of emerging recommendations for stakeholders in a strong and stable IT sector were framed, including encouraging employers to endorse chartered status and careful consideration of the review on computing course accreditation underway.
| | |
| --- | --- |
| Thesis Type | Thesis |
| Publication Date | 2016 |
| Deposit Date | Apr 20, 2016 |
| Publicly Available Date | Dec 31, 2016 |
| Peer Reviewed | Not Peer Reviewed |
| Keywords | Occupational status; graduates; computing and information services; organisational management; workplace; perceptions |
| Public URL | http://researchrepository.napier.ac.uk/id/eprint/9731 |
Files
You might also like
Downloadable Citations