An exploratory study of the relationship between psychosocial hazard and ambulatory physiological response in higher education employees
Campbell, Thomas George; Davison, Richard; Florida-James, Geraint; Westbury, Tony
Authors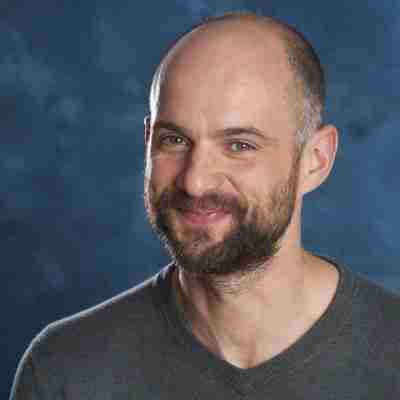 Abstract
Purpose: as exposure to psychosocial hazard at work represents a substantial risk factor for employee health in many modern occupations, being able to accurately assess how employees cope with their working environment is crucial. As the workplace is generally accepted as being a dynamic environment consideration should be given to the interaction between employees and the acute environmental characteristics of their workplace. The aim of this study was to investigate the effects of both acute demand and chronic work-related psychosocial hazard upon employees through ambulatory assessment of heart rate variability and blood pressure.
Design: a within-subjects repeated measures design was used to investigate the relationship between exposure to work-related psychosocial hazard and ambulatory heart rate variability and blood pressure in a cohort of higher education employees. Additionally the effect of acute variation in perceived work-related demand was investigated.
Results: two dimensions of the Management Standards were found to demonstrate an association with heart rate variability; more hazardous levels of "demand" and "relationships" were associated with decreased SDNN. Significant changes in blood pressure and indices of heart rate variability were observed with increased acute demand.
Citation
Campbell, T. G., Davison, R., Florida-James, G., & Westbury, T. (2016). An exploratory study of the relationship between psychosocial hazard and ambulatory physiological response in higher education employees. International Journal of Workplace Health Management, 9(3), 360-374. https://doi.org/10.1108/IJWHM-11-2015-0068
Files
You might also like
Downloadable Citations