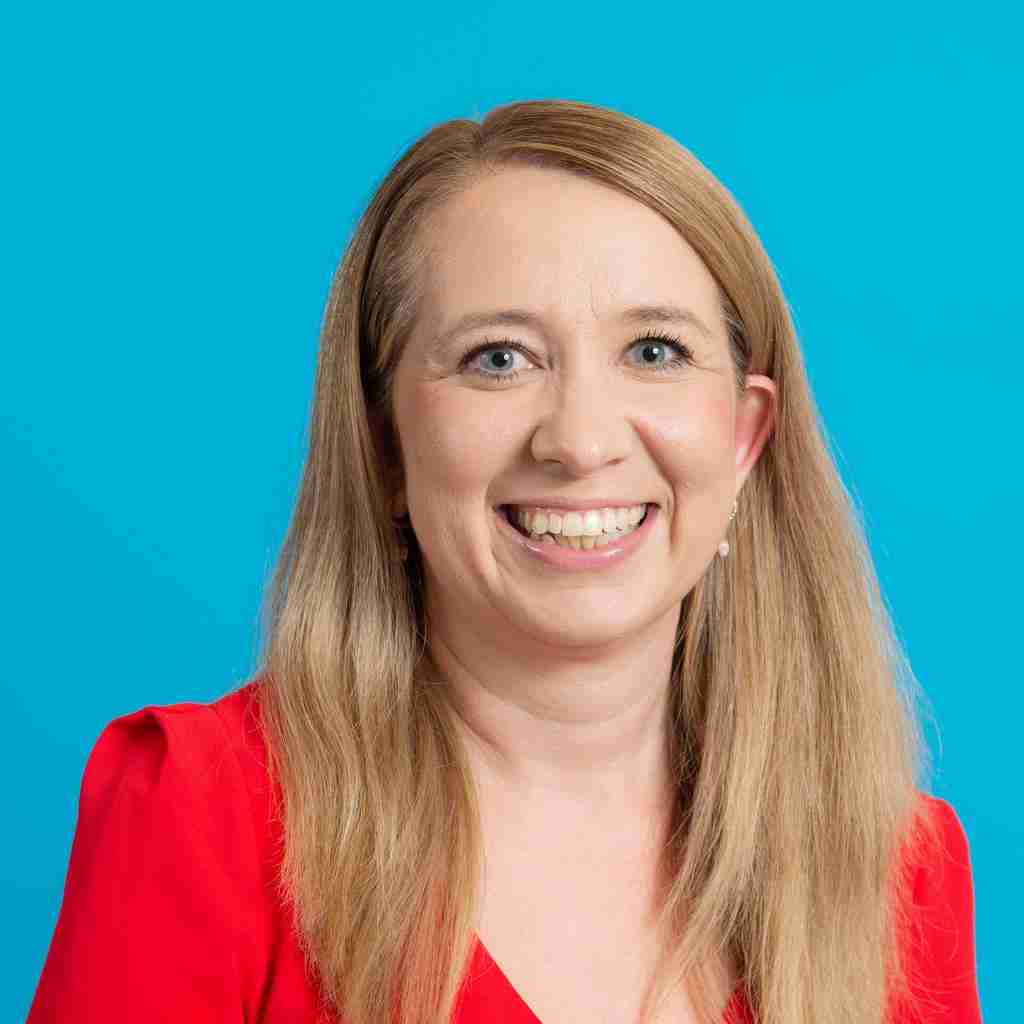 Biography
Dr Mel Leggate is a Lecturer in Exercise Physiology & Health and is the Academic Lead for Quality Enhancement in the School of Applied Science. Melanie was awarded her PhD in Exercise Physiology in 2012 from Loughborough University, before undertaking a post as a Research Associate within the prestigious NIHR Leicester-Loughborough Diet, Lifestyle and Physical Activity Biomedical Research Unit. In 2013 Dr Leggate took up her current post as a Lecturer within the Sport, Exercise and Health Sciences department.

Melanie's research interests fall into two broad area: her disciplinary research as an Exercise Physiologist and pedagogical research into curriculum design and student engagement.

Dr Leggate's disciplinary research include the effects of physical activity and exercise on risk factors for long-term chronic diseases, particularly those related to ageing, obesity, the metabolic syndrome, diabetes and cardiovascular disease. She is interested in the added health benefits that may be achieved by taking part in high intensity intermittent training and has also led research focusing on the role of ageing, exercise and vitamin D status.

Melanie is currently leading on a student-partnership project to enhance assessment and feedback practice across programmes through a co-creation approach with students. She is also co-leading a project to create an accredited MSc in Clinical Exercise Physiology by engaging students and alumni in the curriculum design process.

In her role as School Academic Lead for Quality Enhancement Mel is responsible for providing leadership and management of curriculum in the School and oversees the implementation of the University Quality Framework. During this post Mel has provided support to numerous programme teams seeking approval of new provision or going through their Institutional Led Review. She has extensive experience of supporting programme teams in relation to good practice in curriculum design, quality assurance and aligning with Professional, Statutory and Regulatory Bodies.

Melanie led on the development of the Clinical Exercise Science MSc in 2016 and was the programme leader until 2021. She has taught and led a wide range of both undergraduate and postgraduate modules within the Sport, Exercise & Health Science Department on both home and overseas programmes. She currently leads on the MSc module Cardiometabolic Conditions and Exercise and final year undergraduate module Physical Activity and Exercise Prescription in Health and Disease.

Her experience of leadership in higher education led to her being recognised as a Senior Fellow of Advance HE. She is a member of BASES and the Physiological Society. Melanie is also a member of the BASE's Education and Teaching Special Interest Group.