Concurrent analysis of choice and control in childbirth?
Snowden, Austyn; Martin, Colin; Jomeen, Julie; Hollins Martin, Caroline J
Authors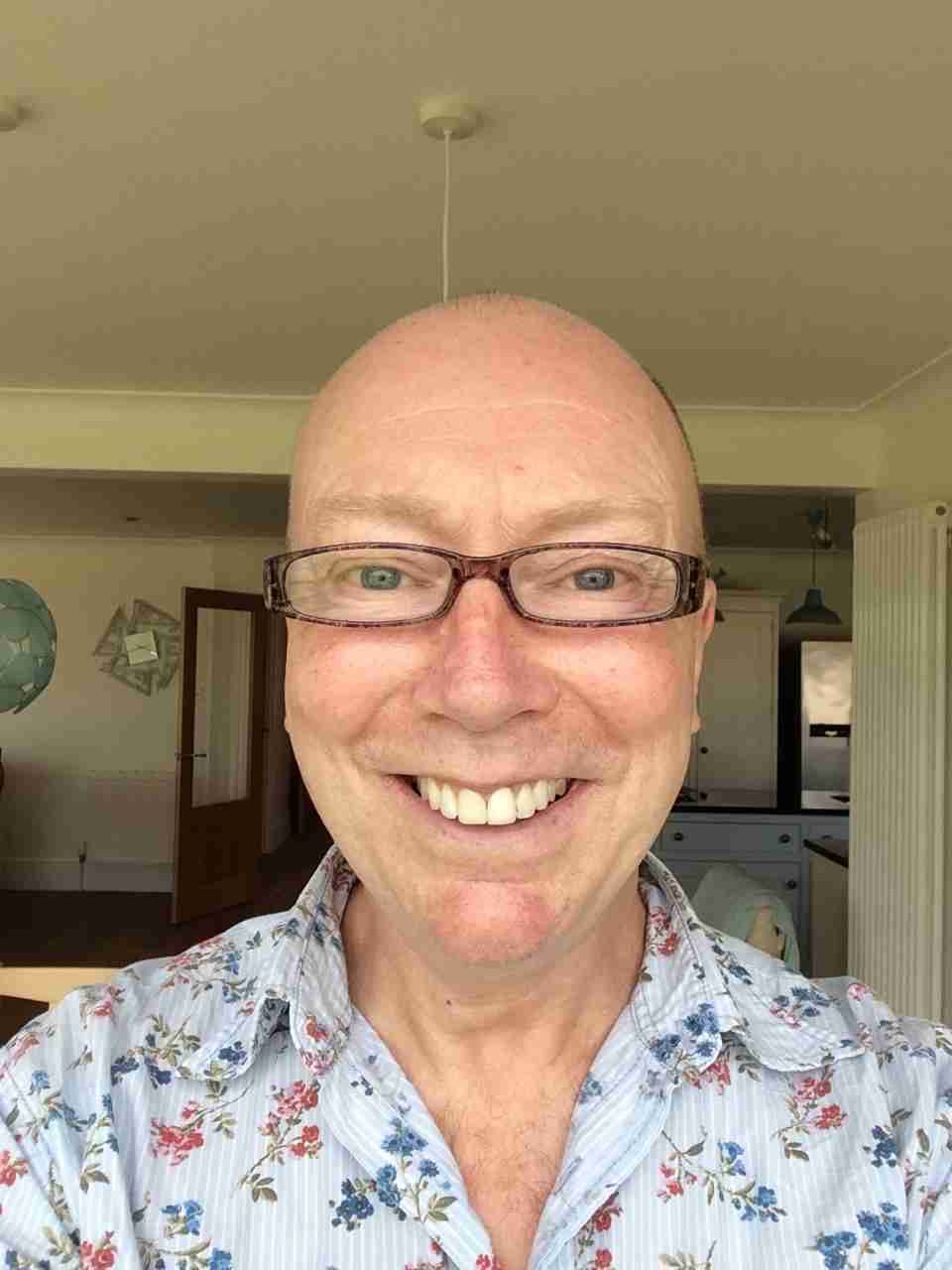 Abstract
Background: this paper reports original research on choice and control in childbirth. Eight women were interviewed as part of a wider investigation into locus of control in women with pre-labour rupture of membranes at term (PROM) [1].

Methods: the following study uses concurrent analysis to sample and analyse narrative aspects of relevant literature along with these interviews in order to synthesise a generalisable analysis of the pertinent issues. The original PROM study had found that women experienced a higher degree of control in hospital, a finding that appeared at odds with contemporary notions of choice. However, this paper contextualises this finding by presenting narratives that lucidly subscribe to the dominant discourse of hospital as the safest place to give birth, under the premise of assuring a live healthy baby irrespective of their management type.

Results: this complex narrative is composed of the following themes: 'perceiving risk', 'being prepared', 'reflecting on experience', maintaining control' and relinquishing control'. These themes are constructed within and around the medical, foetocentric, risk averse cultural context. Primary data are presented throughout to show the origins and interconnected nature of these themes.

Conclusions: within this context it is clear that there is a highly valued role for competent health professionals that respect, understand and are capable of facilitating genuine choice for women.
Citation
Snowden, A., Martin, C., Jomeen, J., & Hollins Martin, C. J. (2011). Concurrent analysis of choice and control in childbirth?. BMC pregnancy and childbirth, 11, https://doi.org/10.1186/1471-2393-11-40
Files
You might also like
Downloadable Citations